Greetings Adventure Travellers!
Welcome to Sapporo, Hokkaido! We hope you have a wonderful time this week at the ATWS conference, and also make some time to enjoy our beautiful city. Below we have put together some important information that will help you make the most out of your Sapporo ATWS experience. Find key info on food and drink recommendations, Sapporo Autumn Fest, the main ATWS locations, and much more to help you get started.
For more inspiration for your Sapporo trip, don't forget to follow @visit.sapporo Instagram and @Visit Sapporo Facebook for all the best local recommendations.
---
Sapporo Autumn Fest
After enjoying a drink at the Welcome Reception(September 11th) under the city`s iconic TV tower, why not grab a bite to eat and drink at Sapporo's Autumn Fest right next door?
This culinary festival is a celebration of Hokkaido's food and drink culture and is spread across seven sections of Odori Park. Each section has a different theme showcasing Hokkaido's varied cuisine and fresh produce.
Note 1: ATWS Participants will receive a 1000-yen coupon to use at the Autumn Festival, which will be given out at the end of the DOA. For those who are not participating in the DOA, you can go and collect it from the Information desk next to the Check-in counter.
Note 2: On September 13th at 6pm, all ATWS participants are welcome join a special Ainu performance held in the sixth section of the park.
Sapporo Autumn Fest is taking measures to be more environmentally friendly, including going completely plastic free for the first time, and composting of food remains,
For more information on the food and drinks available in each section, and a detailed map, check out the Autumn Fest website below.
In the video below, James, a long-term resident of Sapporo, introduces us to the Autumn Fest!
---
Restaurants and Bars
Sapporo is known internationally for its cuisine that uses fresh Hokkaido ingredients to create a variety of delicious food like Miso ramen, Soup curry, Genghis Khan grilled lamb, Shime-parfait and sushi. We have created a database of accessible eateries, bars and karaoke places, with information on price, vegetarian menu availability, reservation options etc to help you make the most of the Sapporo culinary experience. With so many delicious options available, we are sure you will find something to pique your tastebuds.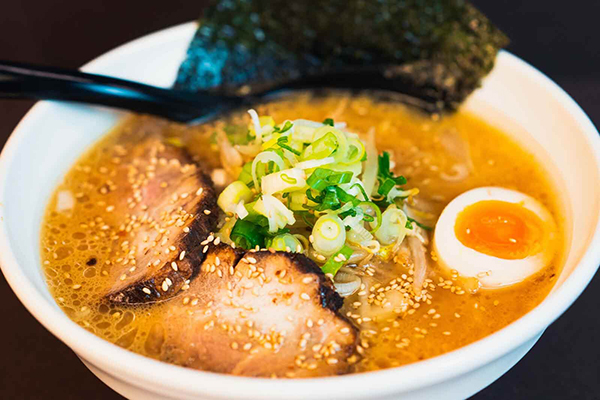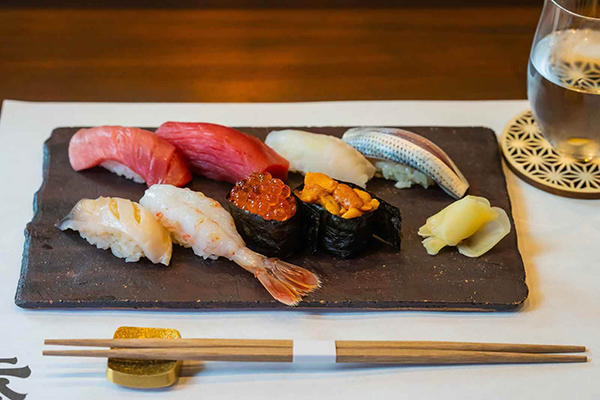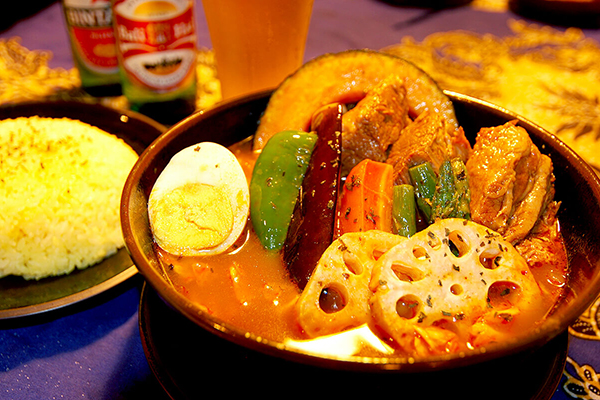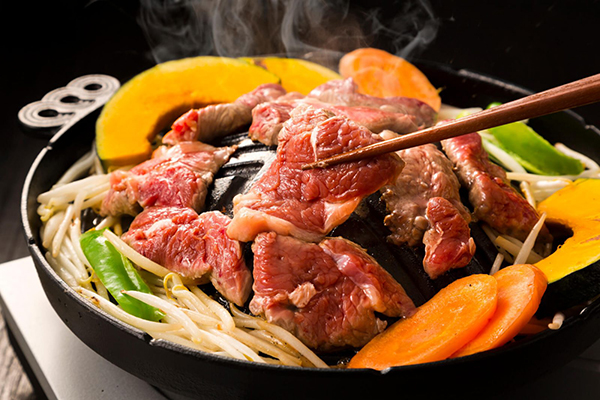 ---
Key ATWS locations
Sapporo Convention Center
The ATWS Conference will be hosted at the Sapporo Convention Center. The Convention Center is a 10-minute walk away from Higashi Sapporo Station which you can access via the metro Tozai Line (Orange line).
Odori Station
↓Tozai Line (Orange line)
↓Towards Shin Sapporo Station
Higashi Sapporo Station
Get out via Exit 1 Walk 10min
Sapporo Convention Center
*You can also walk to the venue from central Sapporo, but make sure to leave plenty of time as it can take up to an hour.
Sapporo Okurayama Ski Jump Stadium
The Opening Ceremony will be held at Okurayama Ski Jump Stadium, a stunning location that was originally a venue of the winter Olympics in 1972. Guests will be able to enjoy full access to the ski lifts and the Olympic Museum during the event.
For more information on the history and the facilities, check out the link below.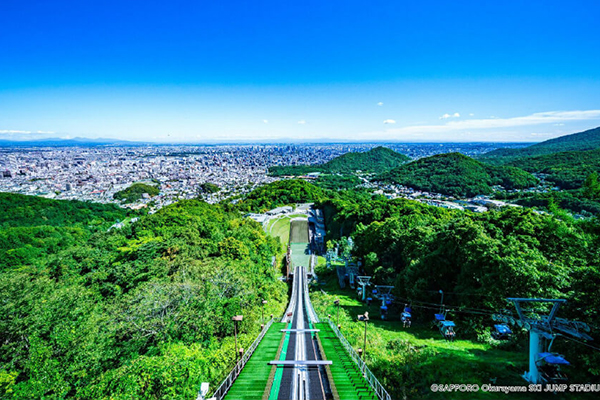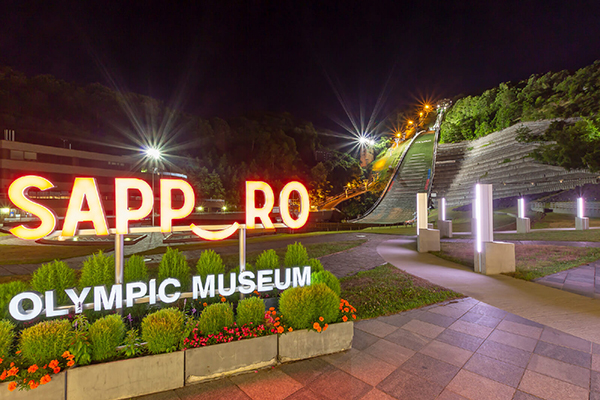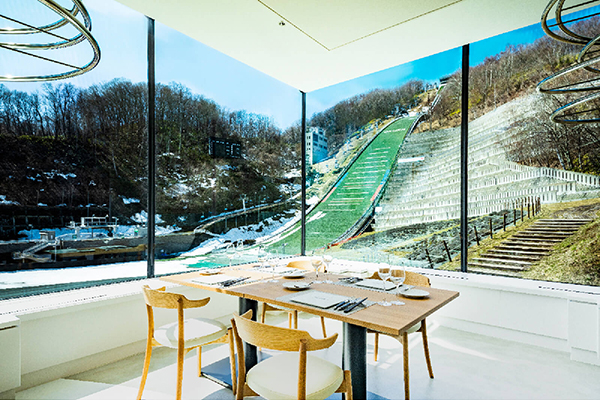 TV Tower
Many of the DOAs will be starting at the Sapporo TV Tower, an iconic symbol of the city, located in the first section of Odori Park. It is within walking distance of most places in the city, and it also right next to Odori Station. If you have the chance, we recommend going up to the observation platform at the top to see panoramic views of the city below.
For more information check out the link below.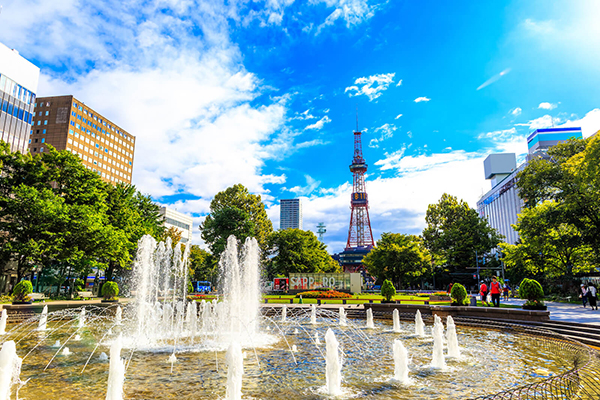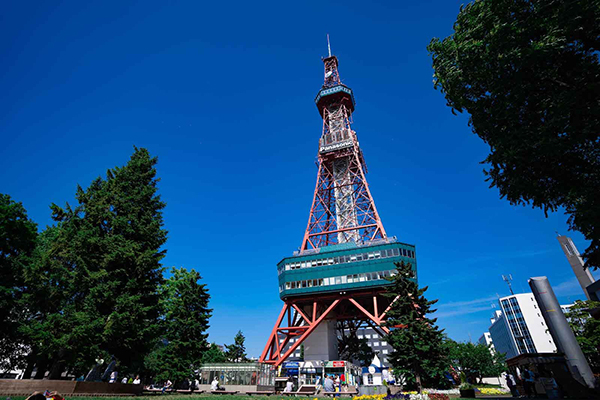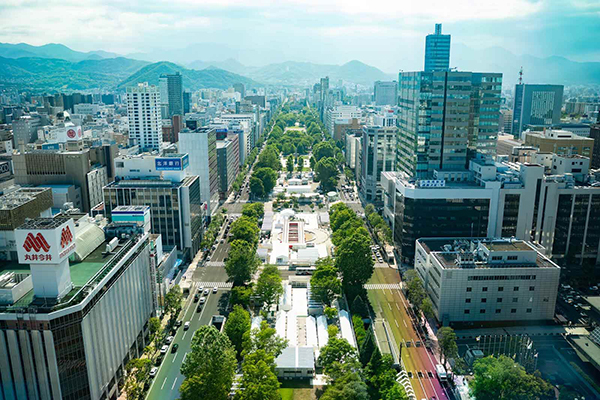 ---
Sustainable Transport Options
About Kitaca card
You can use the Kitaca card you received at ATWS check in on all metro, train, tram lines in Sapporo and most buses.
The cards given to all ATWS delegates are charged with enough money to get to the Convention Center each day, as well as to their DOA starting points.
If you would like to use the card to further explore the city via public transport, you can easily charge them at ticket machines in metro and train stations.
Porocle (Sapporo Share Cycles)
Using a share cycle is a wonderful sustainably friendly way to explore the city. With more than 50 ports located all around the city, you can rent and return bikes at any point. All bikes have power assist options. As a visitor to the city, it is easiest to get a one-day pass, which you can purchase in the link below.
---
Ways to enjoy Sapporo
Not sure where to begin? Check out the sections below for information, tips and inspiration for your trip.
Central Sapporo one-day itineraries created by expert local guides.
Information on all of the iconic places that make up
Learn about the city through the personal stories of locals from all walks of life,
A Sapporo city map to help you get around