Day-trip tours around Sapporo are now on sale!
Enjoy a private tour with
Pick up and Drop off included!
Now on sale: Day-trip tours around Sapporo!
Private day tours around the Sapporo area are now on sale at KLOOK! Why not create fun and wonderful memories with your loved ones, while diving deeper into the areas around the city?
<Tour Lineup >
1. Going Around Hokkaido's Wineries: Tour for Wine Connoisseurs and SNS Enthusiasts
This local tour with an English-speaking guide is designed for guests staying in Sapporo. Visit Housui Winery in Iwamizawa and Maoi Distillery in Naganuma – both well-known local brands – for sophisticated tastes in spectacular landscape settings. Special treats await after each visit: famous Hokkaido soft-serve ice cream with an original sauce made from Housui vineyard grapes, and a glass of wine on Maoi Distillery's private deck overlooking the Ishikari Plain.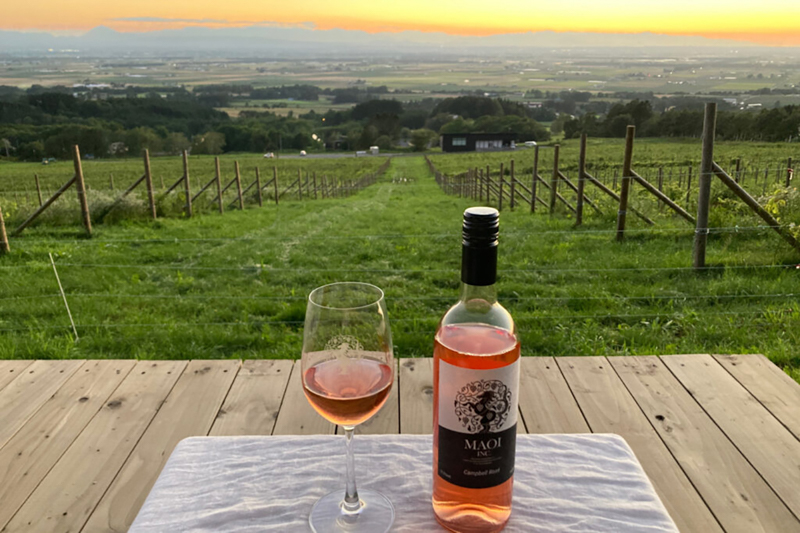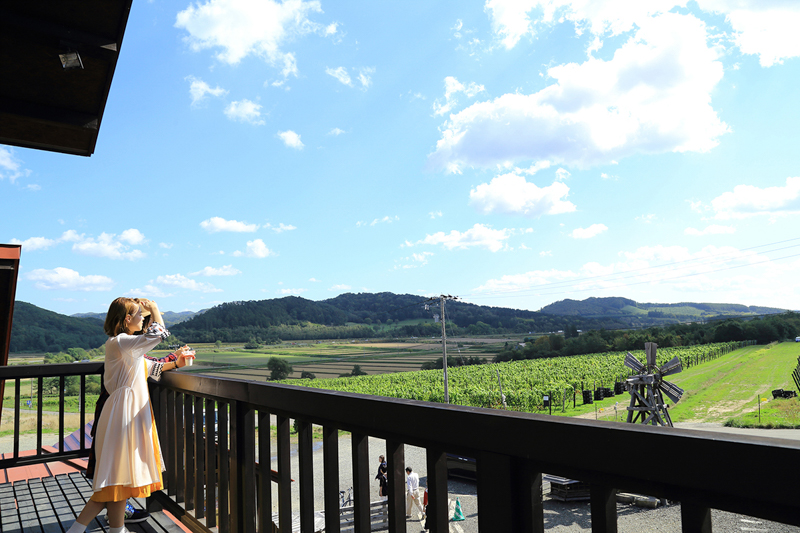 ---
2. Sumptuous Hokkaido Seafood BBQ With The Freshest Ingredients
Designed for guests staying in Sapporo, this tour with an English-speaking guide introduces you to some of the freshest gourmet experiences Hokkaido has to offer.
You'll first visit the Morning Seafood Market at Ishikari City's harbor on the Sea of Japan to purchase seafood caught just hours before. Next, you'll enjoy a harvest experience at a top local farm. And finally, you'll grill all these ingredients (plus premium pork!) for a sumptuous barbecue meal in the midst of Hokkaido's vast nature.
On the way back, you'll stop for rich and creamy soft-serve ice cream – the perfect treat to top off a perfect meal!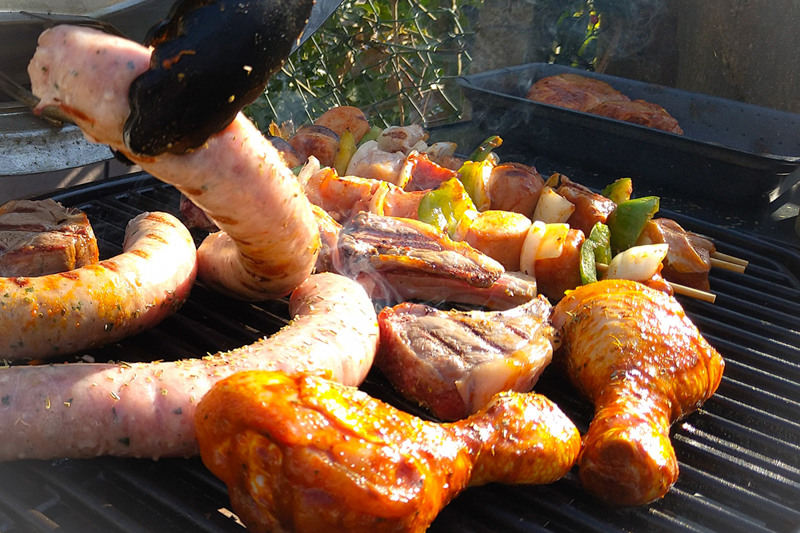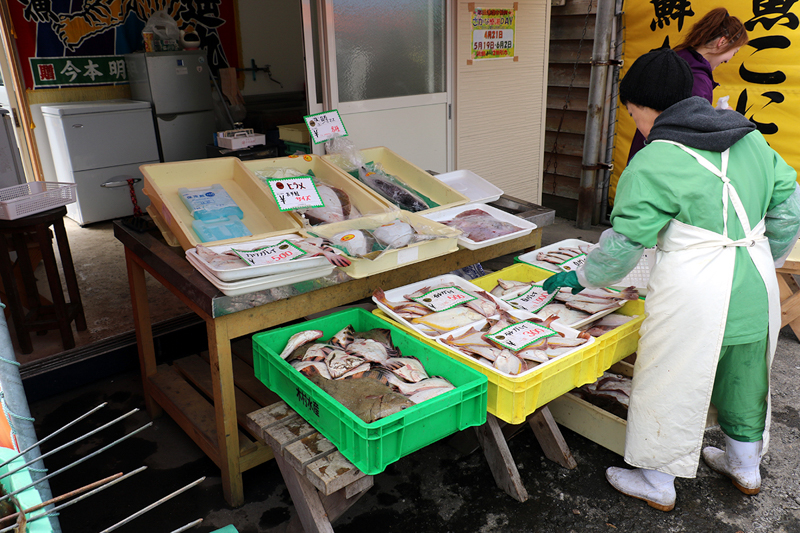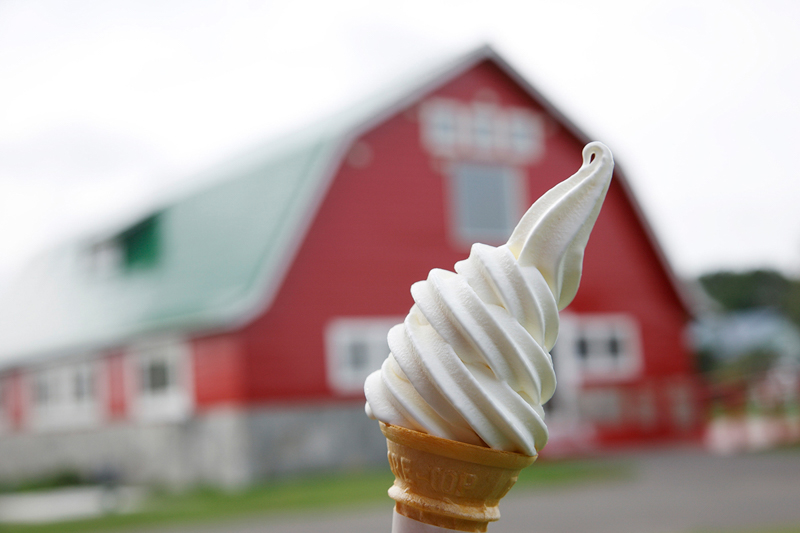 ---
3. Sweets Shop in Ebetsu, Plus Royce Cacao & Chocolate Town
Designed for guests staying in Sapporo, this local tour with an English-speaking guide is sure to satisfy your sweet tooth.
You'll first visit a popular sweets shop in Ebetsu, Sapporo's neighbor city. Next, it's on to the newly-opened Royce Cacao & Chocolate Town, followed by a visit to JR Station's Royce's Town.
At the end of it all, your guide will take you to a great local lunch spot.
This tour finishes early, giving you plenty of time in the afternoon to explore Sapporo in detail.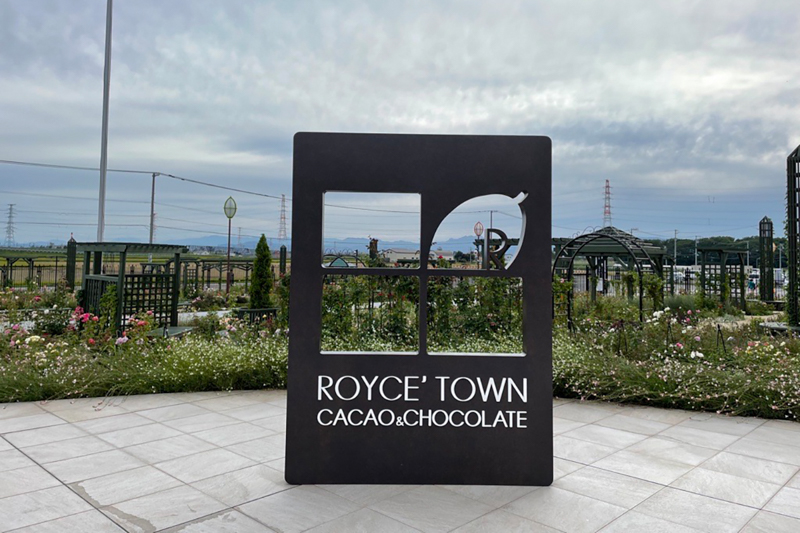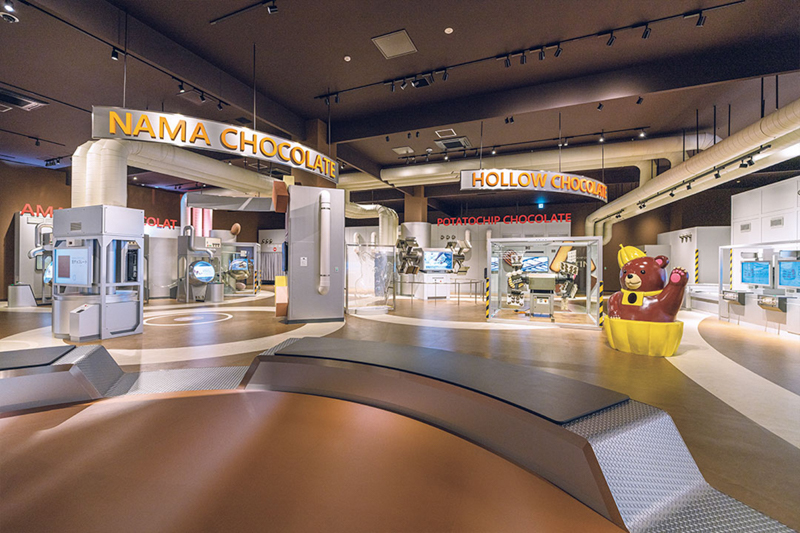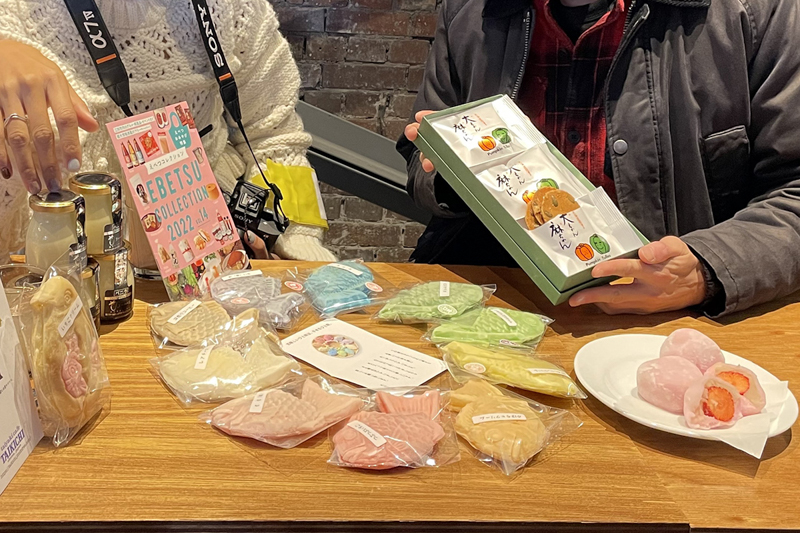 ---
4. Hokkaido Wild Experiences: Forest Adventure and Day Camp
Your perfect opportunity to enjoy the wilderness of Hokkaido! In the morning, we will take a dynamic ZIPLINE aerial walk through the forests of Hokkaido. In the afternoon, you can experience advanced campers who make feather sticks and make fires at a campsite in Kitahiroshima. In addition, after the ignition, you will enjoy a BBQ lunch centered on Hokkaido ingredients and have a camping experience.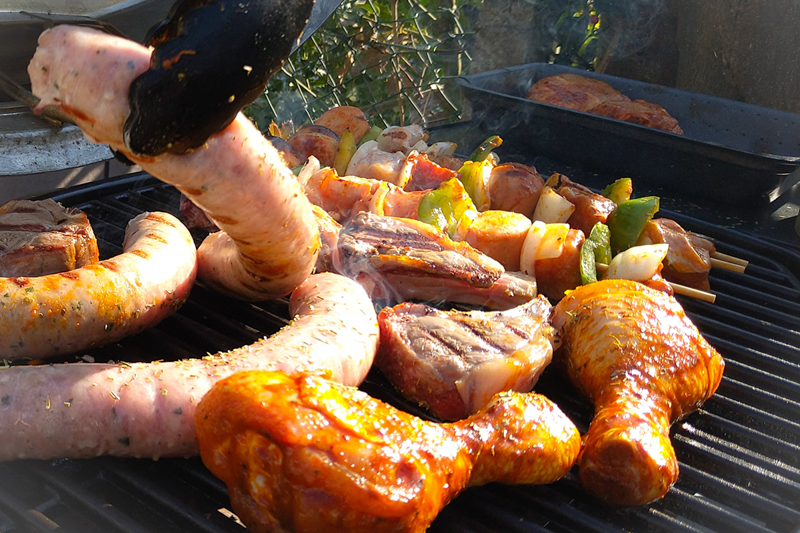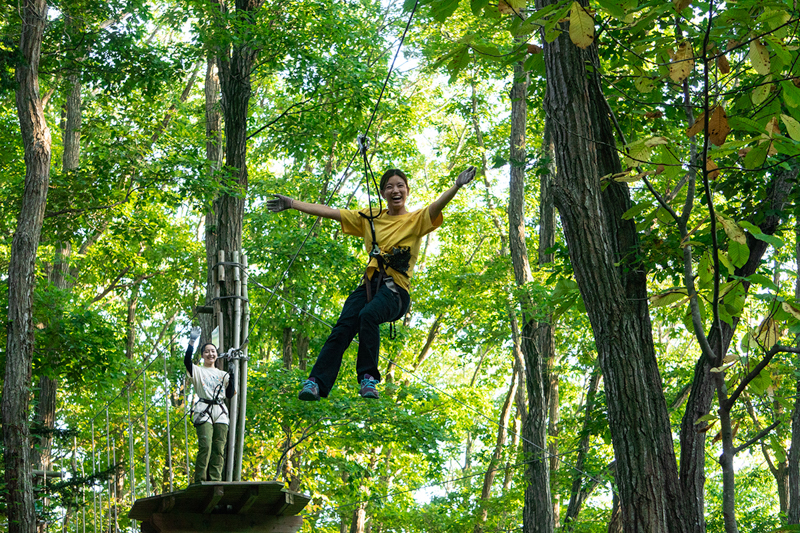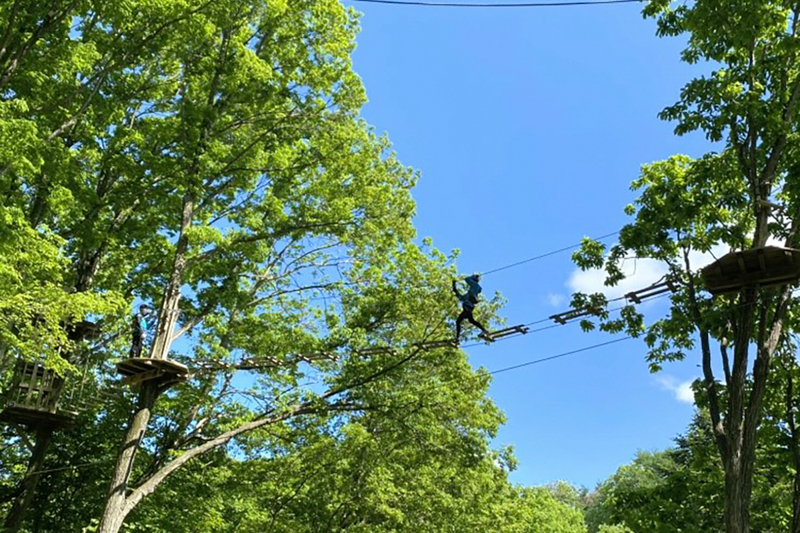 ---
5. Great for SNS! Hill of the Buddha, Lake Shikotsu, and Hokkaido Ballpark
This 8-hourt tour goes around spots difficult to reach without a car – great for SNS pictures! Visit Hill of the Buddha, which was designed by the prominent architect Tadao Ando; Lake Shikotsu, which has been awarded the title of Best Water in Japan for 11 consecutive years; and the newly-opened (March 2023) Hokkaido Ballpark. Lunch at a farm restaurant specializing in fresh vegetables. In July, lavender is in full bloom at the Hill of Buddha, making it a great background for beautiful photos.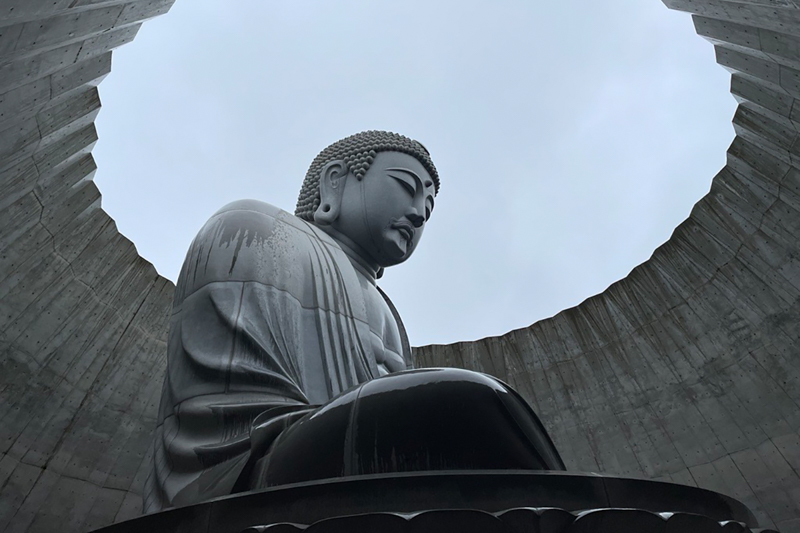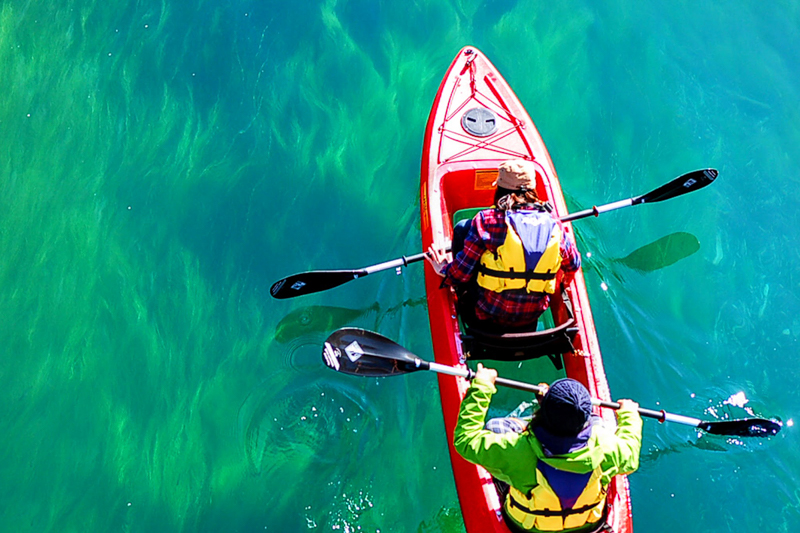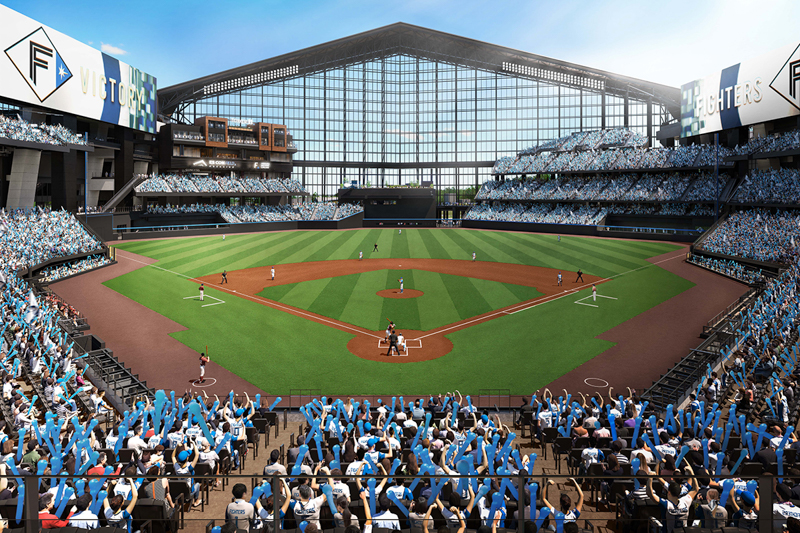 ---
6. Slower Pace of Life in the Sapporo Suburbs: Harvest Produce in Nanporo and Enjoy a Starry-Night BBQ Dinner in Shinshinotsu.
On the way to your Shinshinotsu campground, pick up vegetables and meat in Nanporo town for your BBQ dinner. Then, enjoy tasty BBQ and a luxury camping experience in your glamping tent. After dinner, view the starry skies in almost-perfect darkness (very few visible lights). Only an hour's drive from Sapporo, peace and tranquility await you.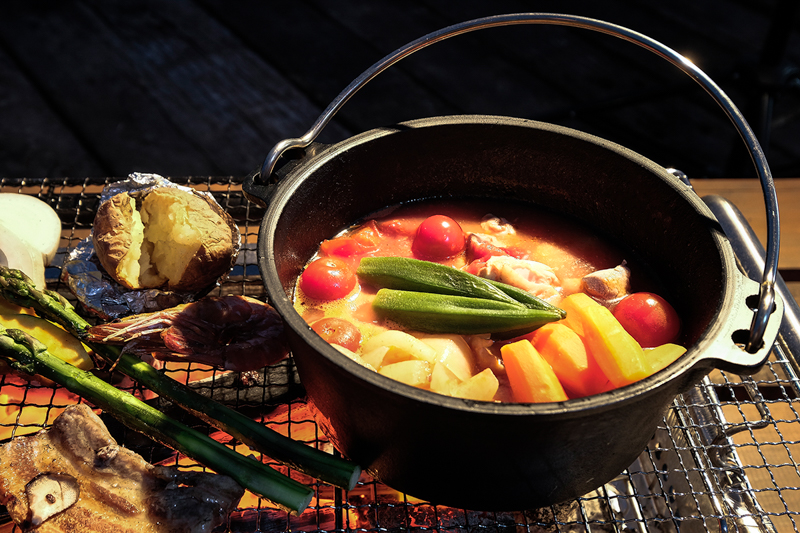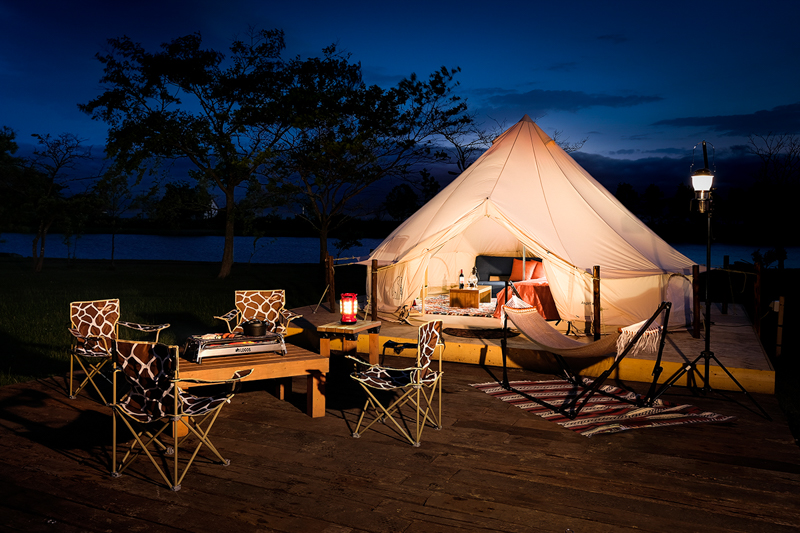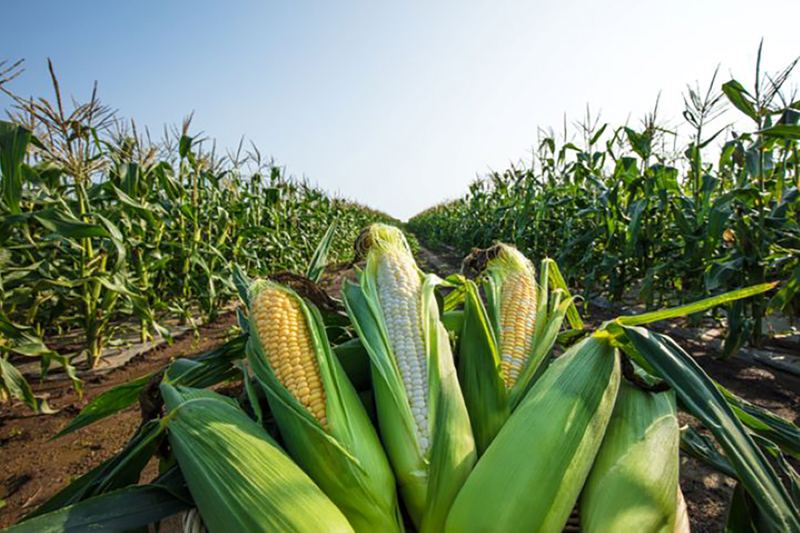 ---
7. Let's Go Drinking at a Bonfire Bar in Iwamizawa!
Tour includes free pick-up service and a drink. Visit a bonfire bar adjacent to a campground, sit around the fire, and let the fresh outdoor fragrance relax you while you enjoy your favorite drink. Millions of stars can be seen on clear nights. Great opportunity to meet locals! Iwamizawa is just an hour from Sapporo by train.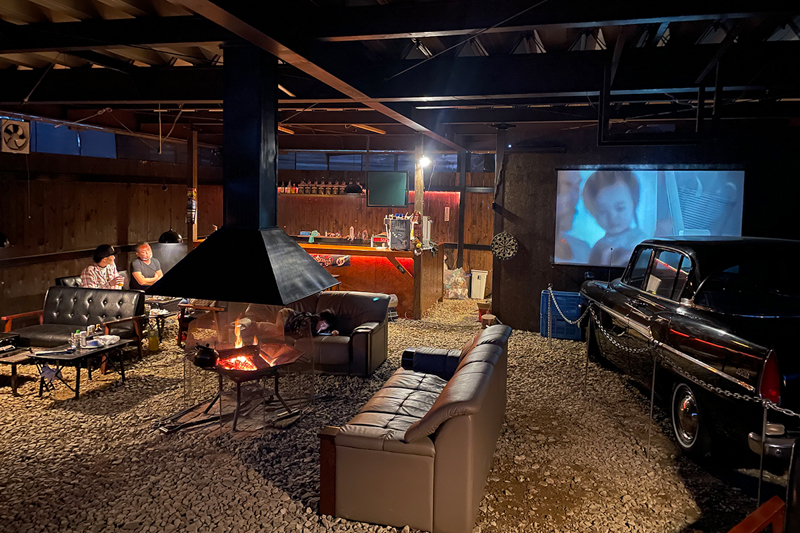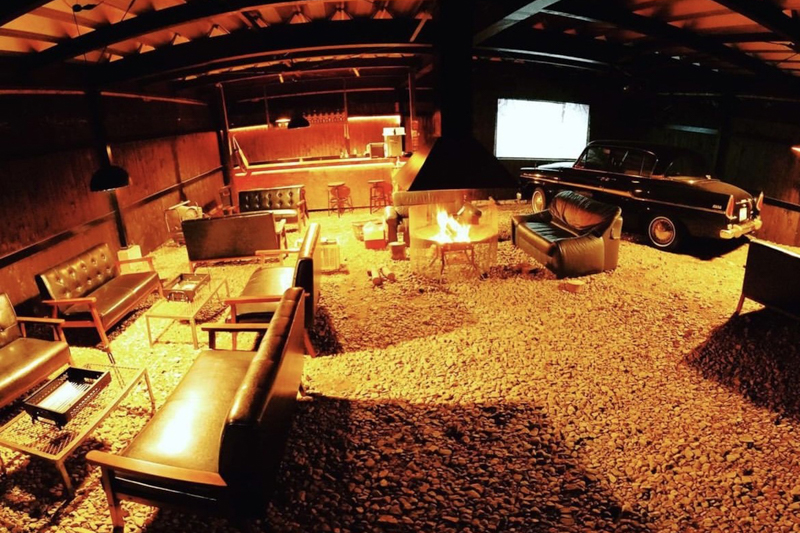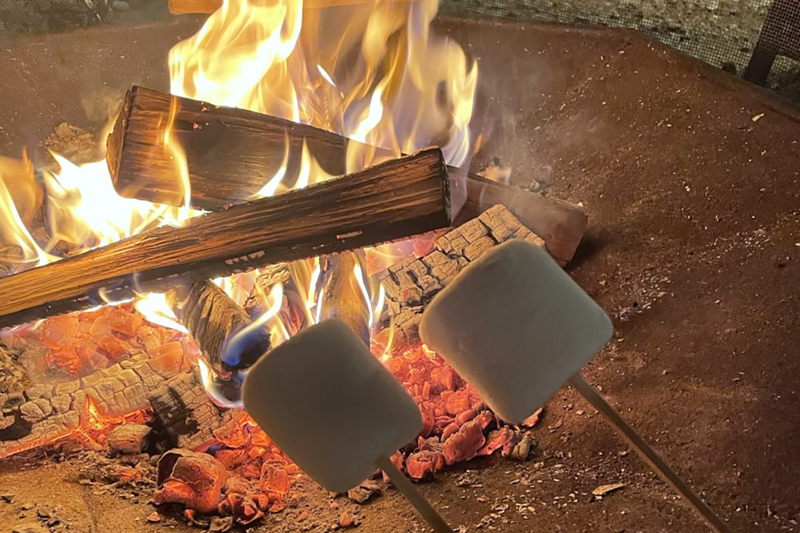 ---
8. Sapporo to New Chitose Airport transfer Service with Fruit Picking Along The Way!
Maximize your Hokkaido fun by stopping to pick fruit on your way from Sapporo to New Chitose Airport on your departure day. Schedules are personalized according to your departure time, ensuring that you'll arrive at New Chitose Airport two hours before your flight. Your luggage is securely stored all the while in your private car, freeing you from worry and inconvenience. Just enjoy your last few hours of Hokkaido!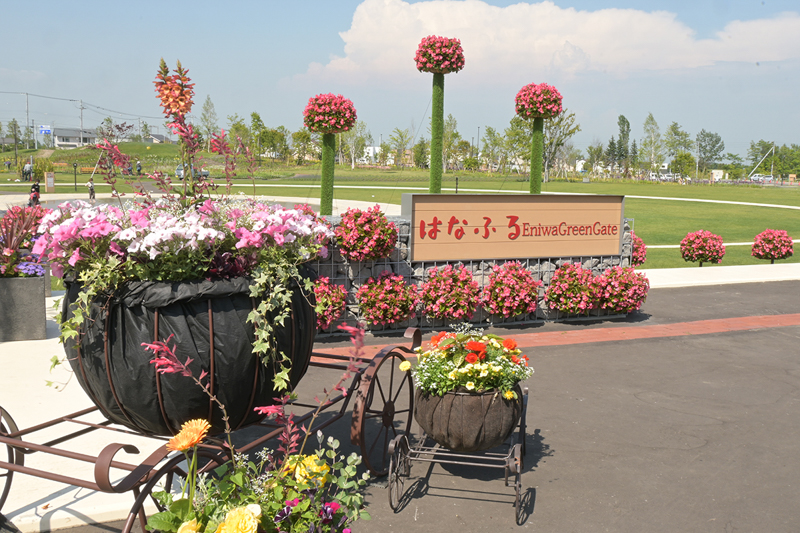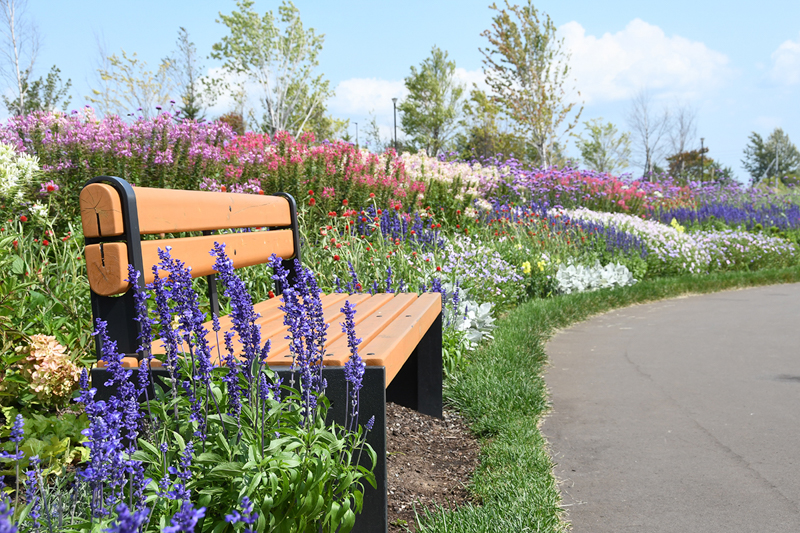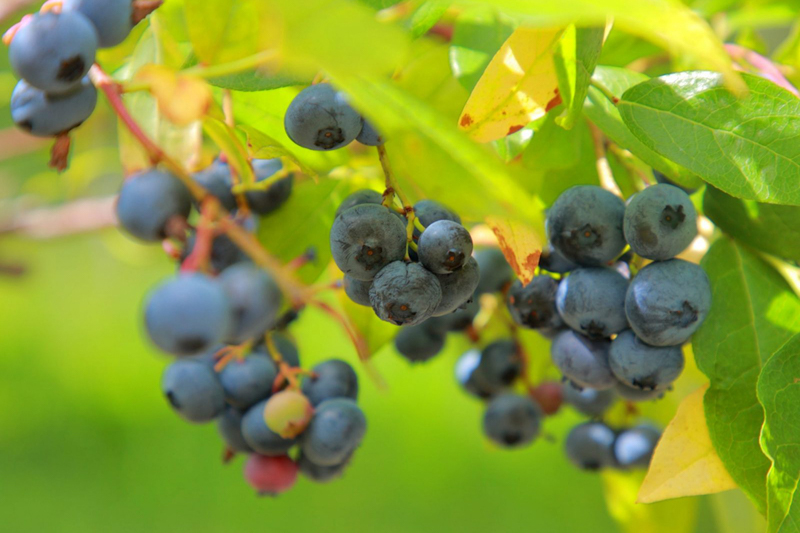 ---
9. SUP (Stand Up Paddleboard) and Fruit Picking at Jozankei
Have fun in Jozankei, the resort town known as Sapporo's backyard. After SUP in the valley, pick fruit at a local orchard. Sceneries change by the season, and so do the fruits! Strawberries in June, cherries in July, plums in August, prunes in September and apples in October. Enjoy seasonal landscapes and tastes!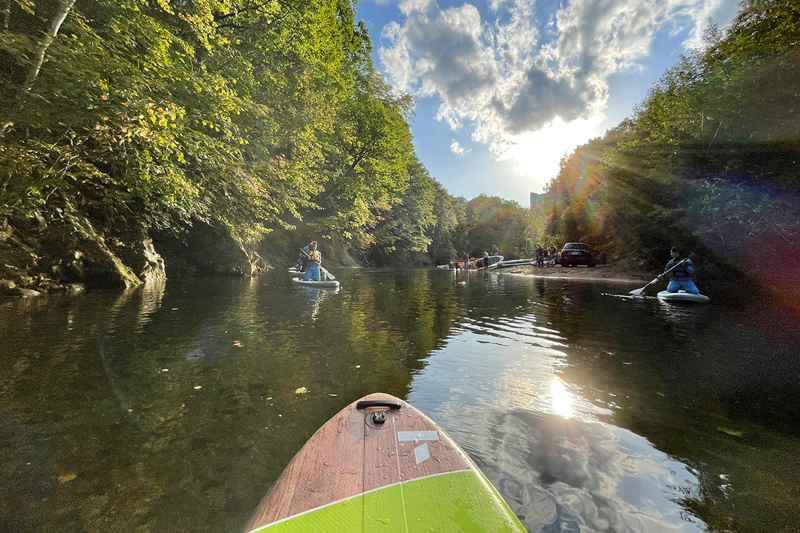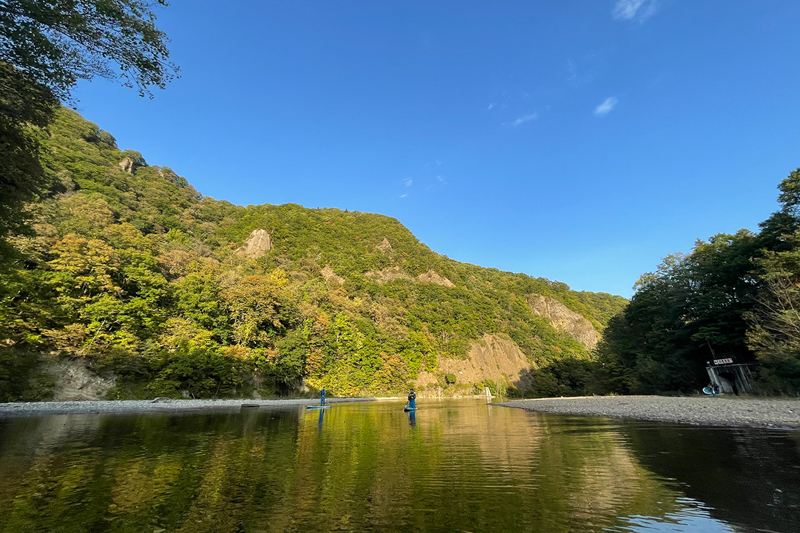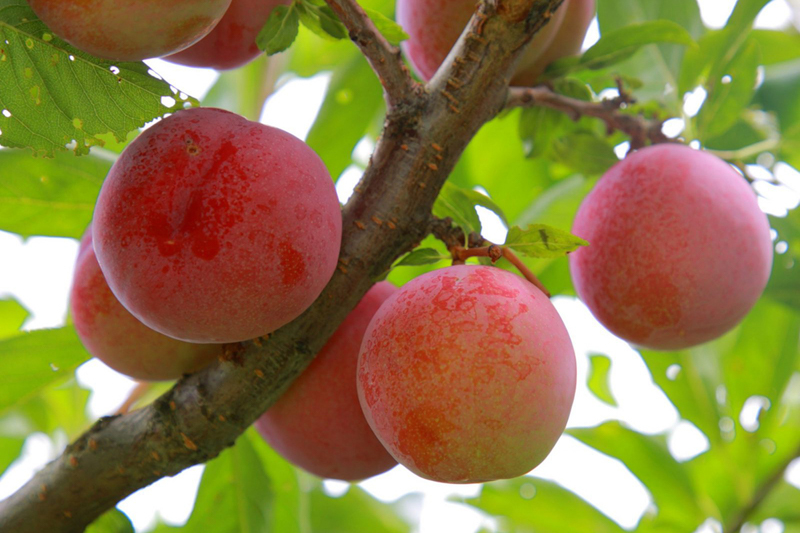 ---
10. New Chitose Airport to Sapporo; Wine Tasting with Superb Views on a Private Deck at Maoinooka Park
Get your Sapporo holiday off to a great start – after arriving at New Chitose Airport and on the way to your hotel, stop off at a private deck in the middle of a vineyard at Maoinooka and enjoy wine tasting surrounded by vast views of the Ishikari plain. First memories of Hokkaido; local winery, wines, and grapes; panoramic views – matches made in heaven!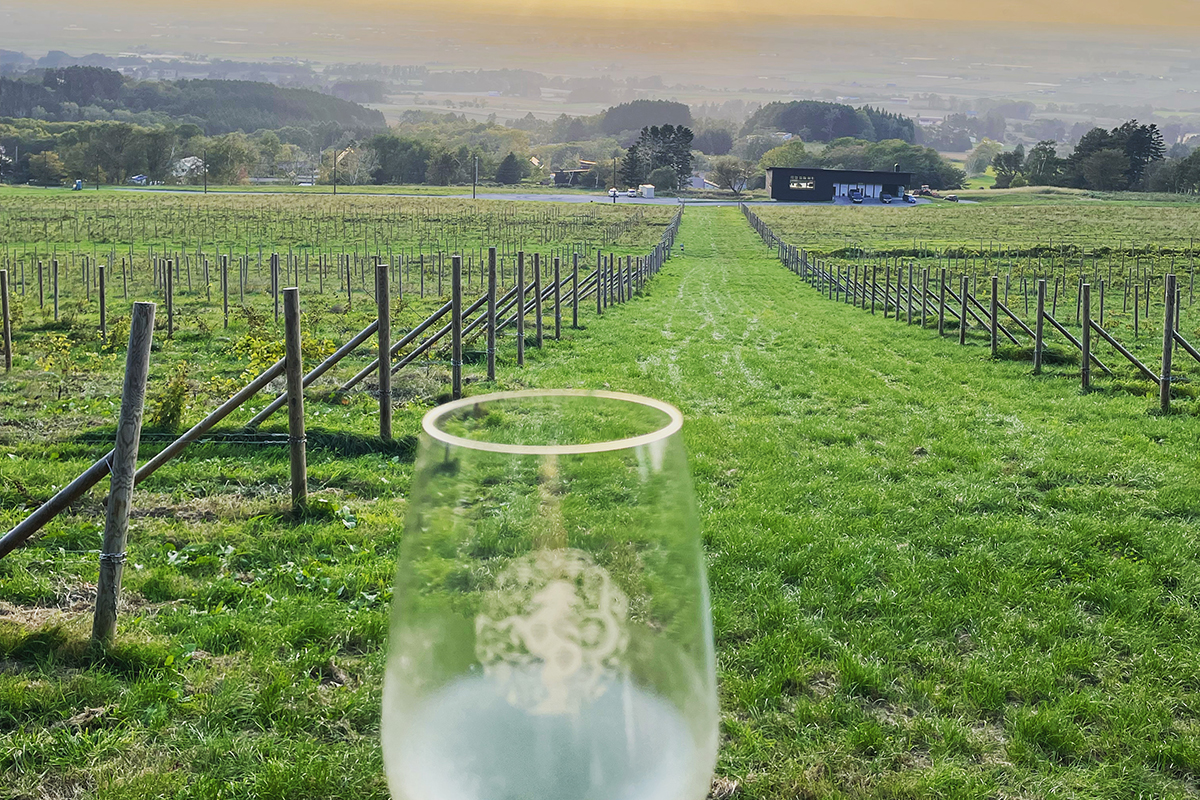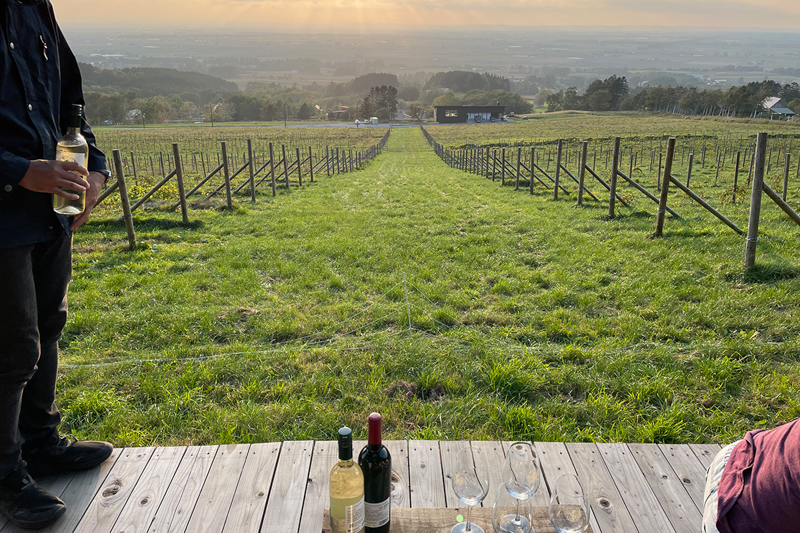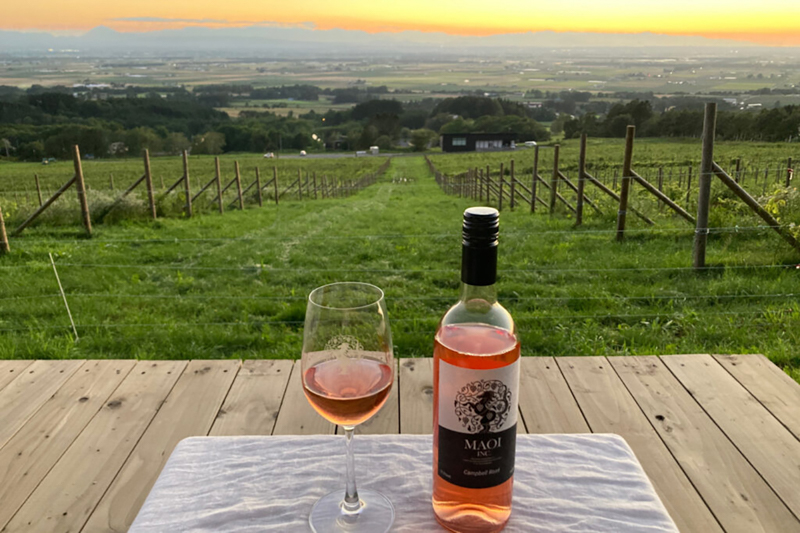 ---
11. One-Day Tour to Visit Film Locations from a Mega-Hit Drama!
One-day bus tour visiting various film locations from Hatsukoi (First Love), the international hit drama which first aired in November 2022. Live the romance again in Sapporo, Otaru, Naganuma and Chitose! Sightseeing tour is included in Otaru!