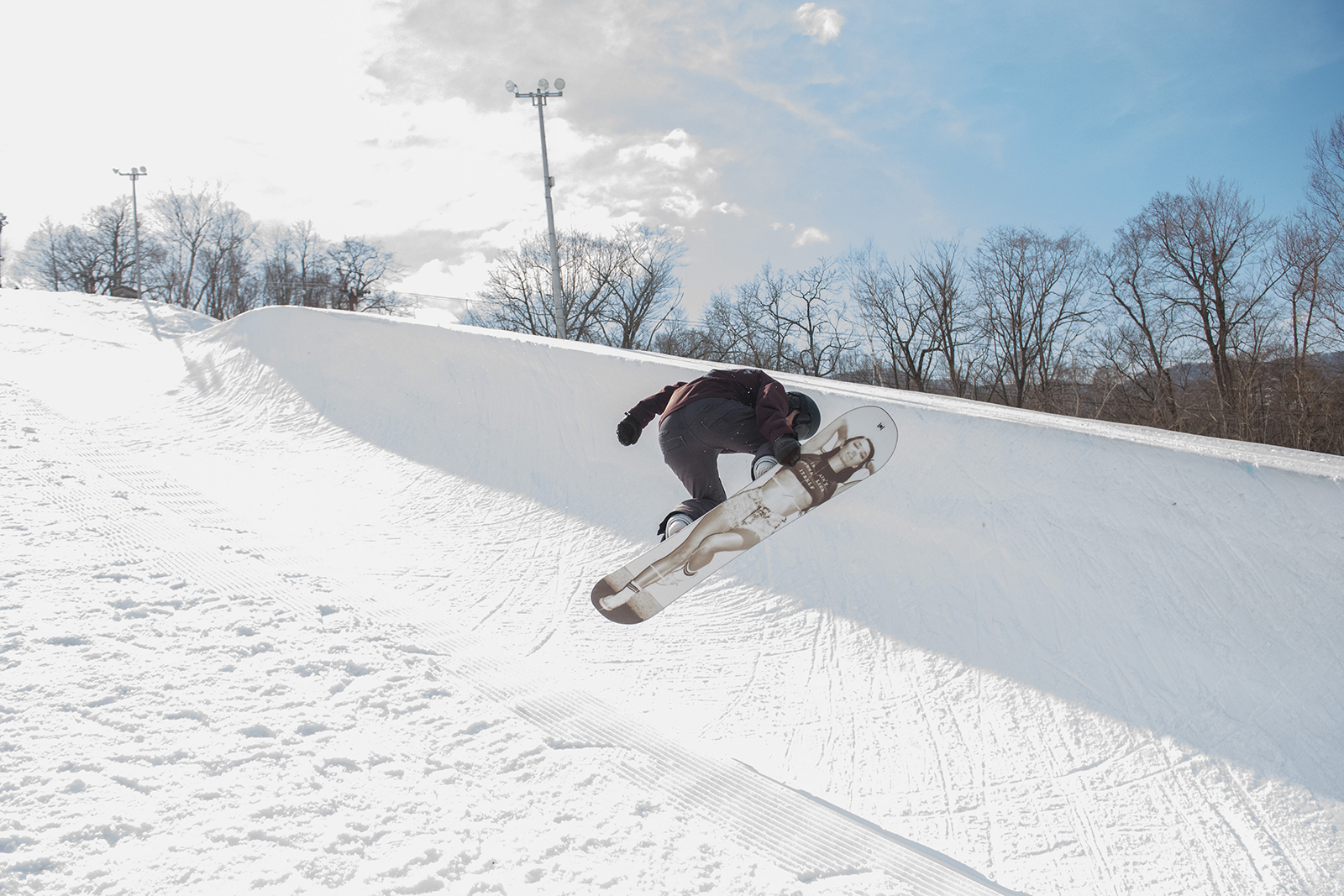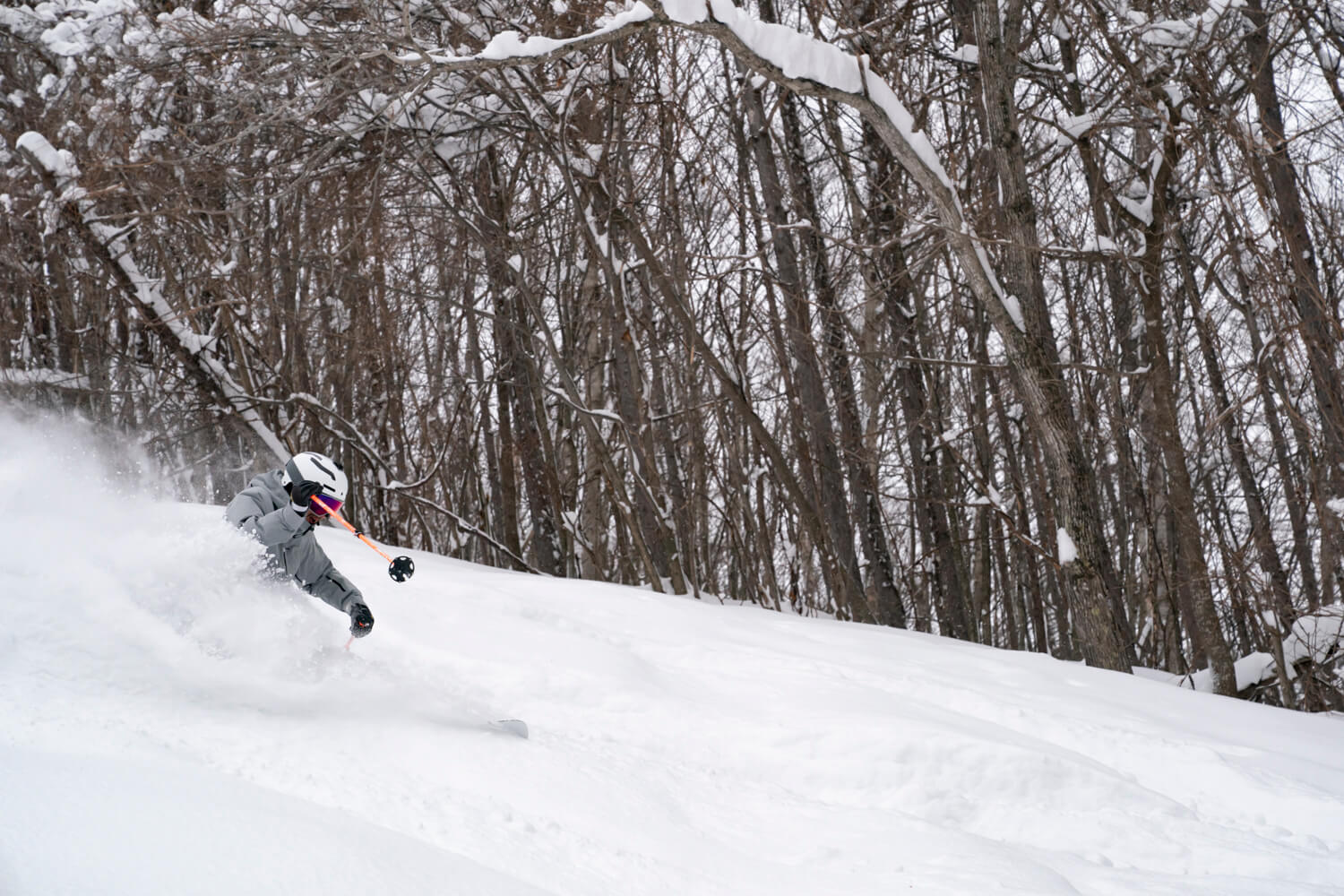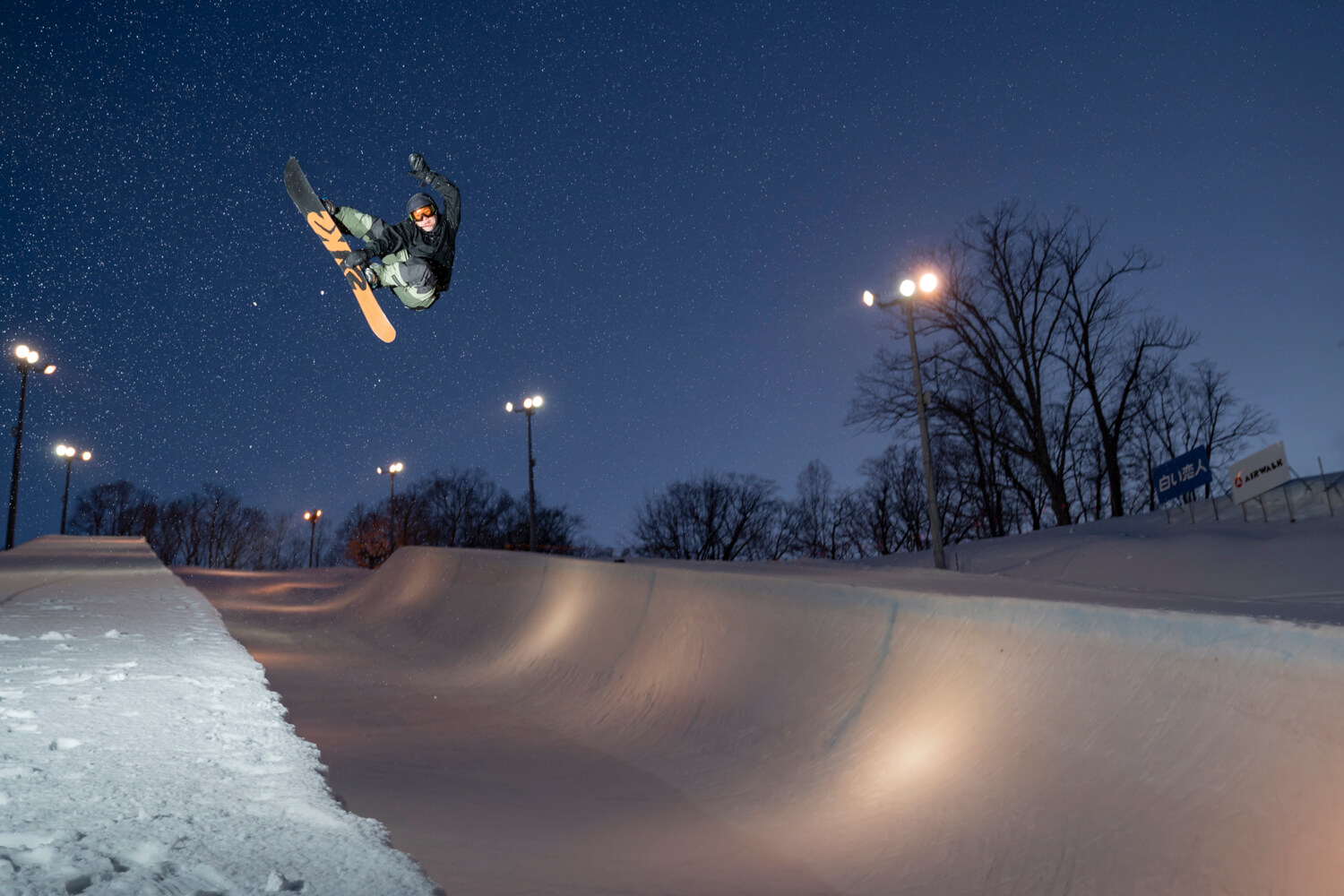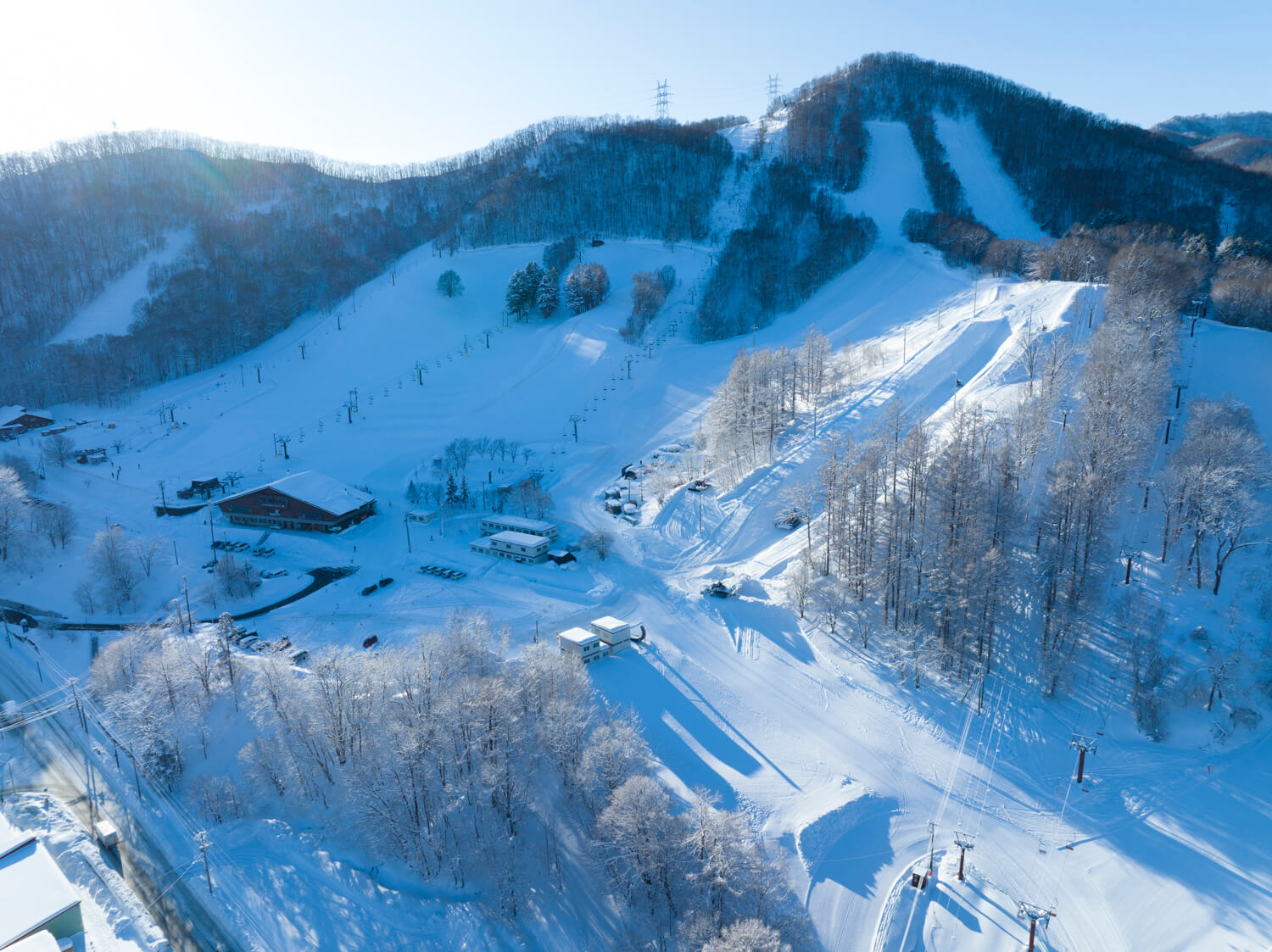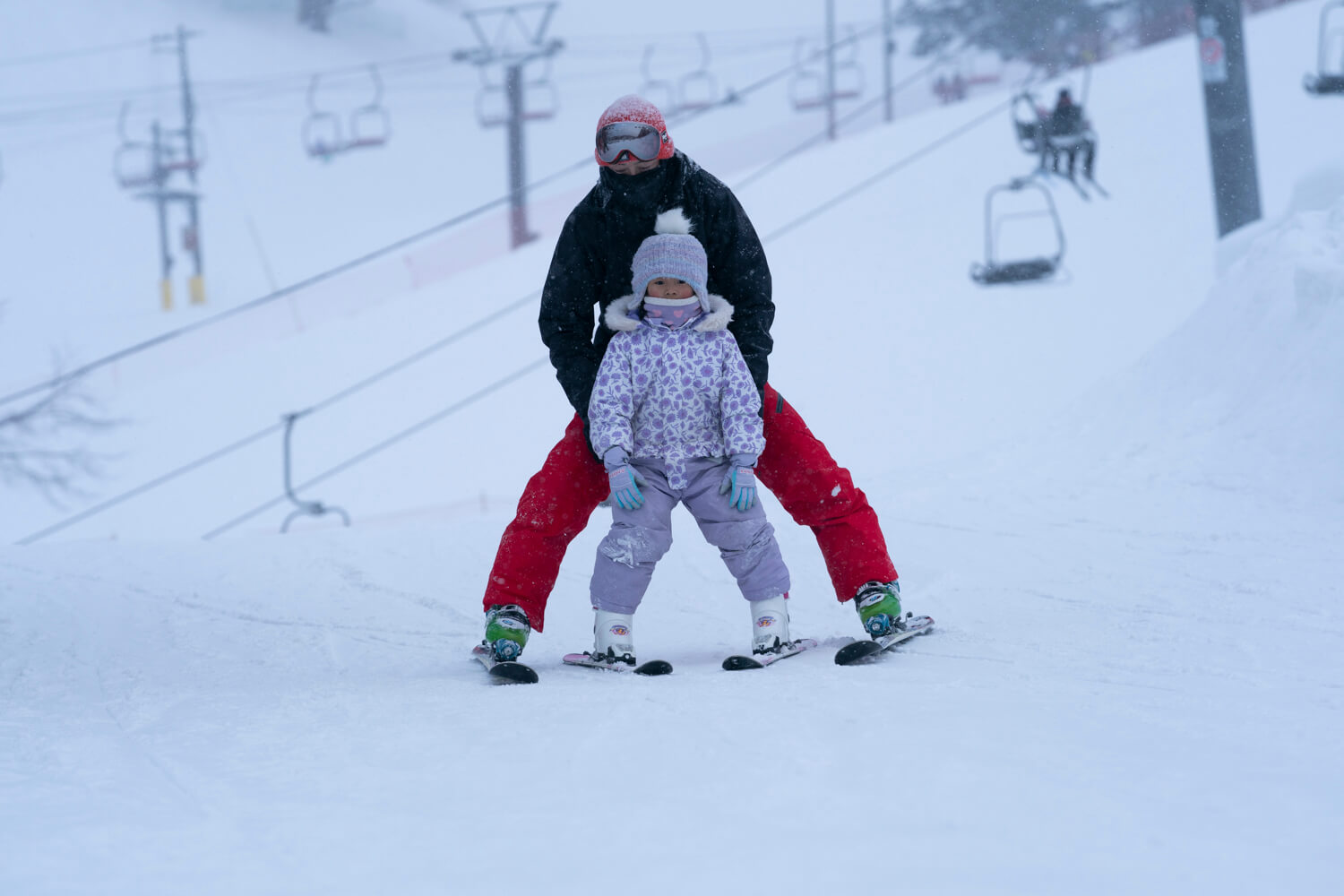 Few cities have a ski area as close by as this! Located just a short bus or subway ride from Sapporo's entertainment district, this is the perfect place for a spot of skiing after touring the city. With an FIS-certified mogul course used in international ski competitions and one of Japan's largest half-pipes, this top-quality ski area is frequented by many professionals, while families enjoy the gentle beginners' courses. There's also a snow park safely away from the ski slopes where you can take a high-tech snow escalator to the top and enjoy classic winter activities like sledding in an inner tube—ideal for kids and those who don't enjoy skiing but want to have some fun in the snow.
Night skiing is available until 10pm, making this a favorite haunt for locals after work. Why not stop off there after having dinner in the city?
REVIEWS
At first, Bankei seemed like a small, family-friendly hill with some nice mellow runs for beginners, but when you go skier's left, boom, there's a massive halfpipe! It was my first time in a halfpipe, and it was terrifying but worth it for the thrill! You're standing at the top wondering if the crowds of local school kids will be okay, and then they start airing out of the pipe and doing massive spins. There's a very cool community here.

Bankei was awesome with its small-town vibes and well-built halfpipe. I'm really into riding halfpipe, and I was impressed by how soft this one was. With a cushiony landing, perfect transitions and Olympic size, I would love to bring athletes here for training sessions. The local kids were ripping and riding at levels above anything I've seen, which is a testament to how good that pipe was.