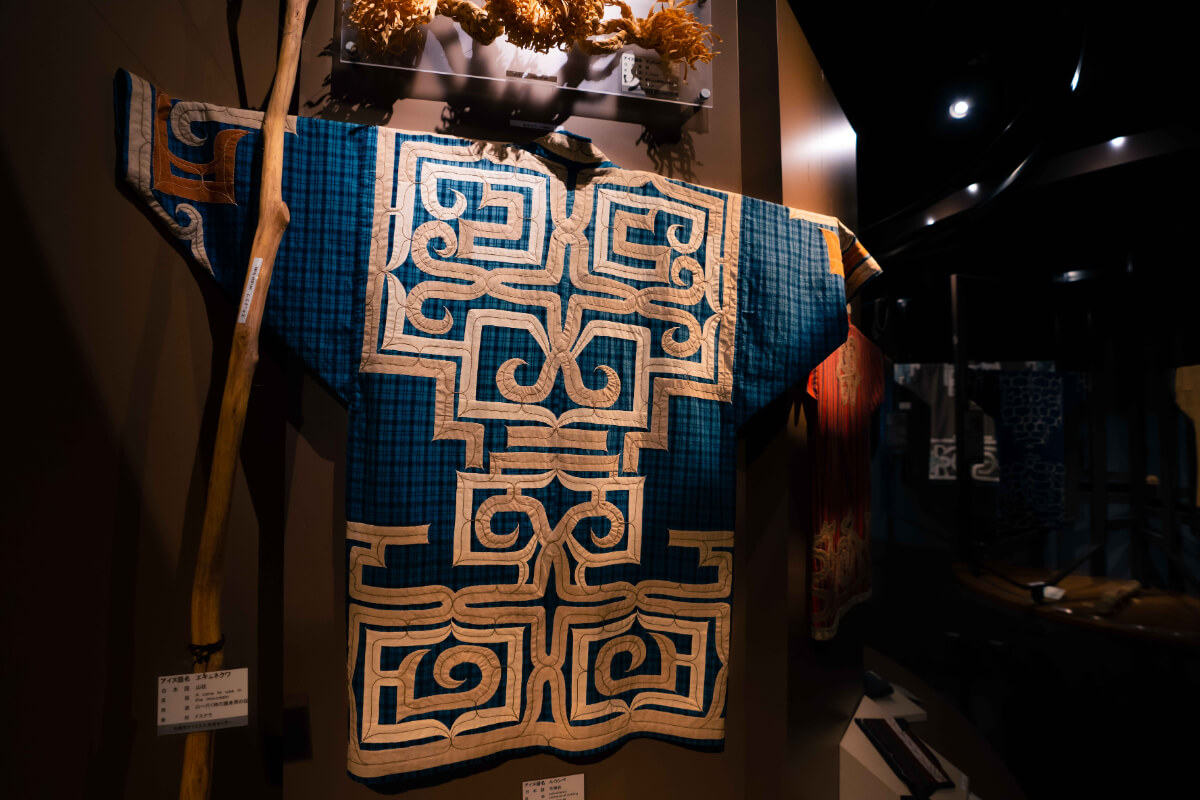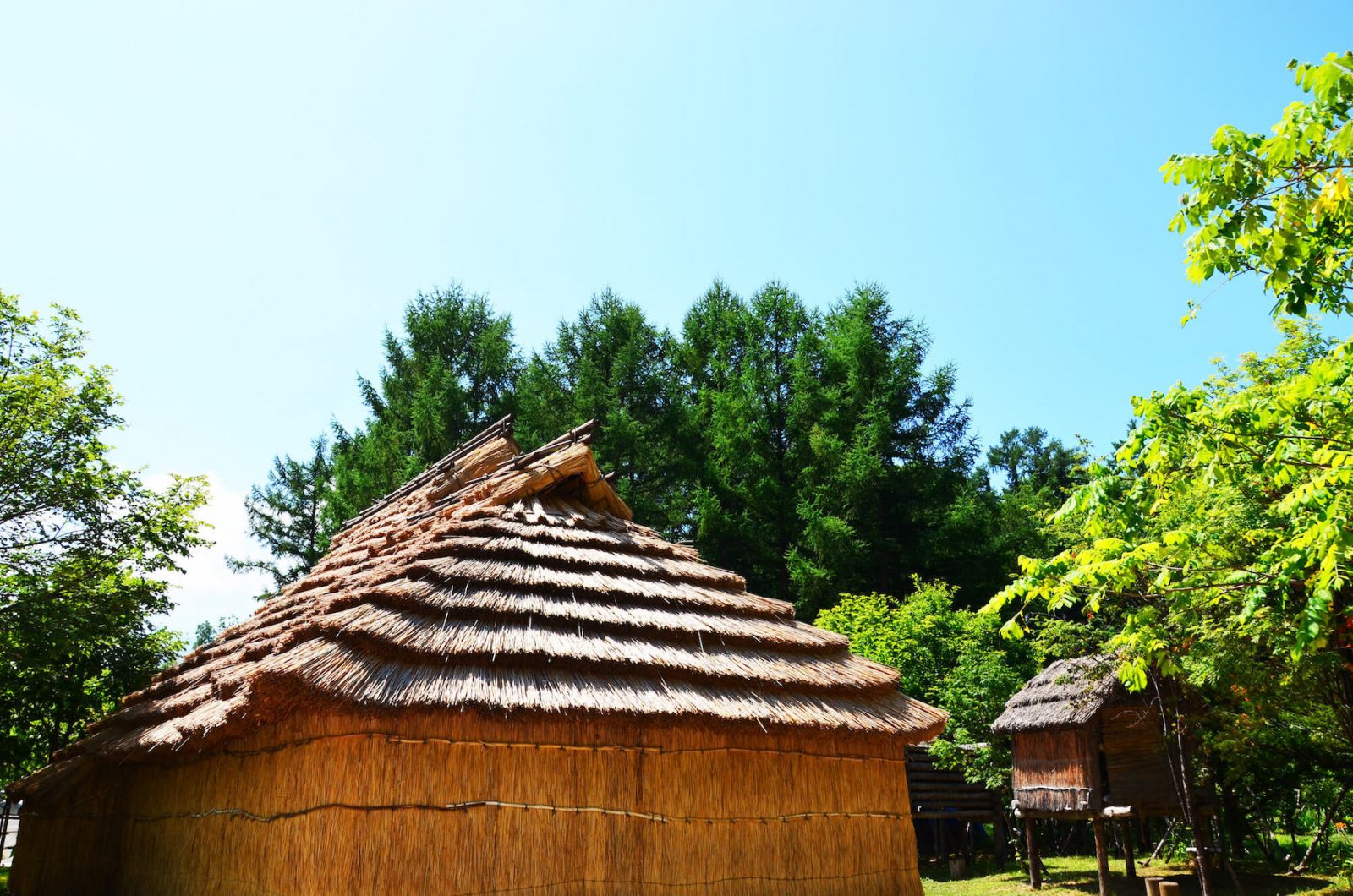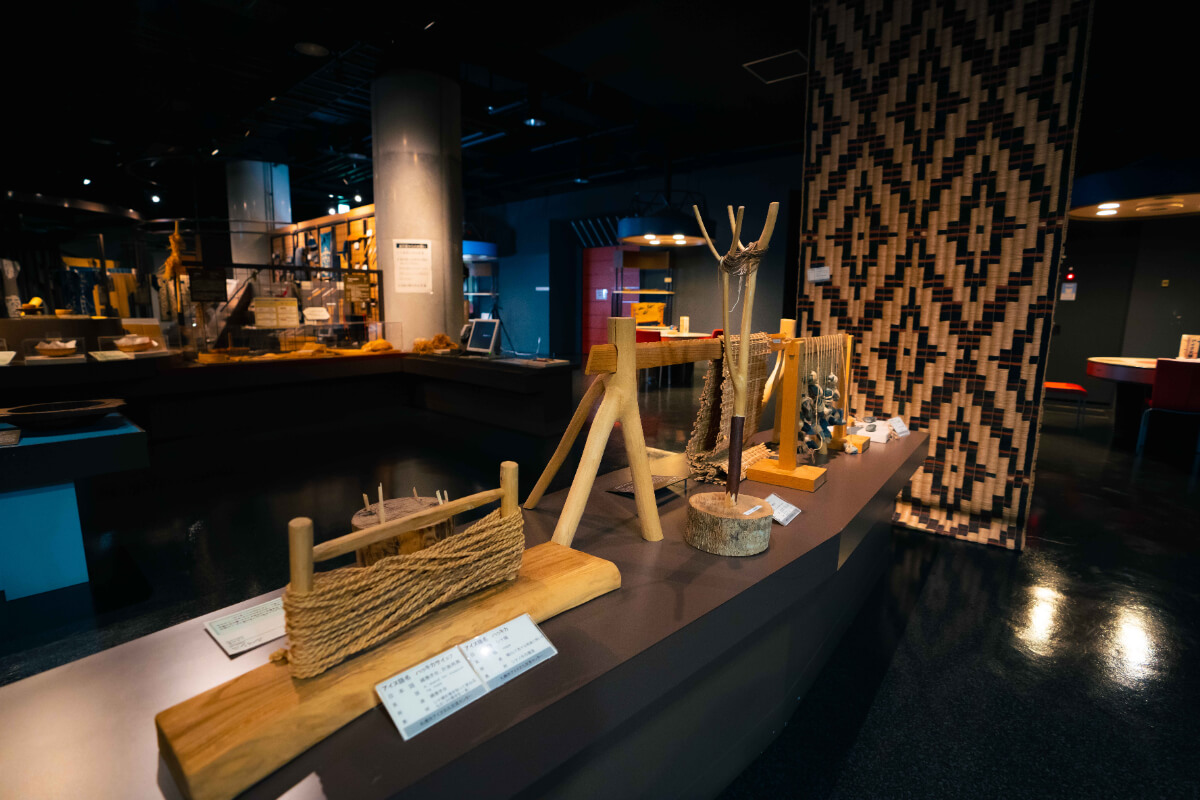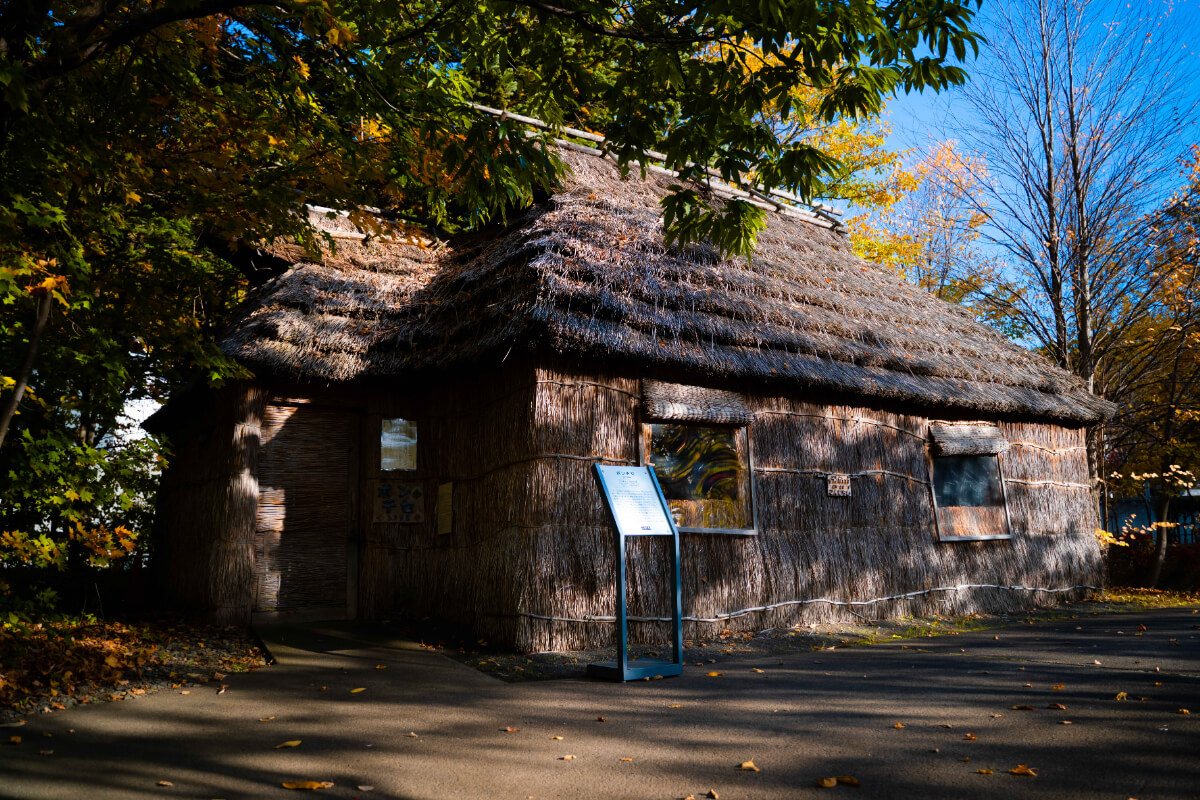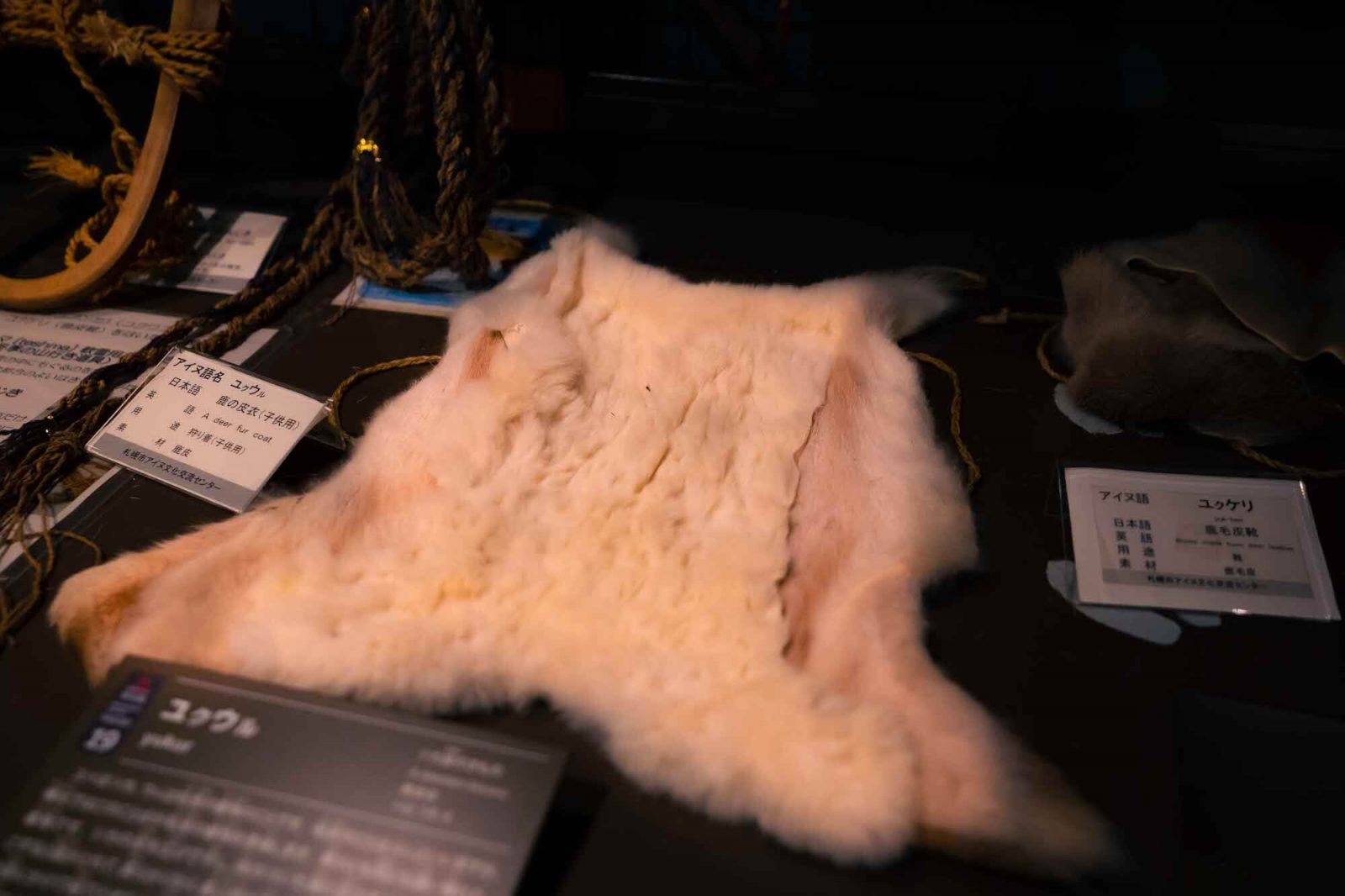 Hokkaido has Japan's largest population of the indigenous Ainu people. Get an up-close experience of the culture they have nurtured over time at Sapporo Pirka Kotan. Pirka Kotan means "beautiful village" in Ainu language. The facility replicates a small village nestled amongst nature similar to the traditional dwellings of the Ainu people.
The museum features over 300 restored artifacts, from clothes made out of animal pelts and accessories worn during festivals, to rare items such as a cradle-like structure used to protect babies. If you find something that sparks your interest, you can find out more about it using the museum exhibition guide app, Pocket Curator. The app provides information in Japanese, English, Chinese and Korean.
Then step outside and visit an exhibition of a restored ita oma cip, a traditional boat used for fishing and trade. Taking a close look, you can get a feel for the dedicated handiwork that created this sturdy vessel. Visit the Historical Village to see the village leader's home known as the poro cise (big house), where ceremonies and gatherings were held, and the small cage where a bear cub was reared, called the heper set. Entering the Nature Village, you can get a sense for how the Ainu people lived closely with nature from the rows of wild plants that are closely related to Ainu ways of life, such as the turep (Cardiocrinum cordatum).
After visiting the museum, you can reflect on what you learnt while relaxing at the Koganeyu Onsen next door. Sapporo Pirka Kotan is also a great place to stop off on your way from the Sapporo city center to the Jozankei hot spring resort.
REVIEWS
The visit to the Ainu Cultural center was wonderful. One should always immerse in the local culture and history of the place to better understand it. Our guide Koji Yuki was a wealth of information about the innovative and unique Ainu heritage of Japan.

Photographer / Culture and Travel Writer Lance Henderson
Useful Information

Sapporo Pirka Kotan (Sapporo AINU Culture Promotion Center)

Address

Koganeyu 27, Minami-ku, Sapporo

Access

Around a 6-minute walk from the Koganeyu bus stop on the Jotetsu Bus route.

Fees

Fees apply