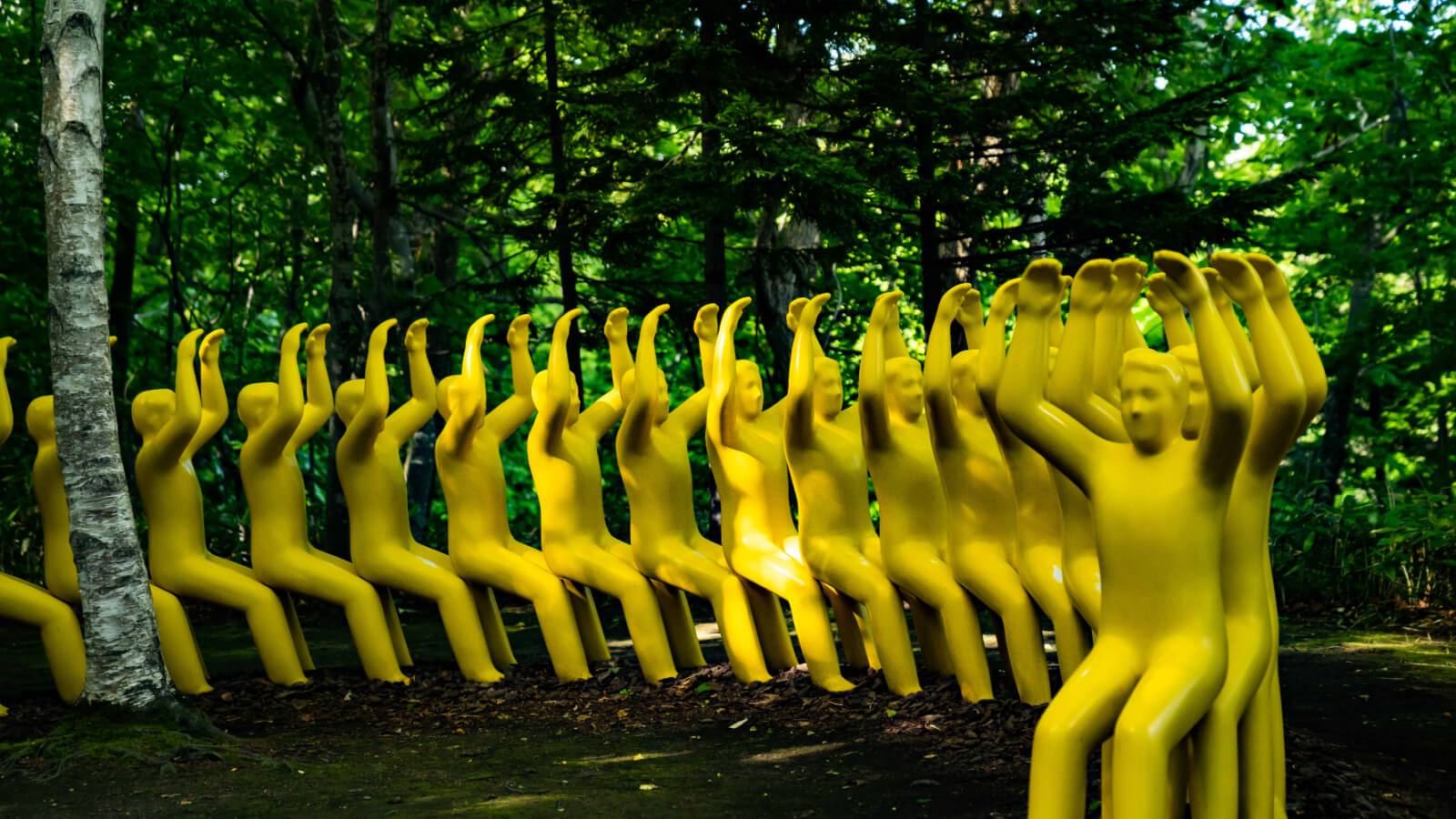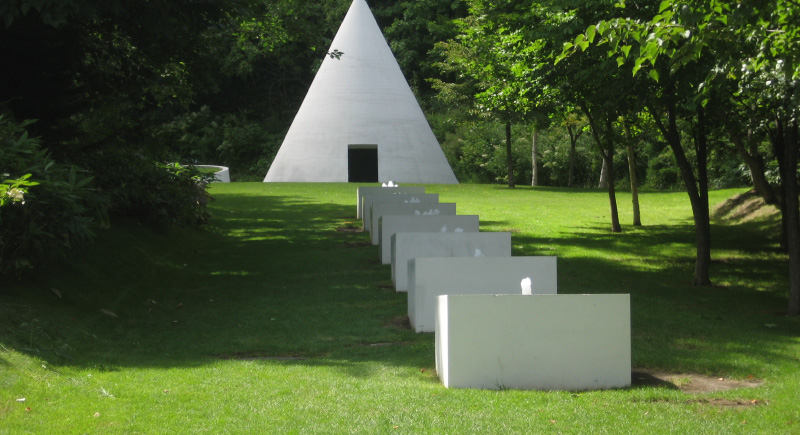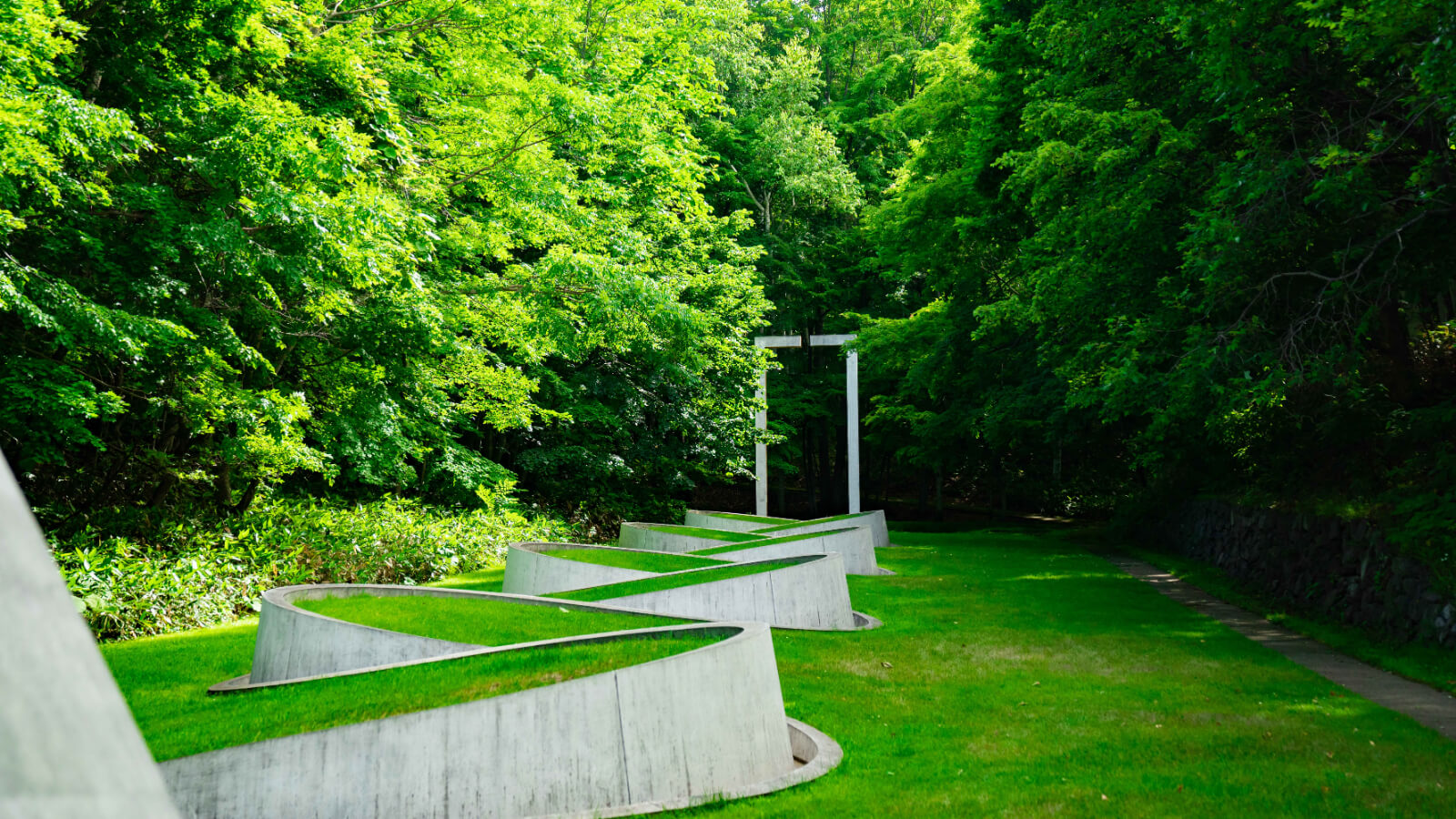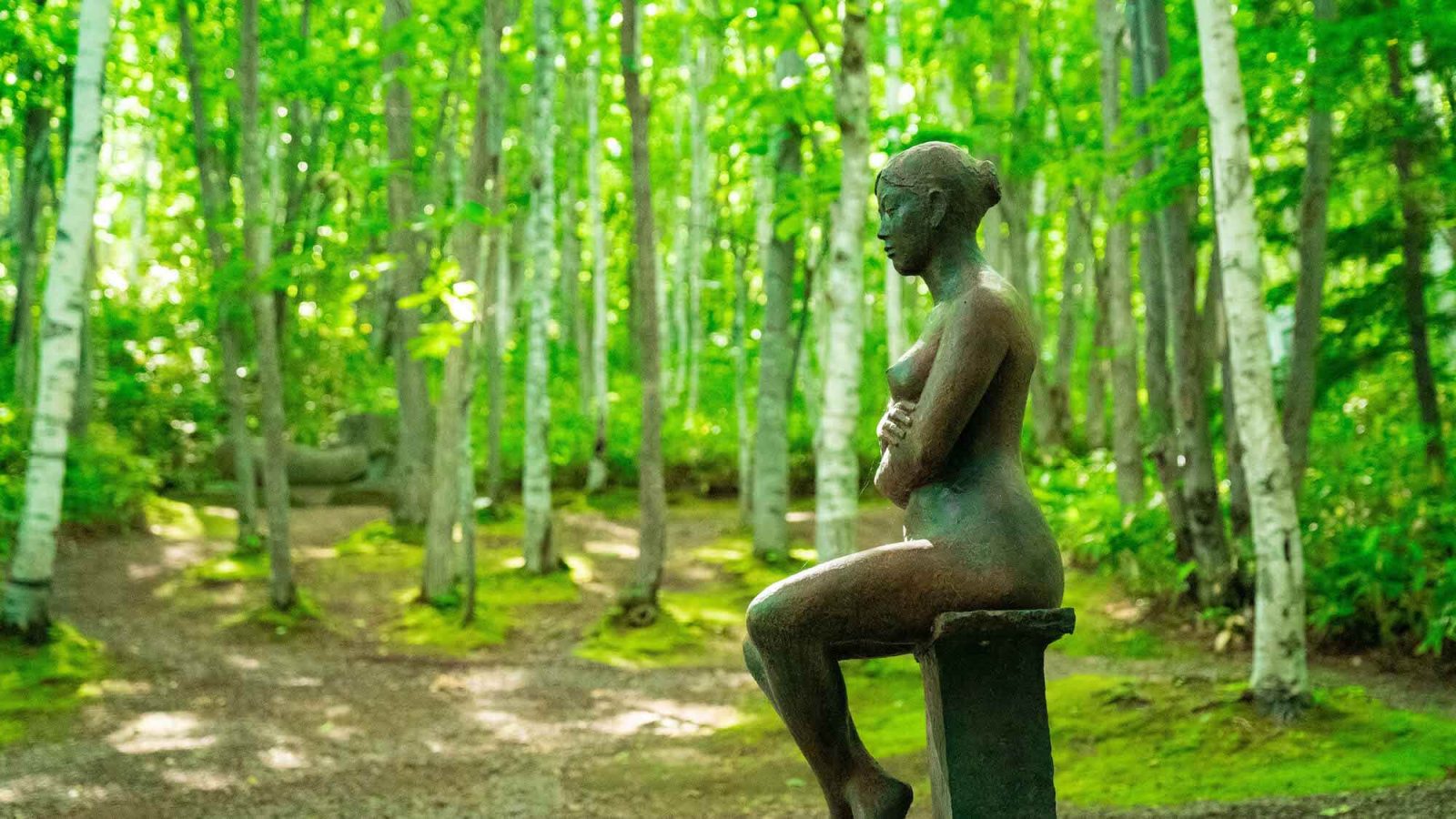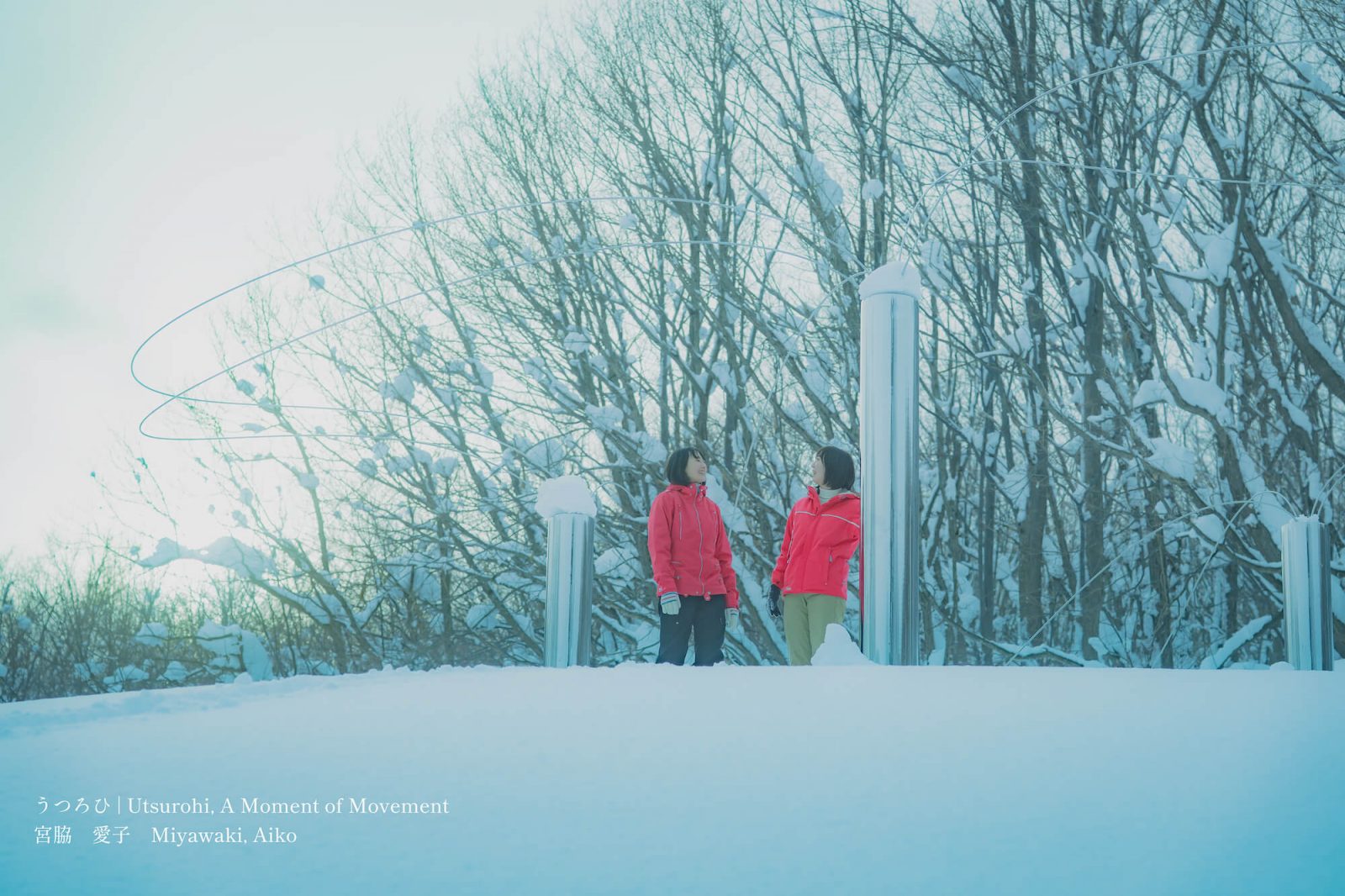 Located in the center of Hokkaido, Sapporo may be a large city but you don't need to go far to find abundant nature. Sapporo Art Park in the south of the city is one such spot, offering an outdoor gallery experience where you can enjoy great art while walking in nature.
74 sculptures by 64 artists are scattered throughout a 7.5ha area surrounded by forest. You can tell by the congruity between many of the sculptures and their surroundings that those sculptors visited the park and created their piece with that spot in mind. Each season brings a new backdrop of breathtaking nature, from the lush greenery in summer to the colorful fall foliage. When snow blankets the park in winter, you can walk across it in traditional Japanese snowshoes called kanjiki.
You'll want to allow plenty of time to enjoy this spot—the time will fly by as you admire the masterpieces of artists with a connection to Hokkaido, wander around the art and craft museums and enjoy their collections of pieces centered on the forest that has been a source of life for humanity, and finish up with a delicious meal made with organic ingredients at the restaurant.
Useful Information

Sapporo Art Park

Address

Geijutsunomori 2-75, Minami-ku, Sapporo

Access

Take a Chuo Bus to the Geijutsunomori Iriguchi bus stop.

Admission fee

Fees apply