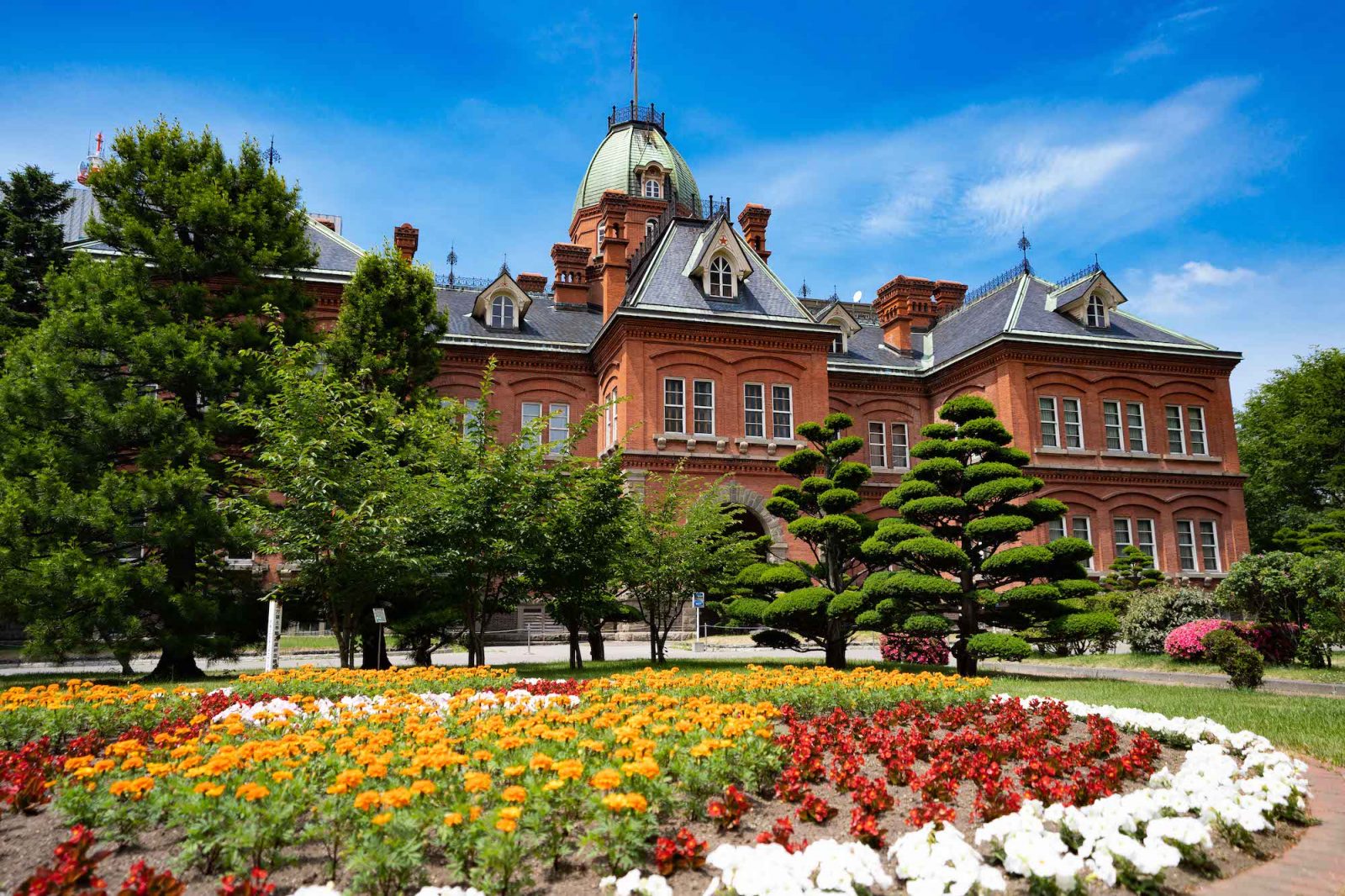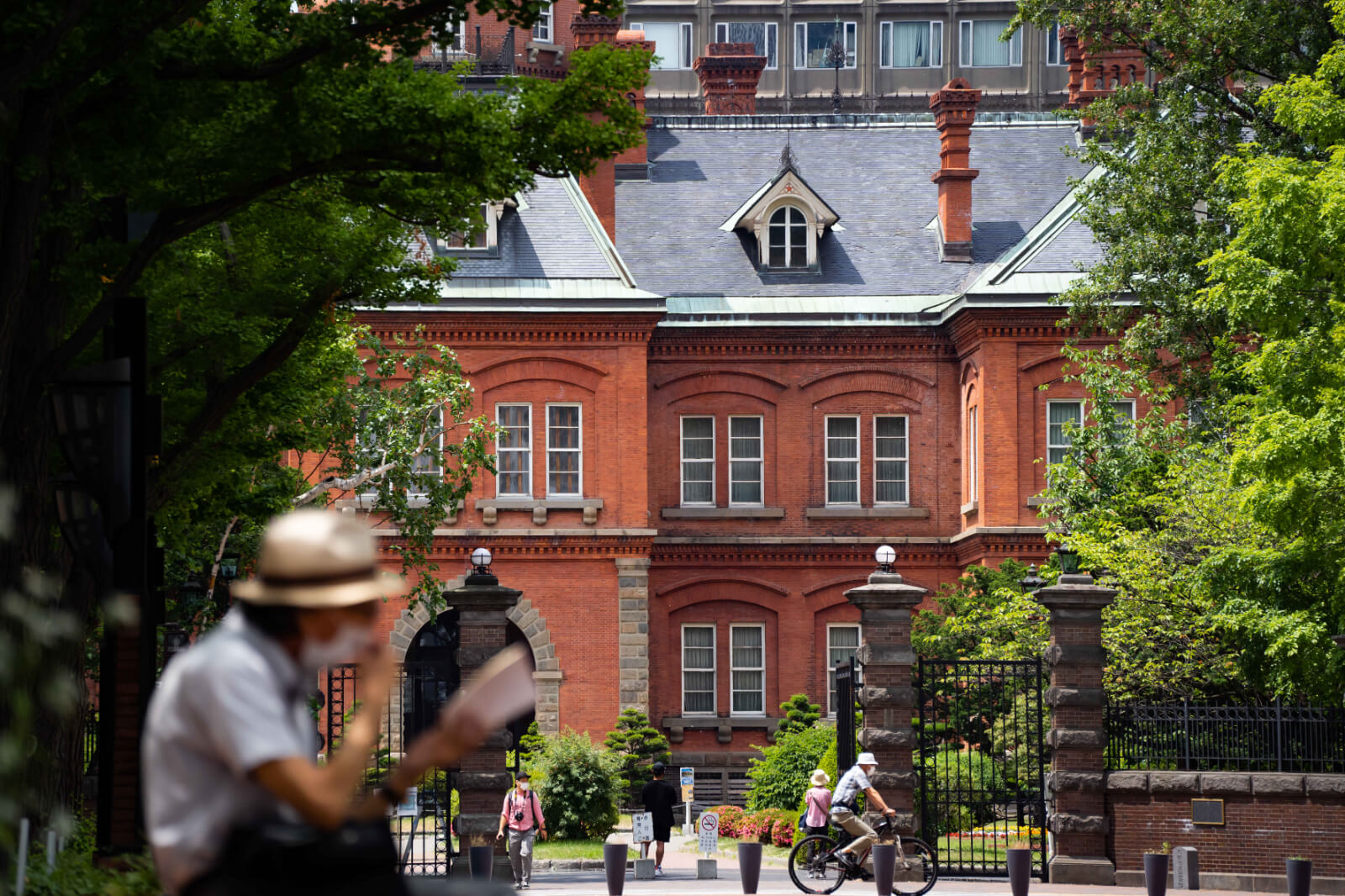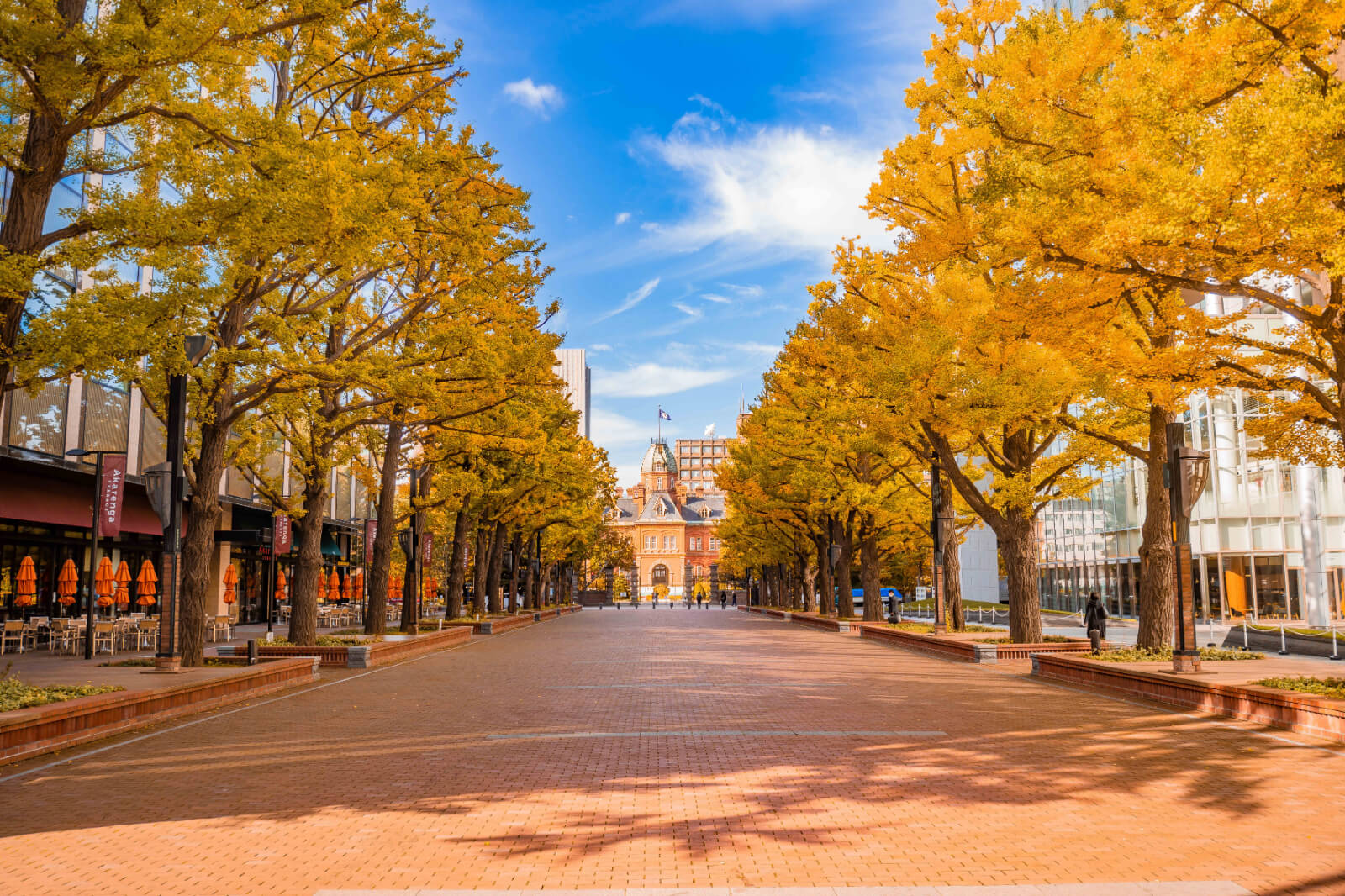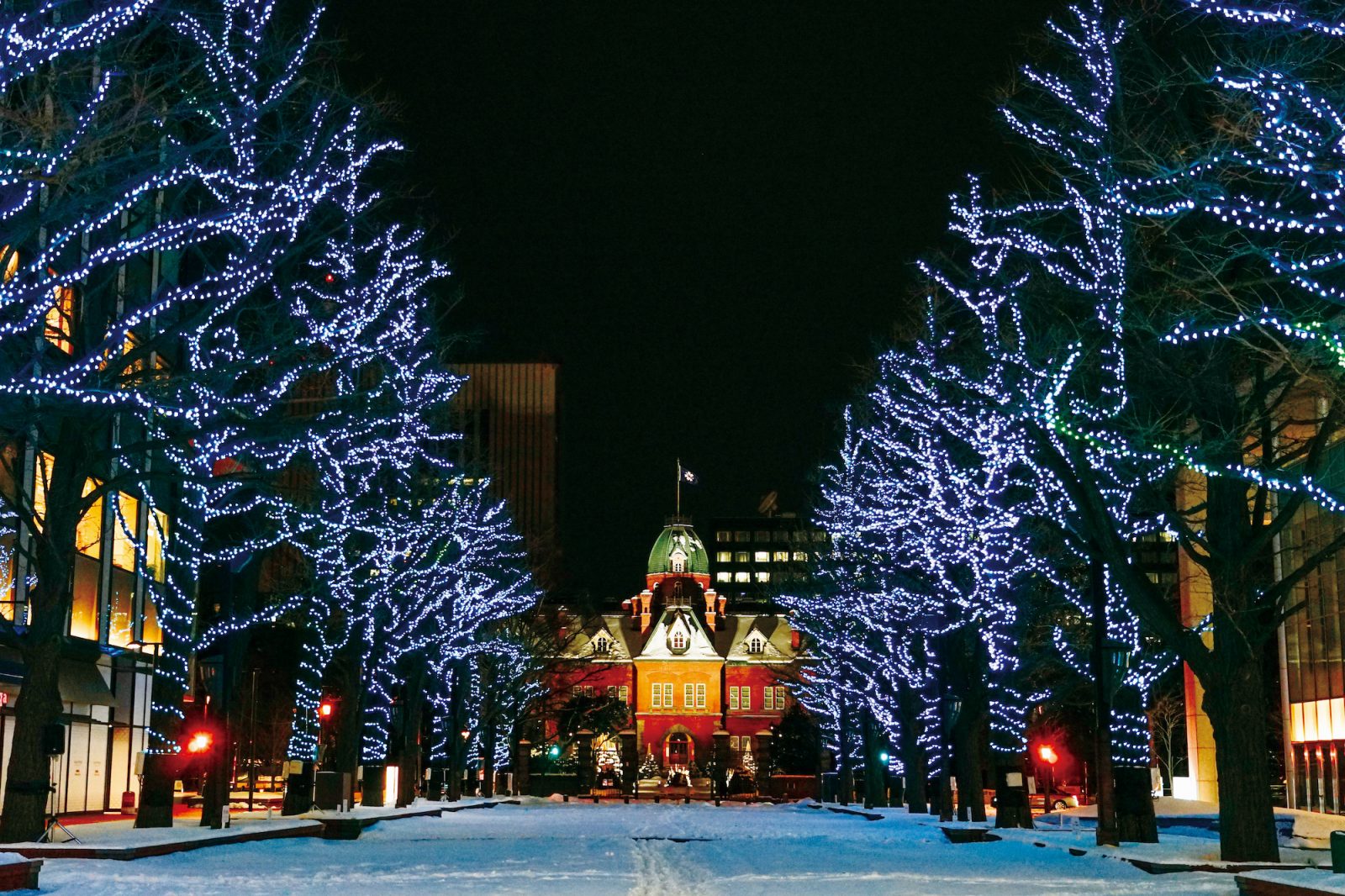 FORMER HOKKAIDO GOVERNMENT BUILDING
Hokkaido is one of 47 prefectures in Japan, but its history differs from the others. Japan began developing it in 1868, and the rapid industrial, economic and cultural development saw Sapporo grow to a city of around two million people in just 150 years. Modernization took place almost overnight, and many of the Western-style buildings that sprang up during that process still stand here today.
The Former Hokkaido Government Office Building is a particularly symbolic remnant of the Hokkaido development era, known simply as the "Red Brick Office" among Japanese people for its red brick structure that is representative of buildings in that period. Despite the heavy Western influence, it was Japanese engineers who created this design, adopting elements from various parts of Europe such as the Mansard roof (also called koshi-ore in Japanese) and the comb-shaped arches. The imposing red-brick building was finished in 1888.
Today, the building is one of Sapporo's most iconic tourist spots, loved by tourists and locals alike. Located just an 8-minute walk from Sapporo Station, the building is surrounded by a beautiful garden, providing a beautiful backdrop that changes with the seasons. No matter when you visit, this spot makes for a wonderful travel photo.
Renovation is currently underway (scheduled to be completed by 2025) so that the building can better fulfill its role as a historical and cultural icon that tells an important story about how Sapporo came to be. This is a place that is still evolving today.
Useful Information

The Former Hokkaido Government Office Building (Red Brick Office)

Address

Kita 3-jo, Nishi 6-chome, Chuo-ku, Sapporo

Access

8-minute walk from JR Sapporo Station

Admission fee

None