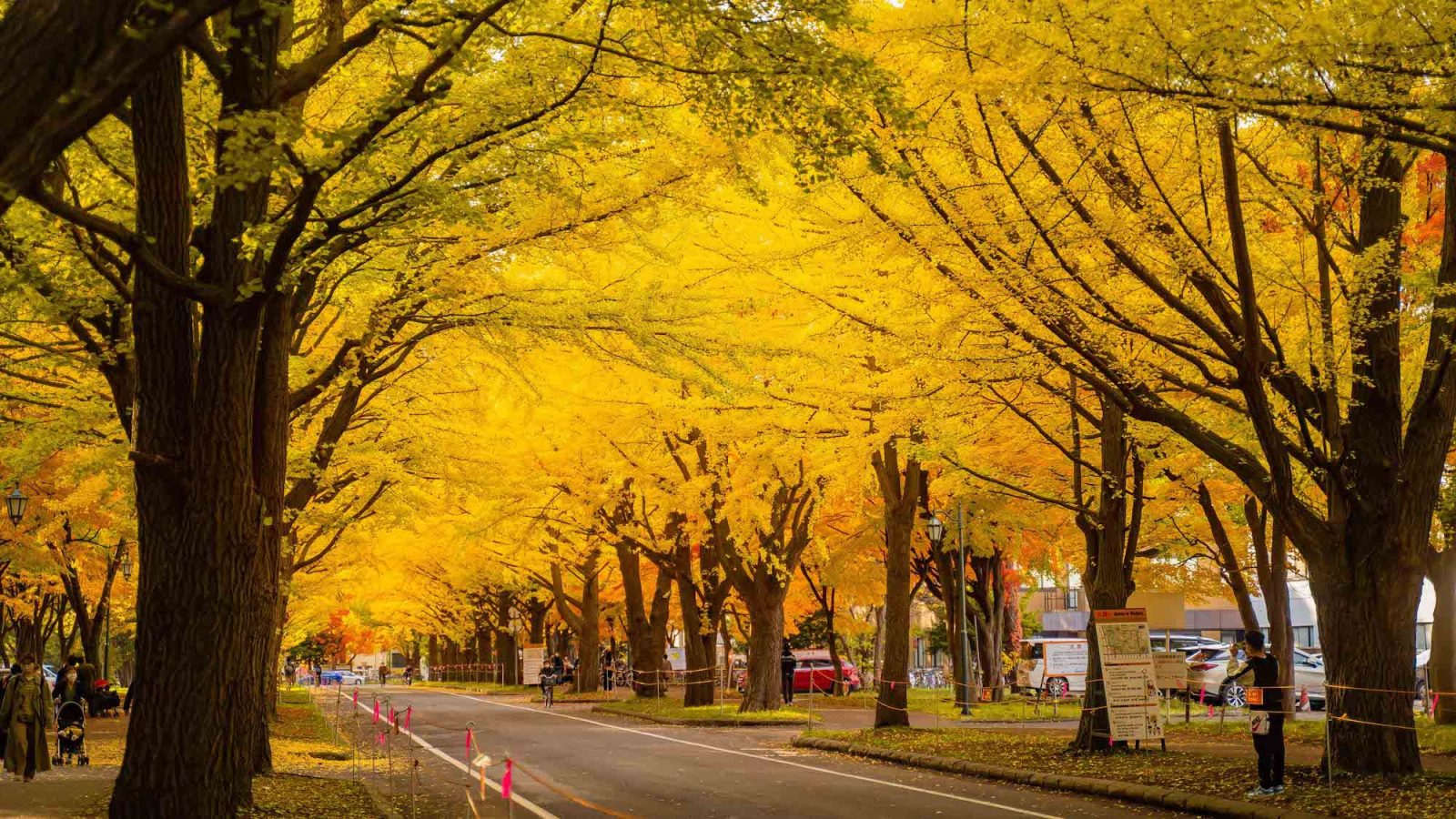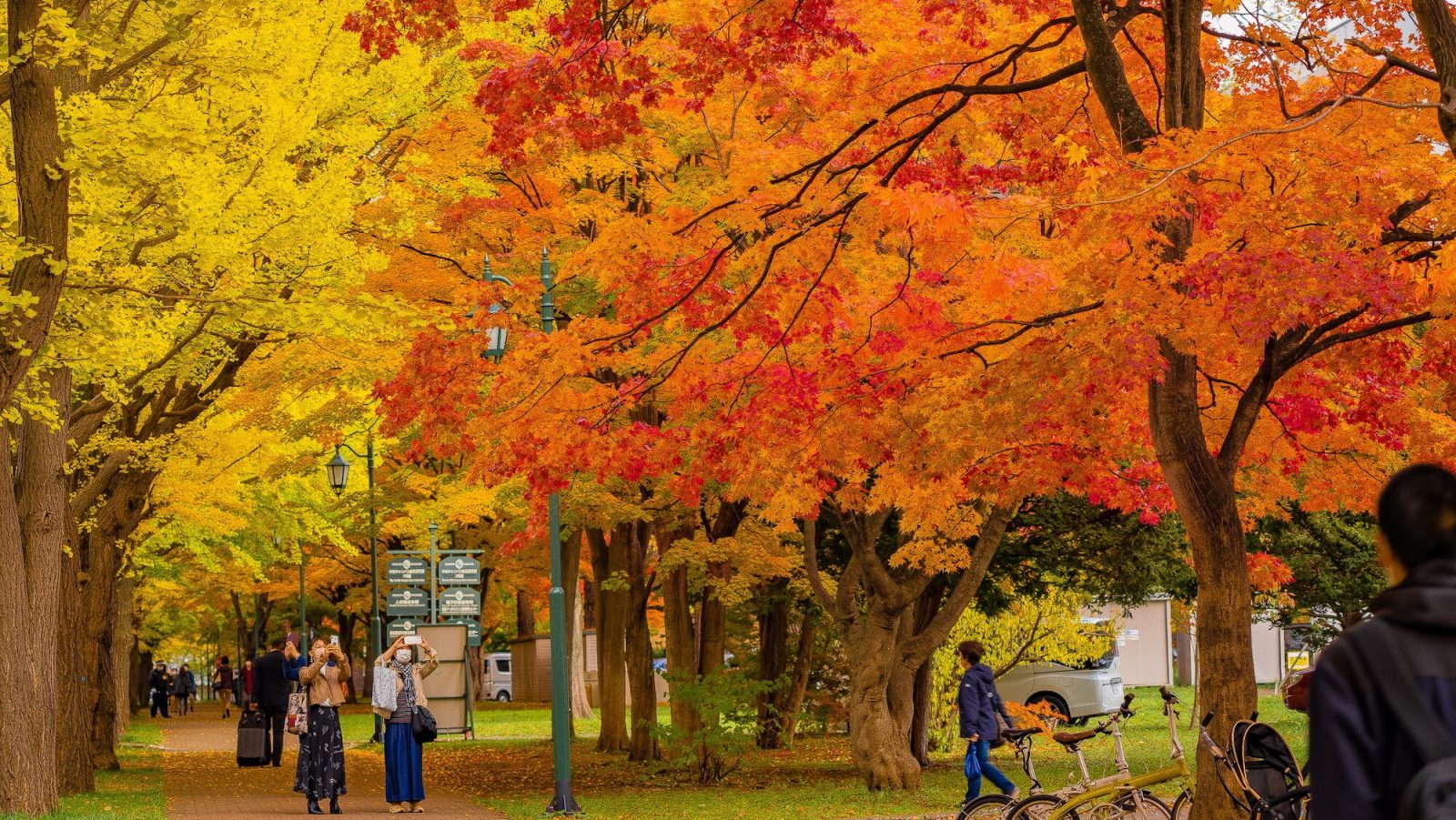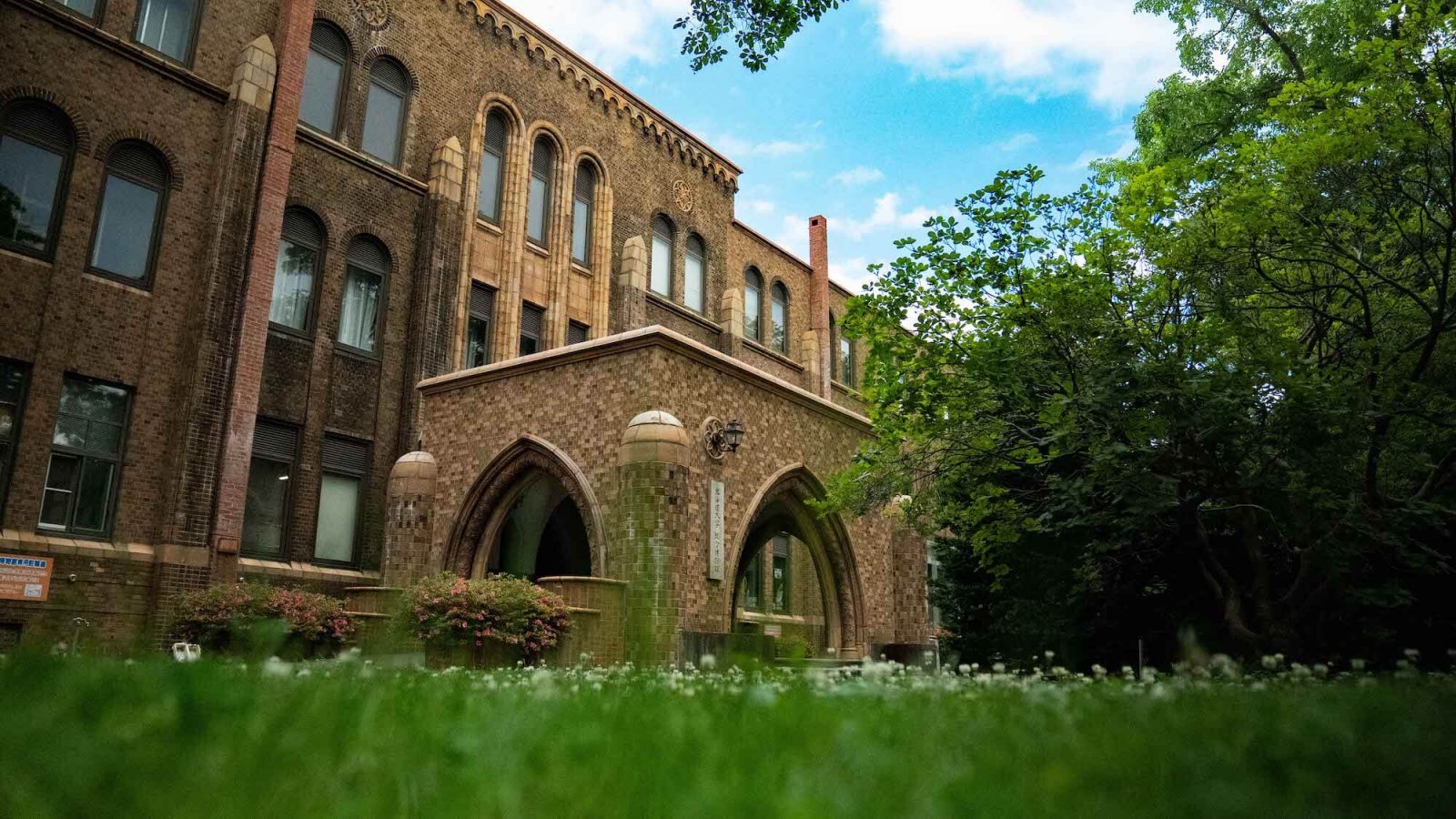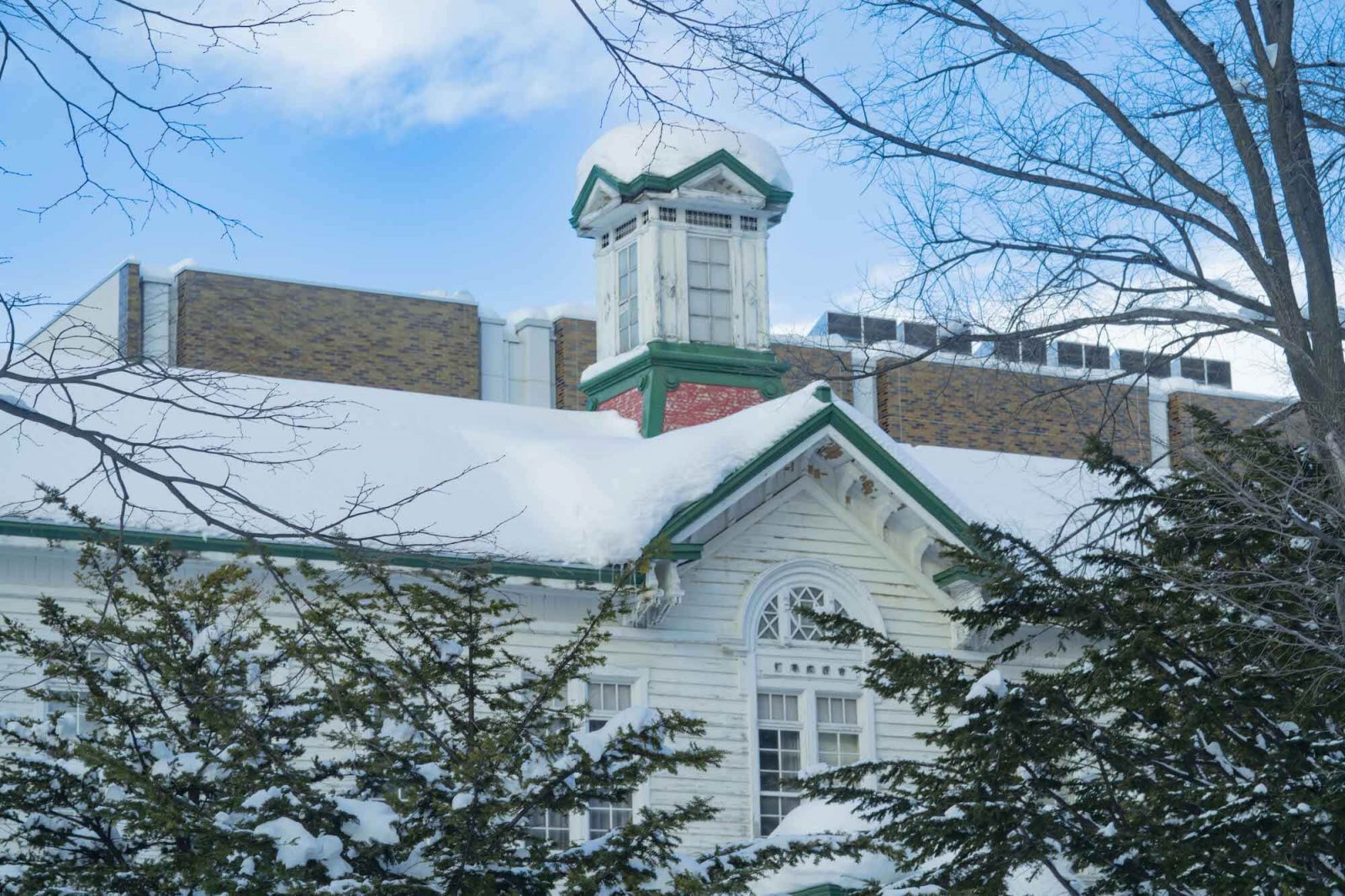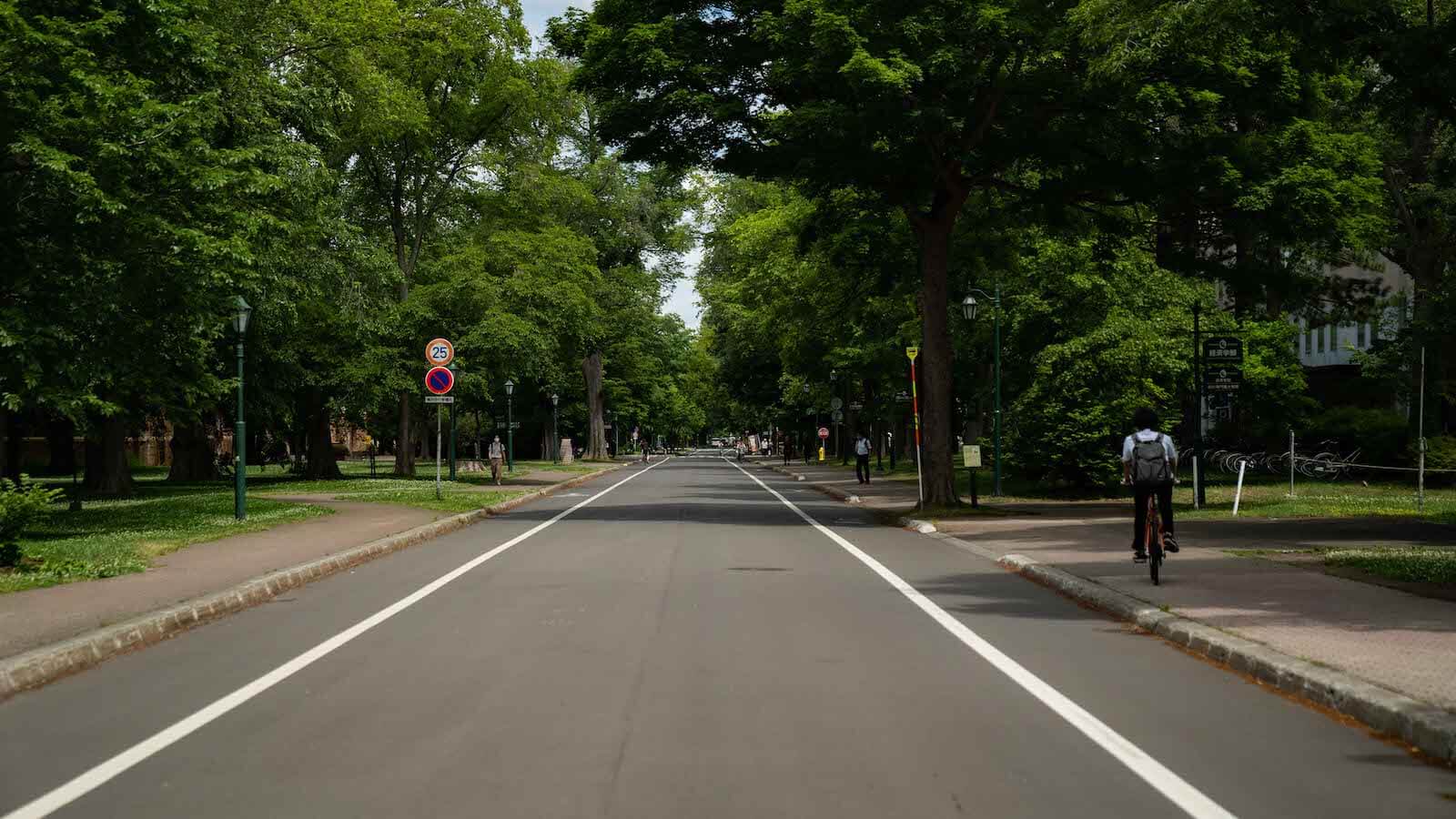 The 117-hectare campus of Hokkaido University is a vast oasis of nature amid the concrete jungle. Opened in 1876 as Sapporo Agricultural College, this university has produced many notable alumni and played a major role in the development of Hokkaido, particularly its agricultural sector.
The campus has a main street approximately 1.2km long, a stream that peacefully weaves its way around, paths lined with trees such as ginkgo and poplars, a farm and a café. While lecture buildings and libraries are only open to students and faculty, anyone can use the dining halls, museum, café and open green spaces. The campus has a lively atmosphere with local runners utilizing the long north to south stretch of land for their daily training routines. People flock here to take photos of the abundant nature—autumn is particularly popular for the brilliant golden yellow hues of the ginkgo-lined path.
Pop into the Hokkaido University Museum to see free exhibits of each department's research results and valuable artifacts the university is collecting, such as fossils of extinct organisms and medical science specimens. The museum shop is stocked with a wide range of exclusive souvenirs such as the popular originally crafted items resembling a Desmostylus fossil and arts and crafts designed in the unique style of the indigenous Ainu people.
Just a 7-minute walk from Sapporo Station in the middle of the hustle and bustle of the inner city, Hokkaido University attracts people of all ages. Their chatter can be heard throughout the campus as they enjoy the nature that each season brings. The presence of this city oasis seems to be the reason for the warm and relaxed nature of Sapporoites.