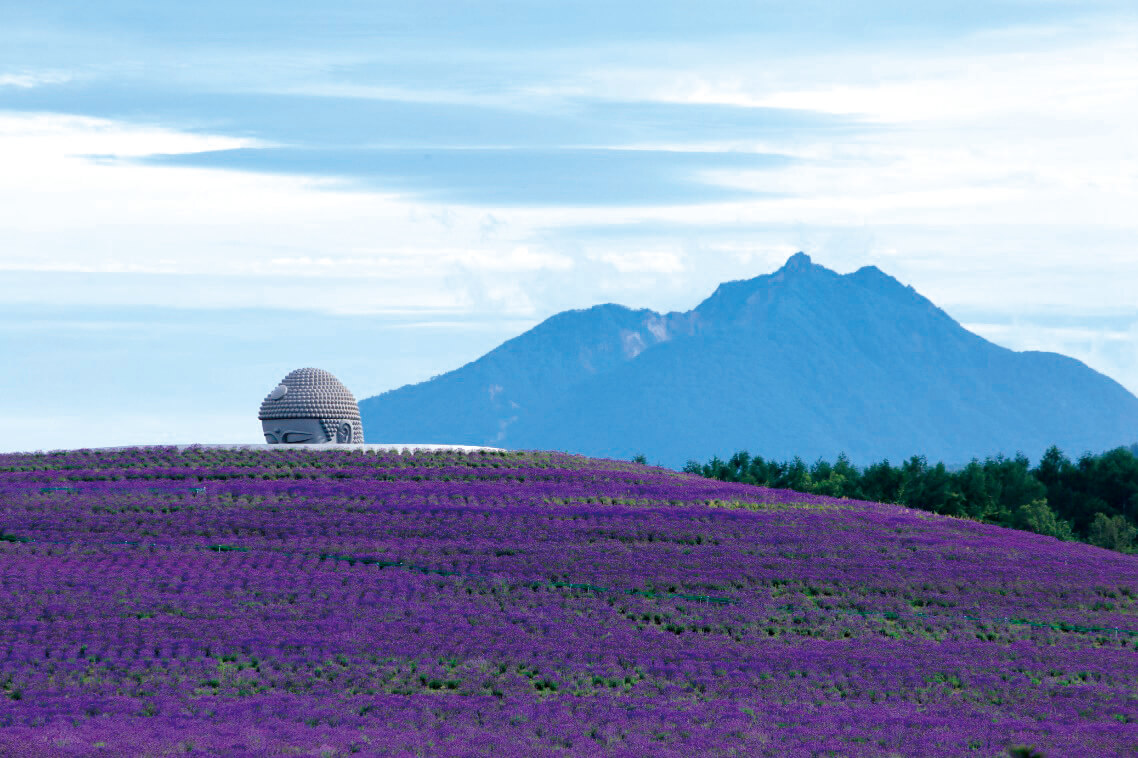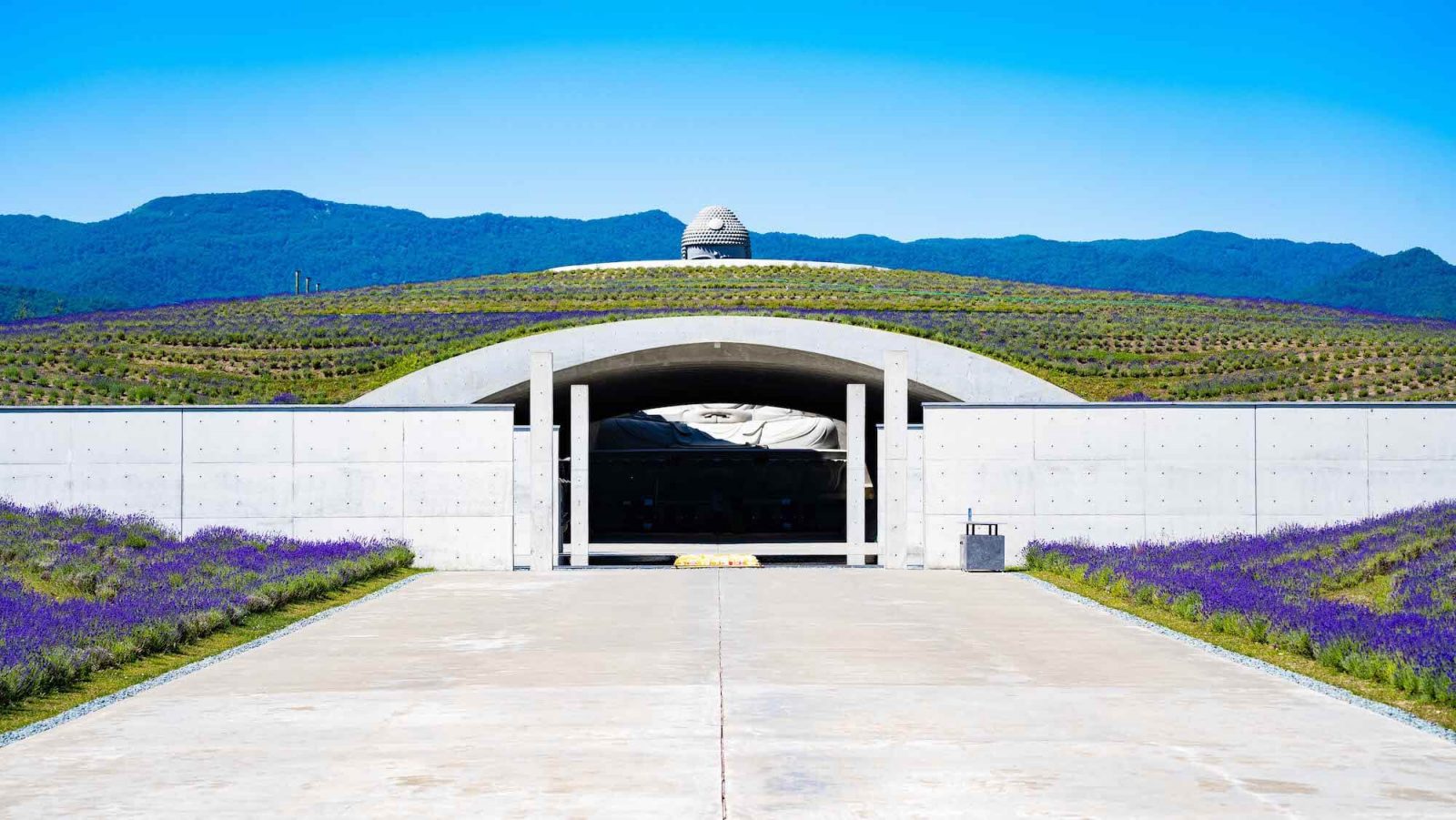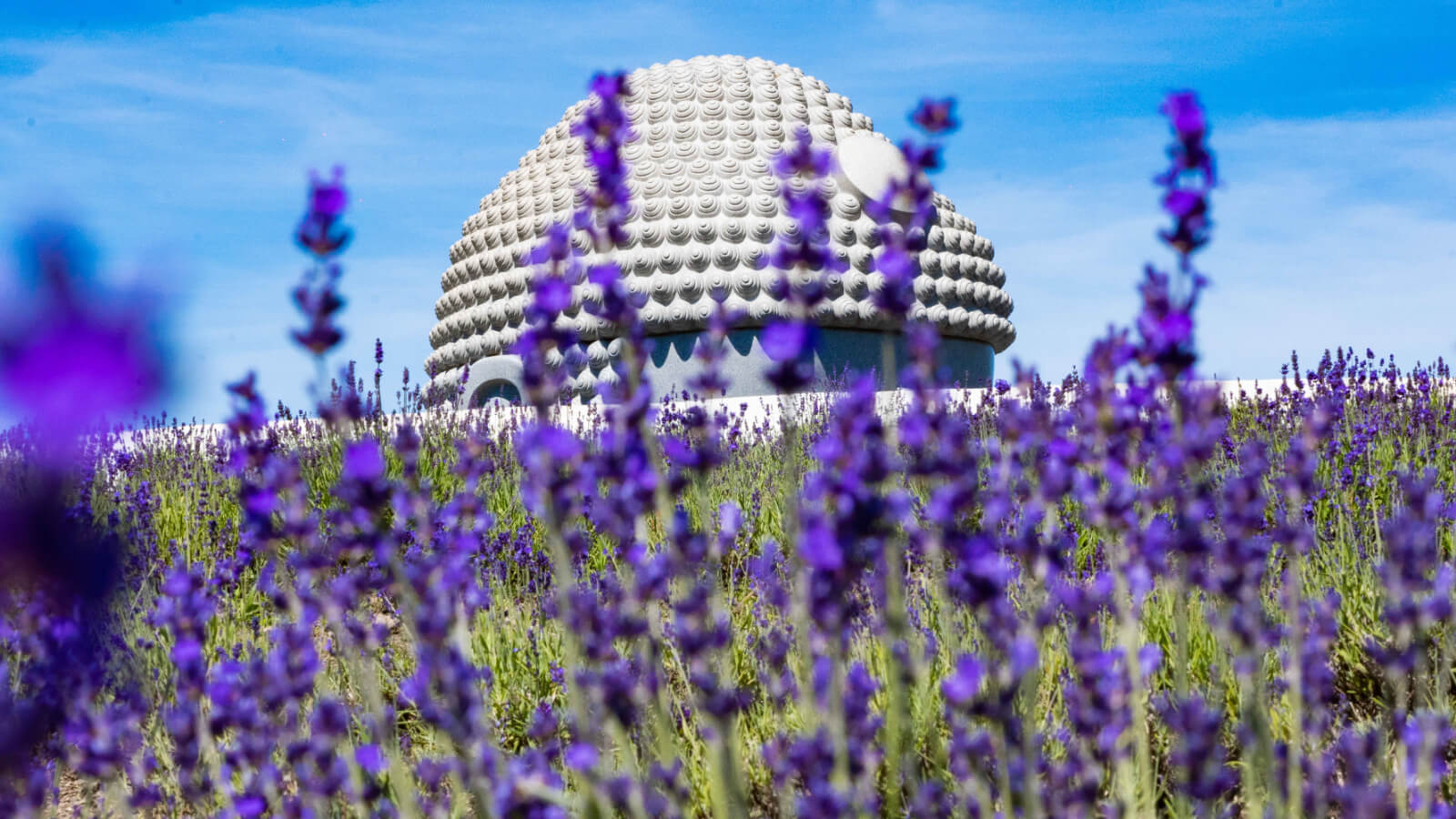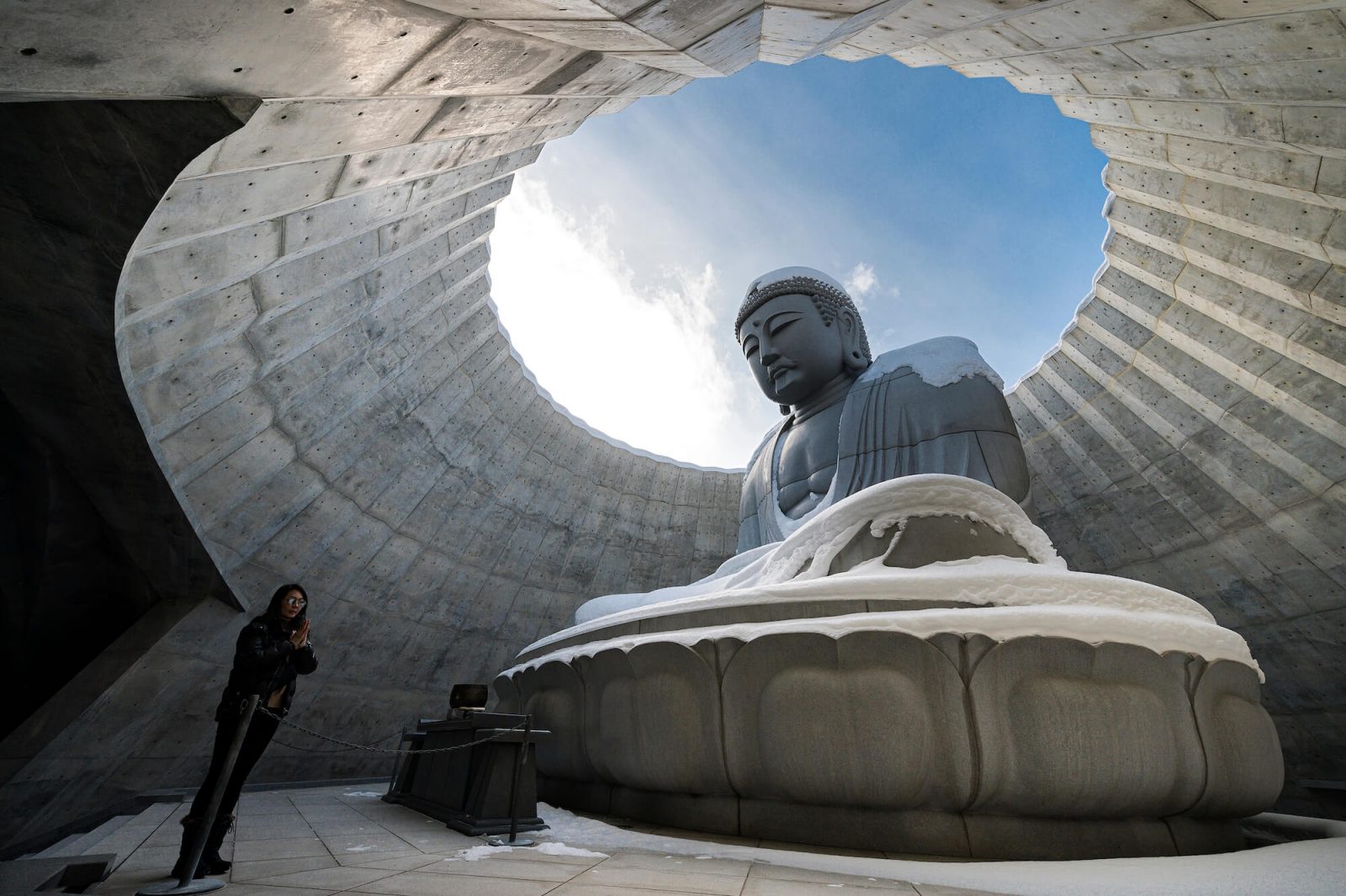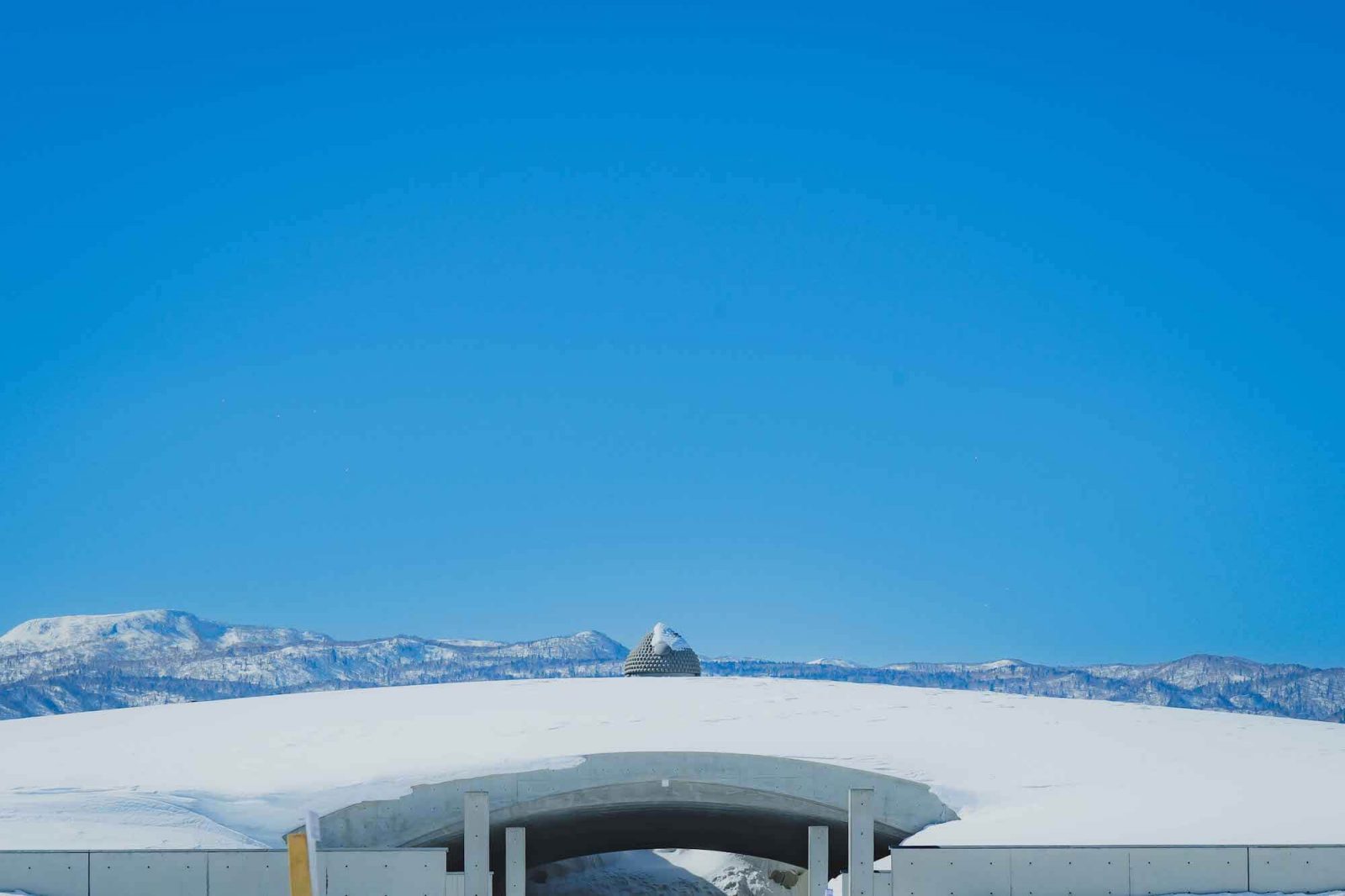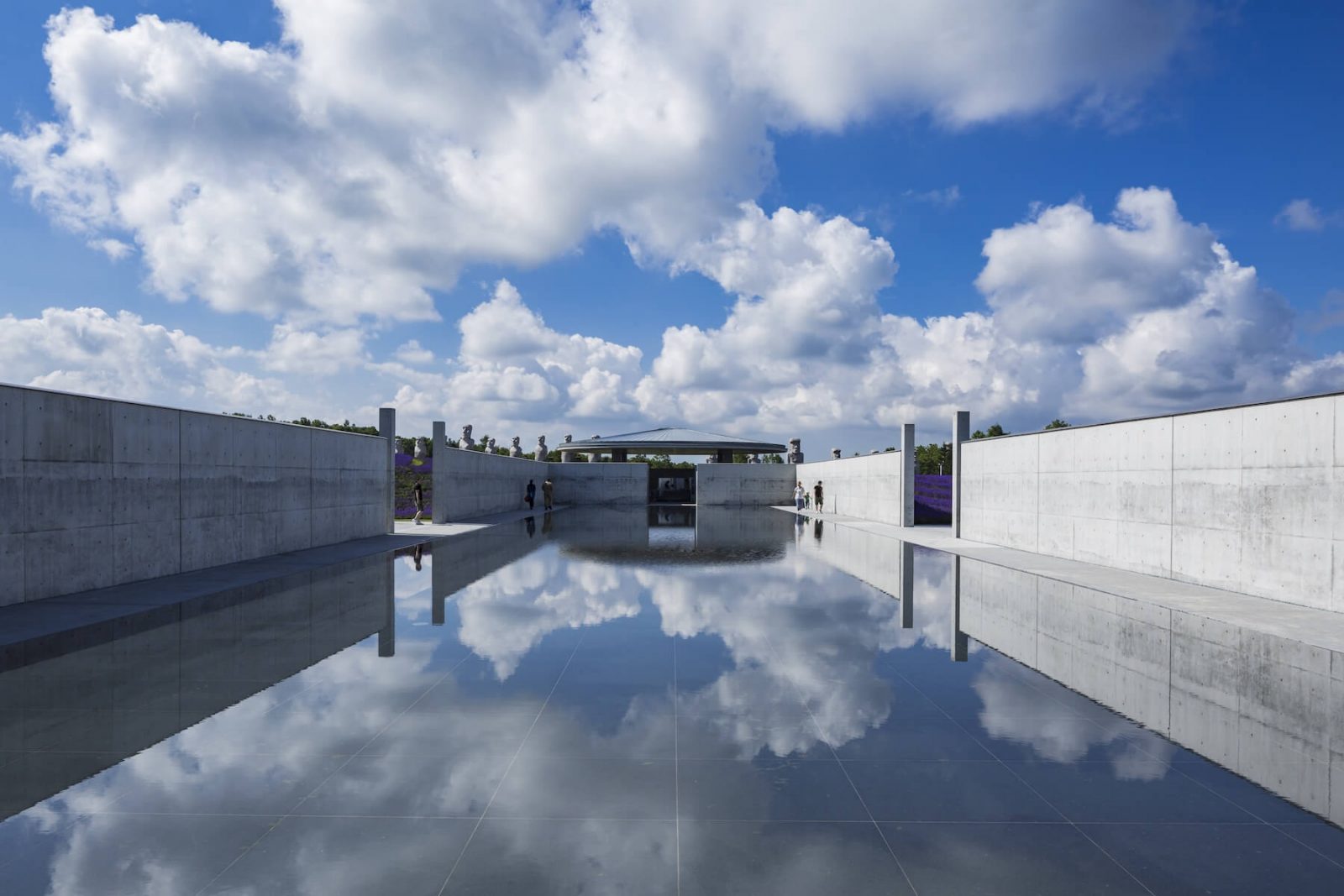 Designed by top Japanese architect Tadao Ando, this photogenic Buddha statue in a hall exudes spirituality. In keeping with Ando's mindset that "our imagination is piqued by what we cannot see," only the head is visible from a distance, prompting you to spend your trip to the site imagining what the rest might look like. Your appetite is whet with other sensory experiences along the way, including a water garden and a 40m tunnel that amplifies the sound of your footsteps. Finally, you reach a roofless hall where the 13.5m high Buddha looms over you with a snippet of sky above. This ethereal sight isn't one you'll forget easily.
The best time to see this work of art is around July, when 150,000 lavender flowers create a purple carpet over the hills around the statue. A special walking track is open during this time, allowing you to walk up the hill until you are looking the Buddha in the face.
While you're here, you can take part in Japanese spiritual practices—write a wish on a wooden placard called an ema, find out your fortune by taking a slip of paper called an omikuji and make message lighting to express a wish. After your visit, take a moment to rest in the café in the hall.
The Hill of the Buddha is in Makomanai Takino Cemetery. With parks and walking trails set up, this 180ha cemetery is as much for celebrating life as it is for mourning death.
REVIEWS
The Head of Buddha is a magnificent piece of architecture made by one of the legends of Japanese design, Tadao Ando. While its scale is astounding, it's made even more so majestic in winter when the grand Buddha's shoulders, head, and lap are heaped with meters-high piles of snow. This open-air piece in the snow is a clear reminder of the power of mother nature and the deep importance of spirituality.

Travel Writer / Tourism Expert Lucy Dayman