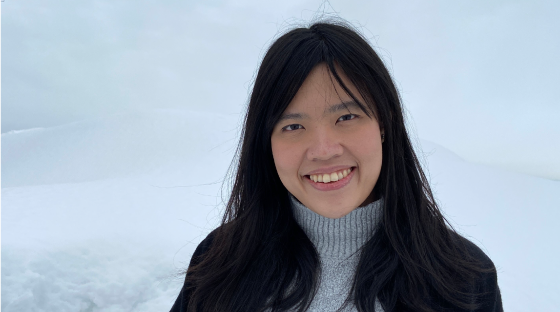 Born in Singapore, Yihahahaxuan now studies at Hokkaido University, and has lived in Hokkaido for about five years. She enjoys visiting cafes, and is fond of sake and wine.
2

A day of fun in the snow at Hitsujigaoka Snow Park!

Sapporo Hitsujigaoka Observation Hill is famous for its "Genghis Khan" (local Hokkaido lamb barbecue) and sheep pastures. In winter, a special event called "Hitsujigaoka Snow Park" is held, offering all kinds of fun activities in the snow! After trying cross-country skiing, snow tubing, and more, let's head into town to enjoy delicious traditional Japanese sweets.

1

Wonderful winter hot springs! Jozankei Onsen & Snow Candle Way

In this episode, let's find out the best ways to enjoy Sapporo's Jozankei Onsen hot springs district in the winter! Take a leisurely soak in a hot spring bath while snow drifts gently down all around, then enjoy traditional Japanese cuisine. As your body relaxes, your heart will unwind as well. As a special limited season event, the Yukitouro (Snow Candle Way) creates a magical sight amidst the snowy scenery.