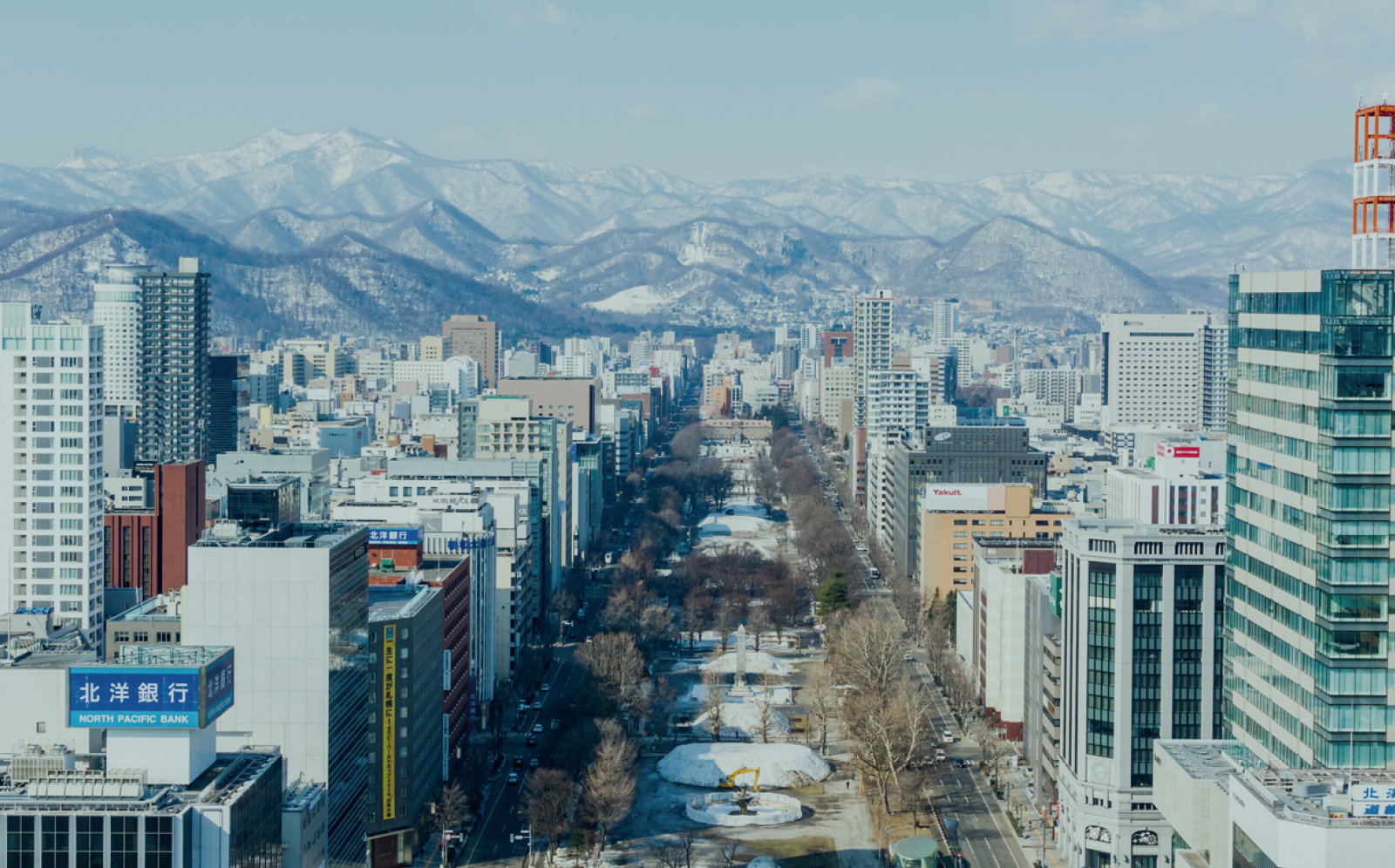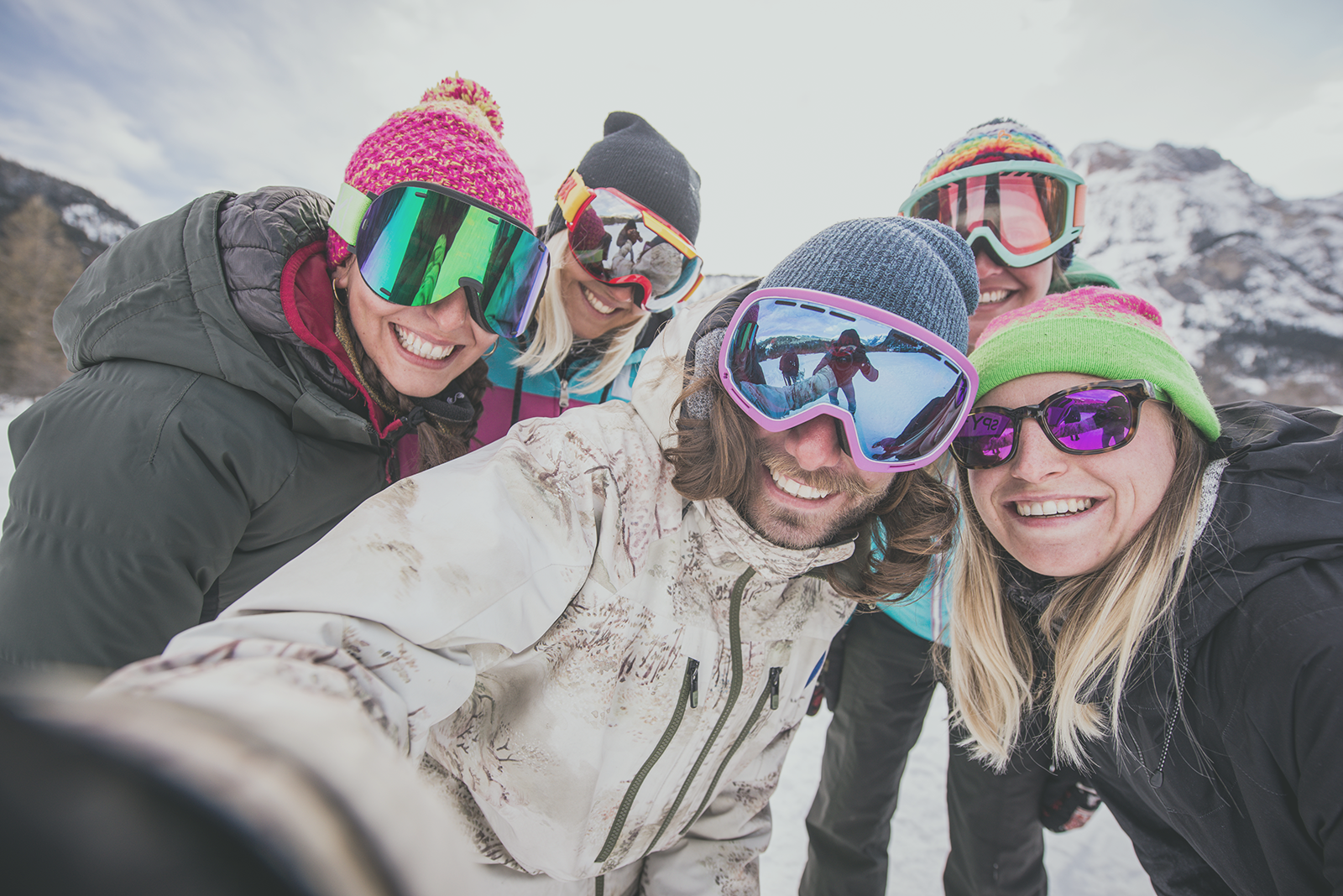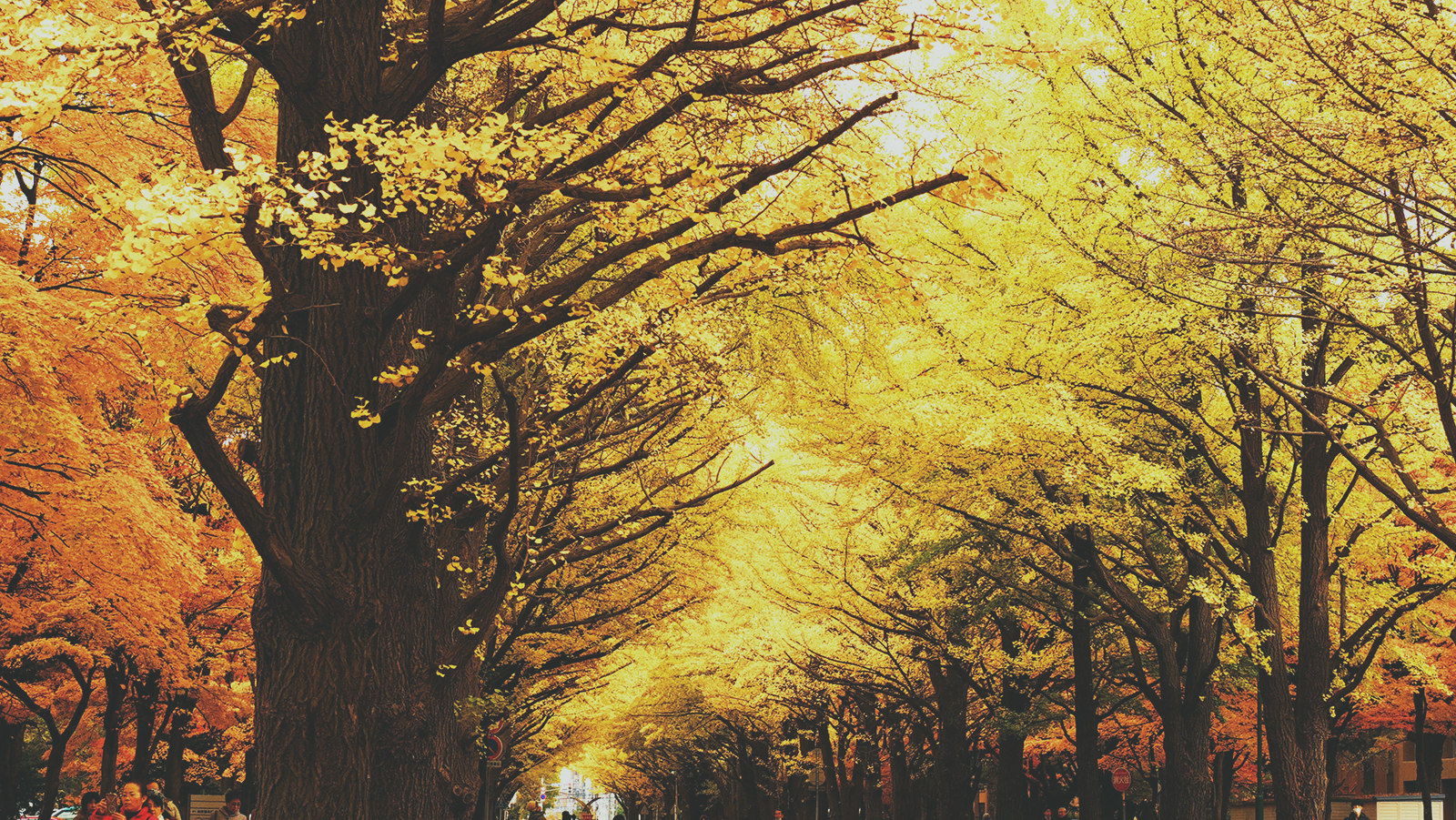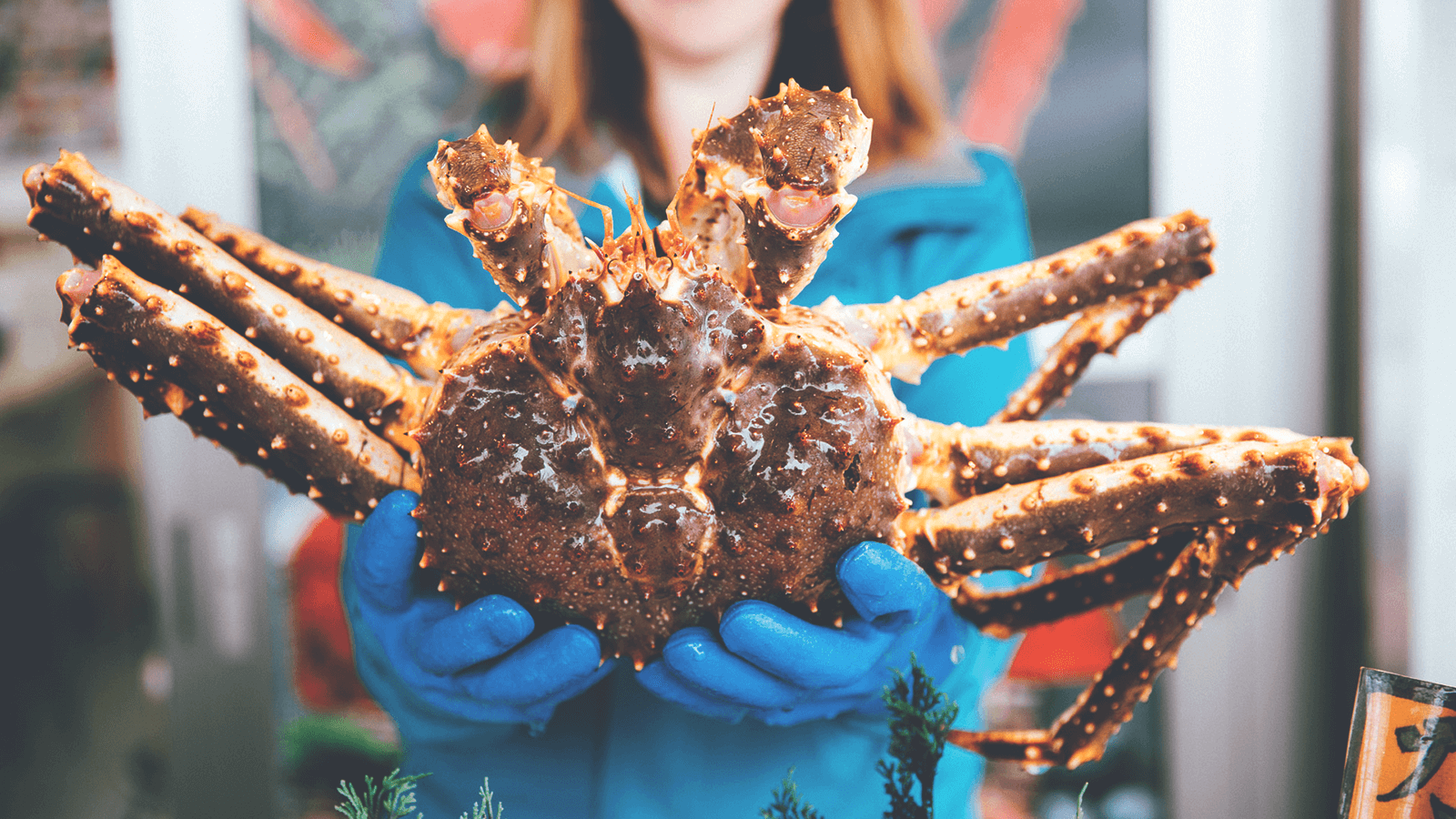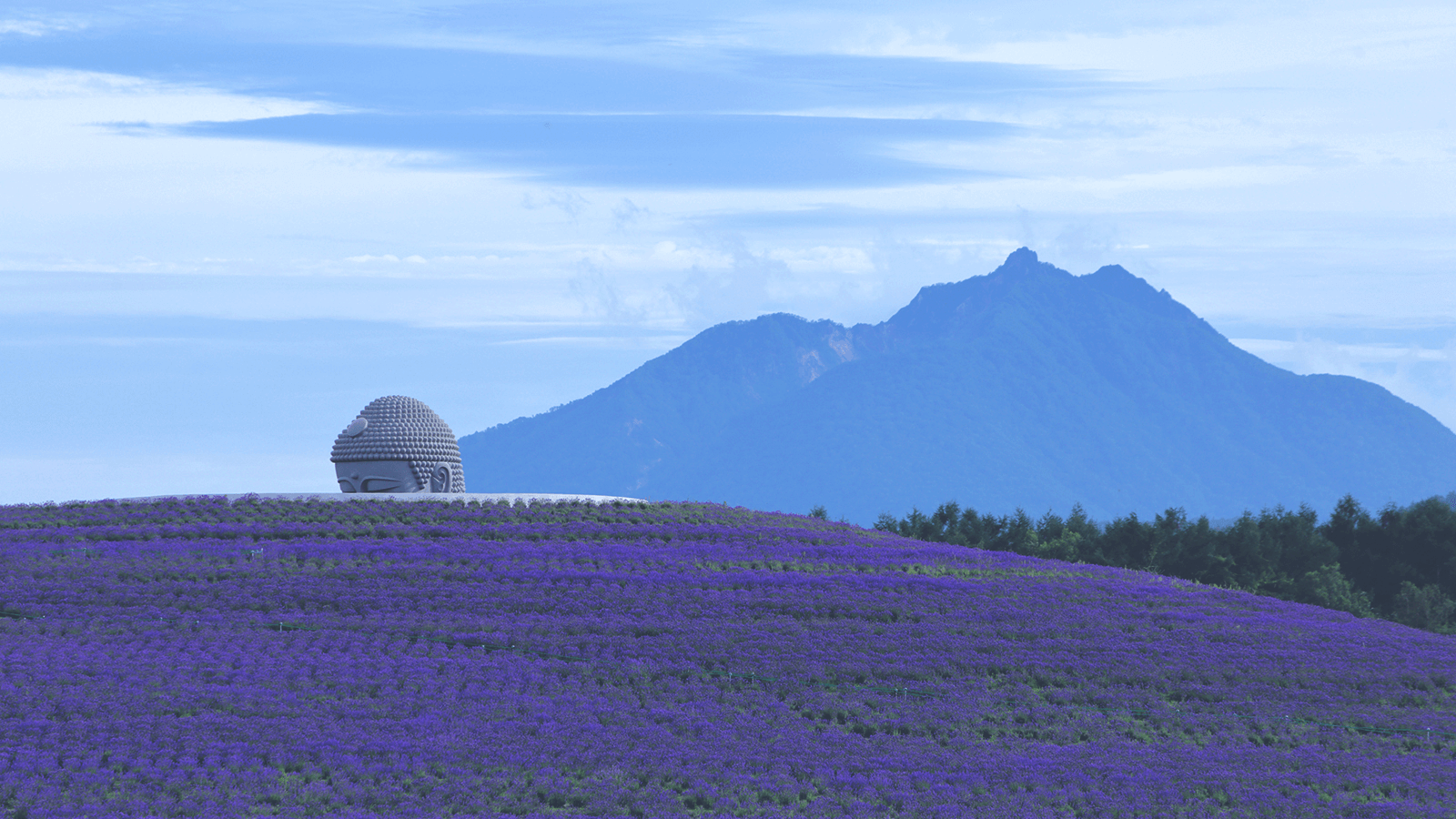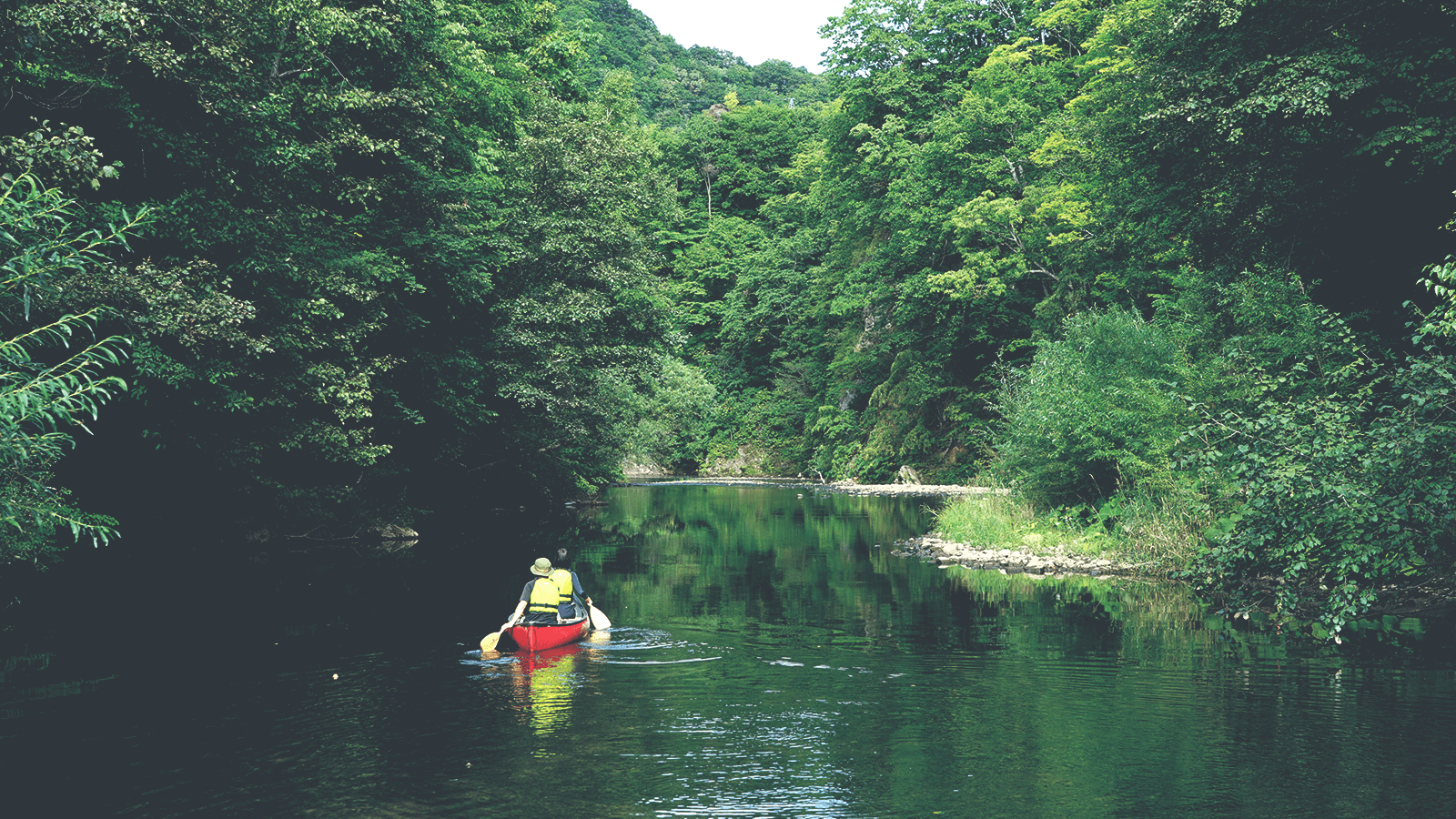 Official Local Travel Information
Set amidst beautiful nature, Sapporo is the capital of Hokkaido, northern Japan.
Memorable experiences await in Sapporo, ranging from excursions and activities exploring vibrant nature,
to enjoying the 'cool' factor of this great city as you explore art, culture, cuisine, shopping, and more.
~ Official Promotion Videos ~
~ One Day from Sapporo Series Videos ~
Reporters who know Sapporo will actually experience it and deliver real information!
Watch the video and you'll feel like you've traveled to Sapporo!
Check out the videos below!
PAGE TOP