A world-traveled mountain guide's tips for enjoying Sapporo to the fullest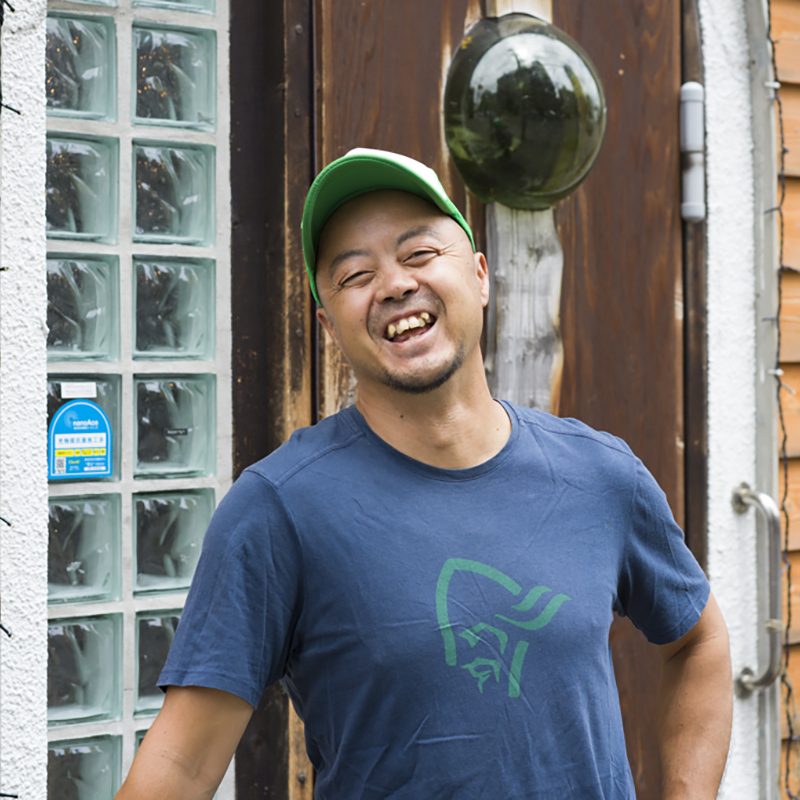 A mountain guide back from adventure to Antarctica and creator of spaces that bring out the true fun of Sapporo
Wataru Nara
At the core of everything Wataru Nara does is an insatiable wanderlust. Having traveled to 40 countries and lived in Antarctica for two years, the mountain guide and guesthouse owner has turned his sights to sharing his love for Sapporo with travelers from across the globe.
I'm a traveler at heart who happened upon mountaineering by pure luck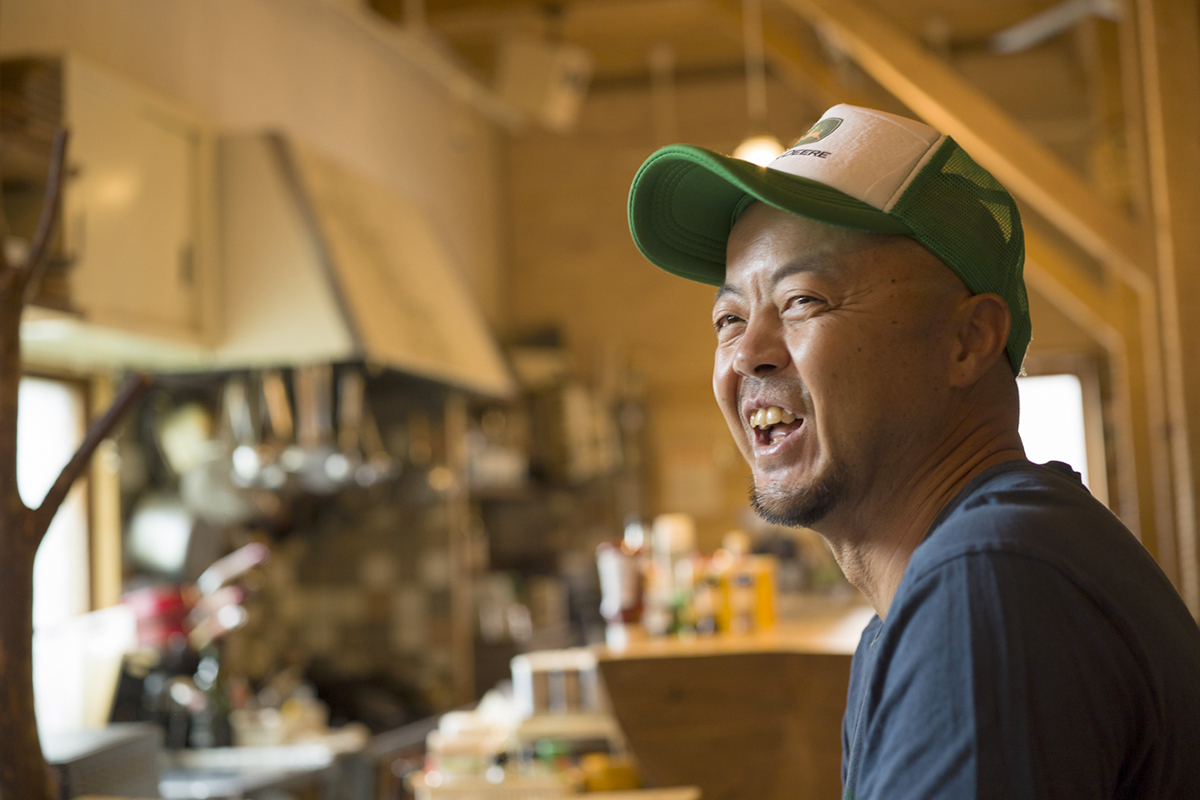 From a young age I was a "traveler kid," always thirsty to visit new places. My friends and I were traveling around Hokkaido on our own by the time we were 10. We'd tell everyone that we were going to school but actually we were traversing the island by catching trains, hitchhiking, and camping in the wild.
In university, I had a moment of serendipity when I slept through class registration and ended up joining the mountain climbing seminar because it was one of the only classes left. We climbed Daisetsuzan, and I was blown away by the beautiful contrast of the white snow, green foliage and colorful wild flowers around the mountain streams. Until then, I'd mostly traveled across land rather than up―gaining a little elevation opened up my eyes to a whole new world. I became hooked on mountain climbing and even completed a solo trip up Aconcagua, the highest peak in the Americas.
Travels in 40 countries, culminating in an Antarctic adventure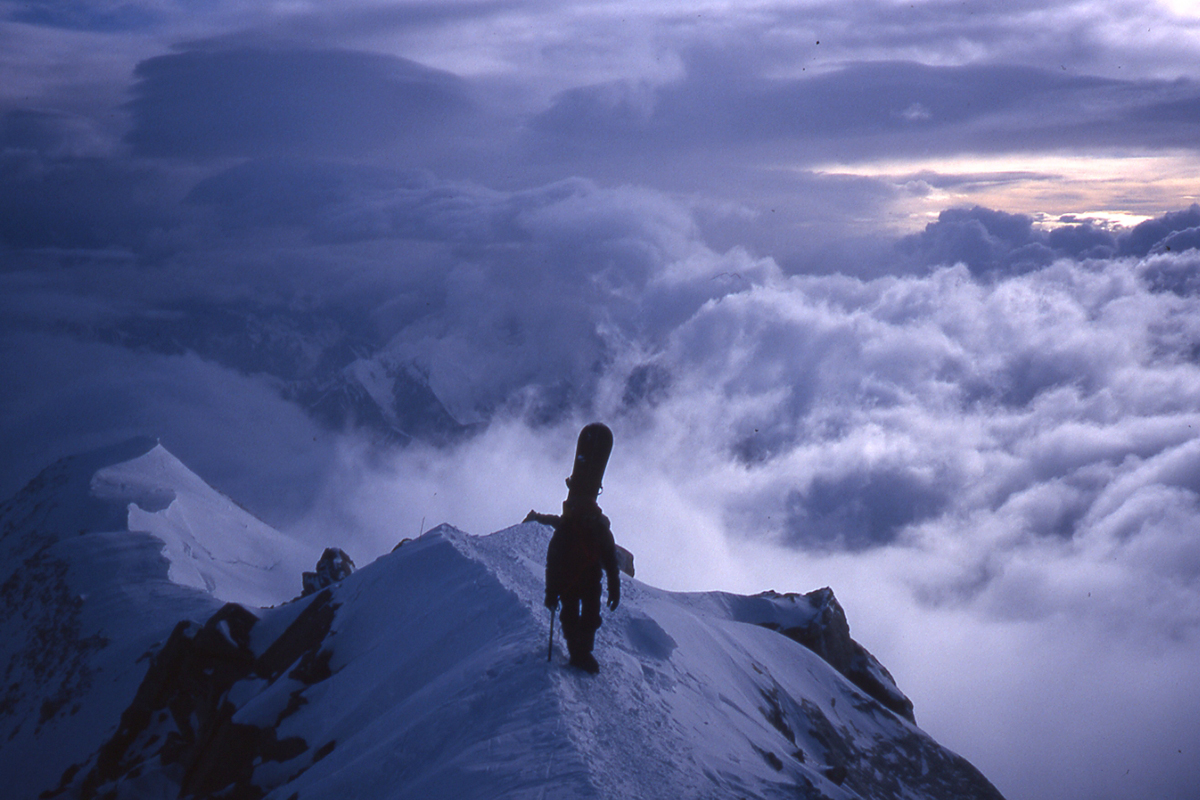 I spent 14 years working at a travel agency and mountaineering company run by one of the older members of the same mountaineering club in university. Between my own expeditions and those with my clients, I visited about 40 countries. At that point, I'd run out of places to go, so naturally I decided to quit my job and join the wintering party in Antarctica―even though it was a tough selection process!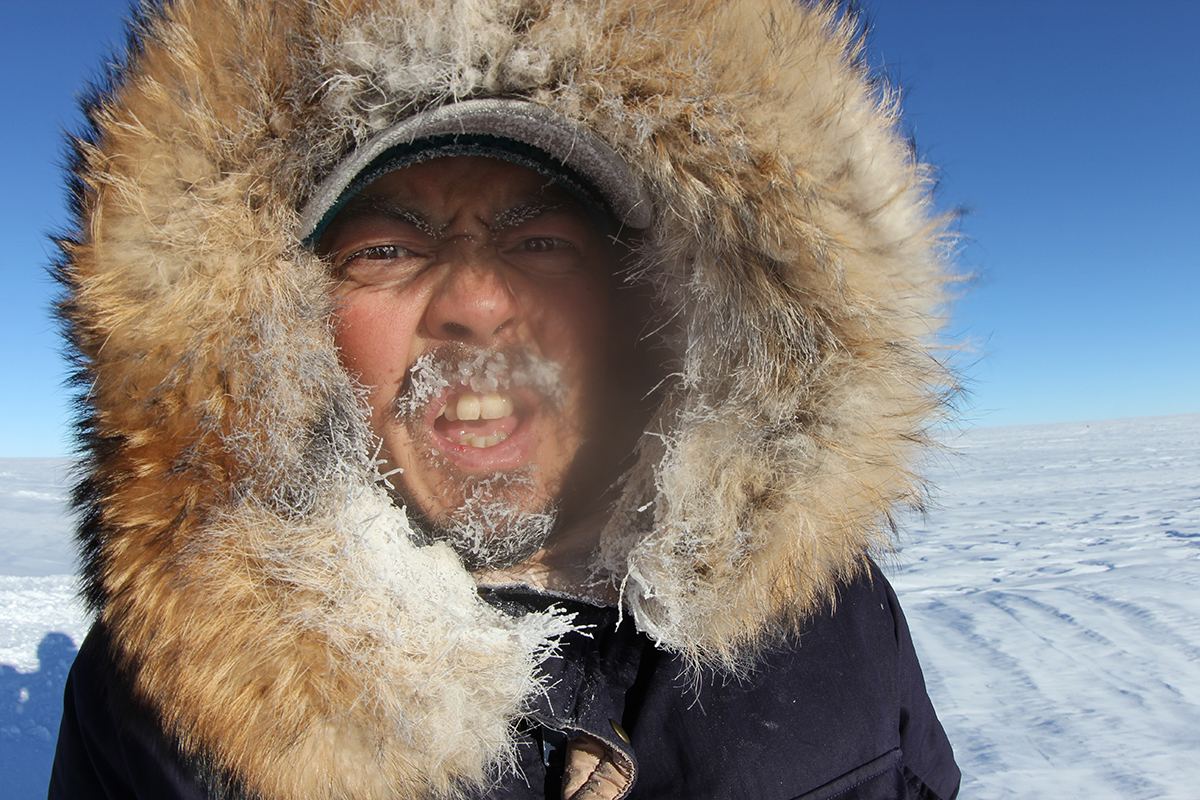 I thoroughly enjoyed working as a field assistant for two years, where I managed safety and prepared food for the researchers who were collecting specimens from icebergs in search for meteorites and fossils from hundreds of millions of years ago.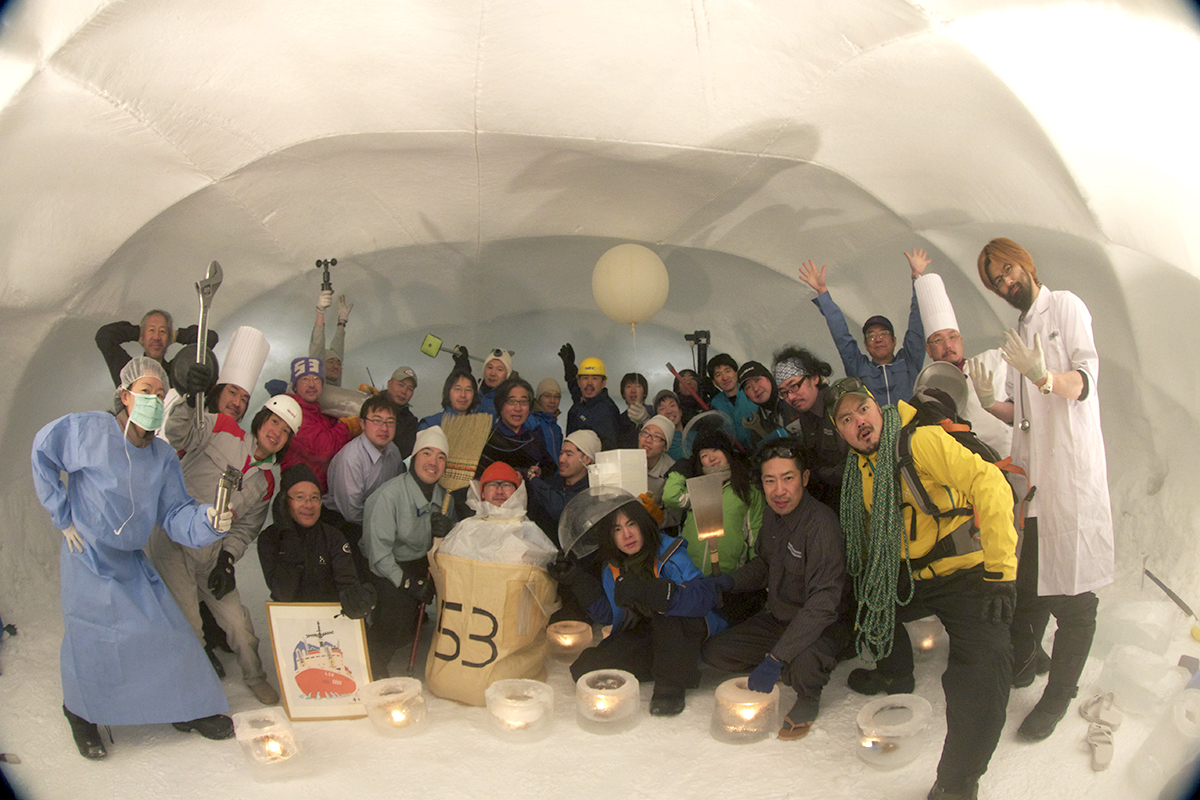 With Sapporo as my base, I want to share the best time with everyone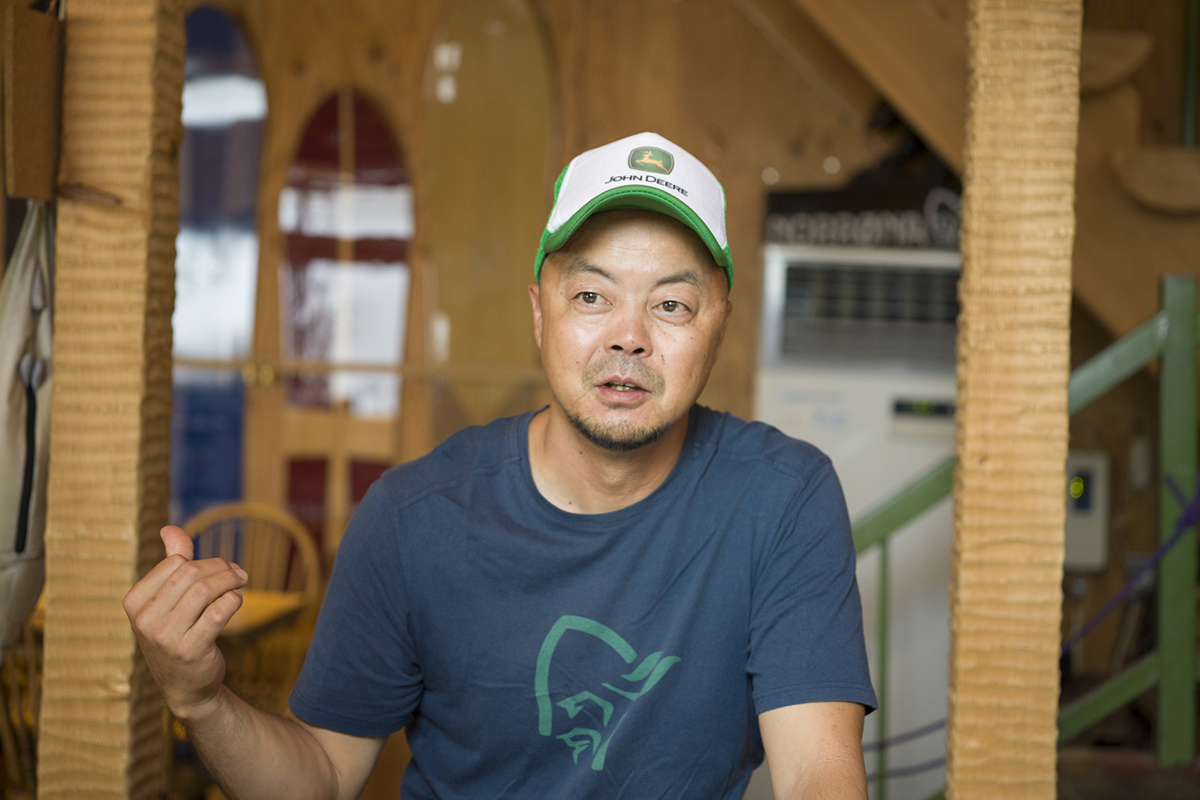 After going out and guiding people to many places around the world, I decided it was time to flip the script by basing myself in Sapporo and sharing this awesome city with travelers who come here from across the globe.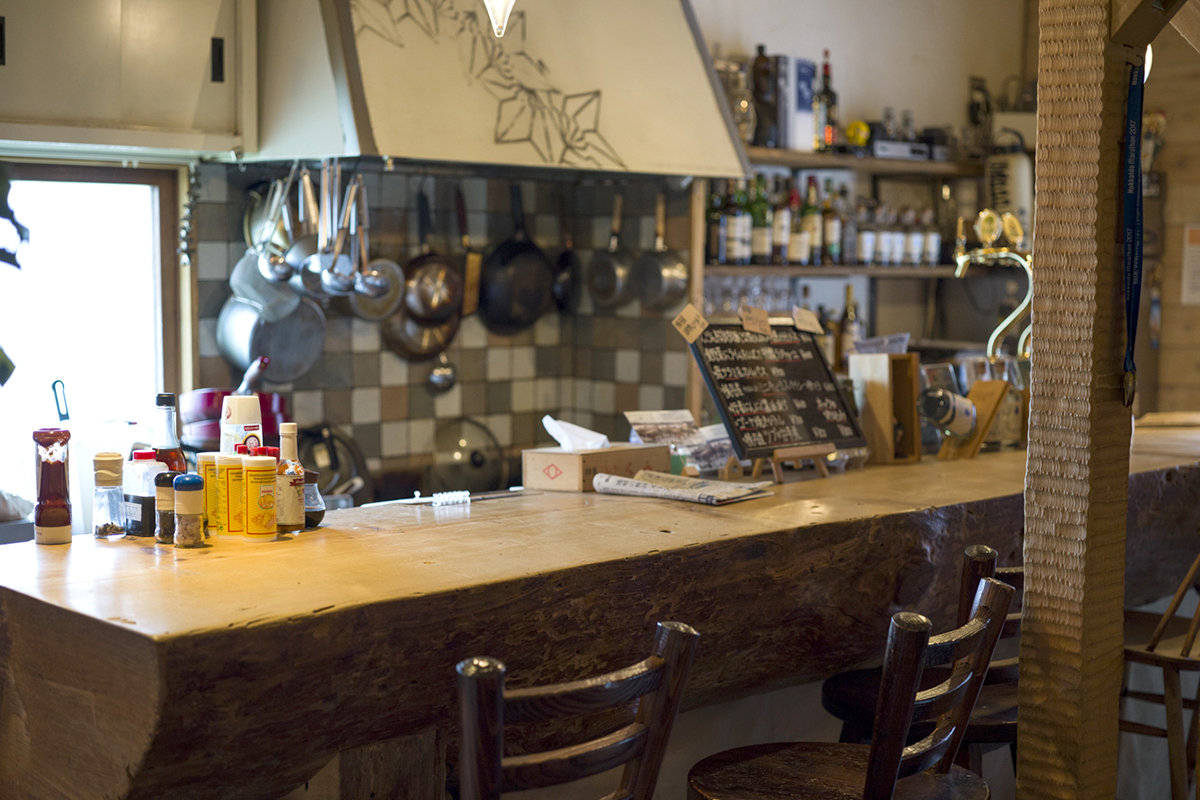 In all my travels I'm yet to find a place quite as good as Sapporo! Not only is it a seamless blend of city landscapes and abundant nature, the way it gets blasted with epic snow in the winter is extraordinary. I've gone riding on numerous mountains around the globe, and Hokkaido's snow holds its own on the world stage! Sapporo has six ski resorts within the city limits, and in-resort riding is great fun, but I also love getting out into the stoke-worthy backcountry. I want everyone to enjoy Sapporo to the fullest so I created my guesthouse, SappoLodge, as a basecamp for travelers and likeminded locals to rest and meet up on their adventures. I also run tours that make the most of the city's great outdoors across all four seasons, like backcountry snowboarding and skiing tours in the winter, and mountain bike, kayak and SUP tours in the summer.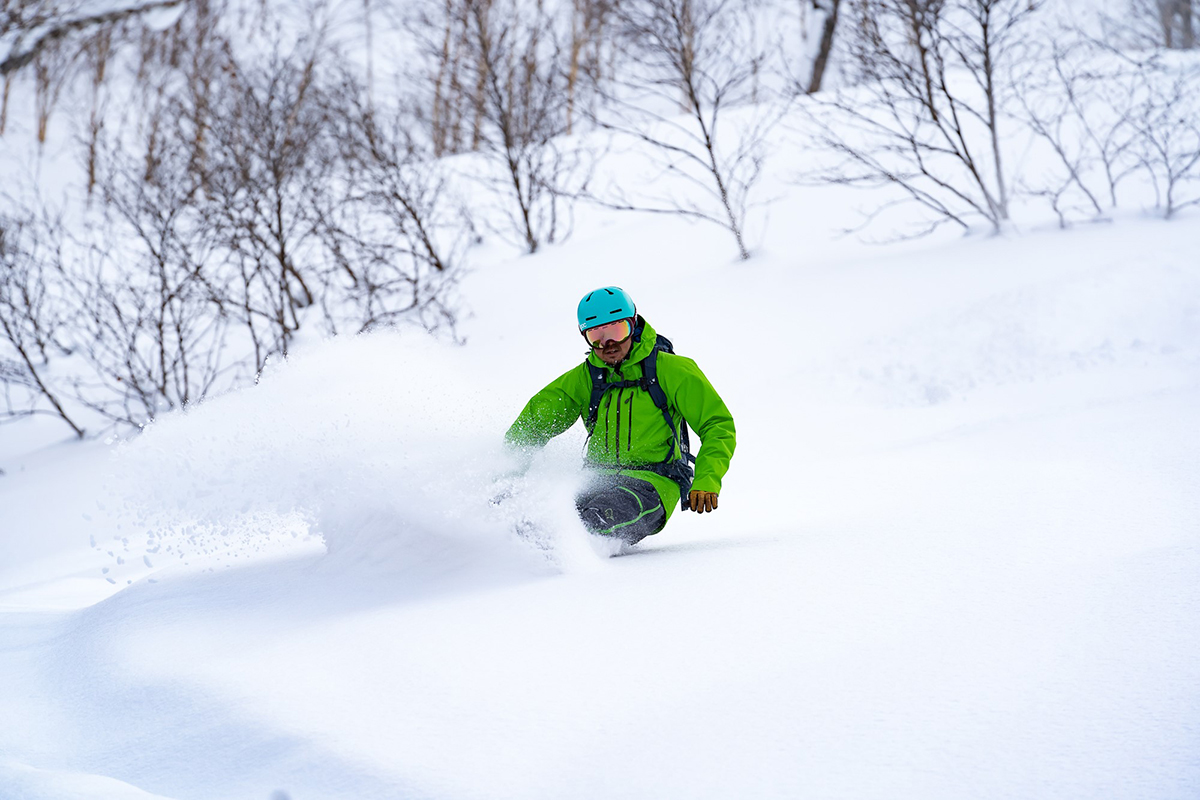 I want to create more interesting things in Sapporo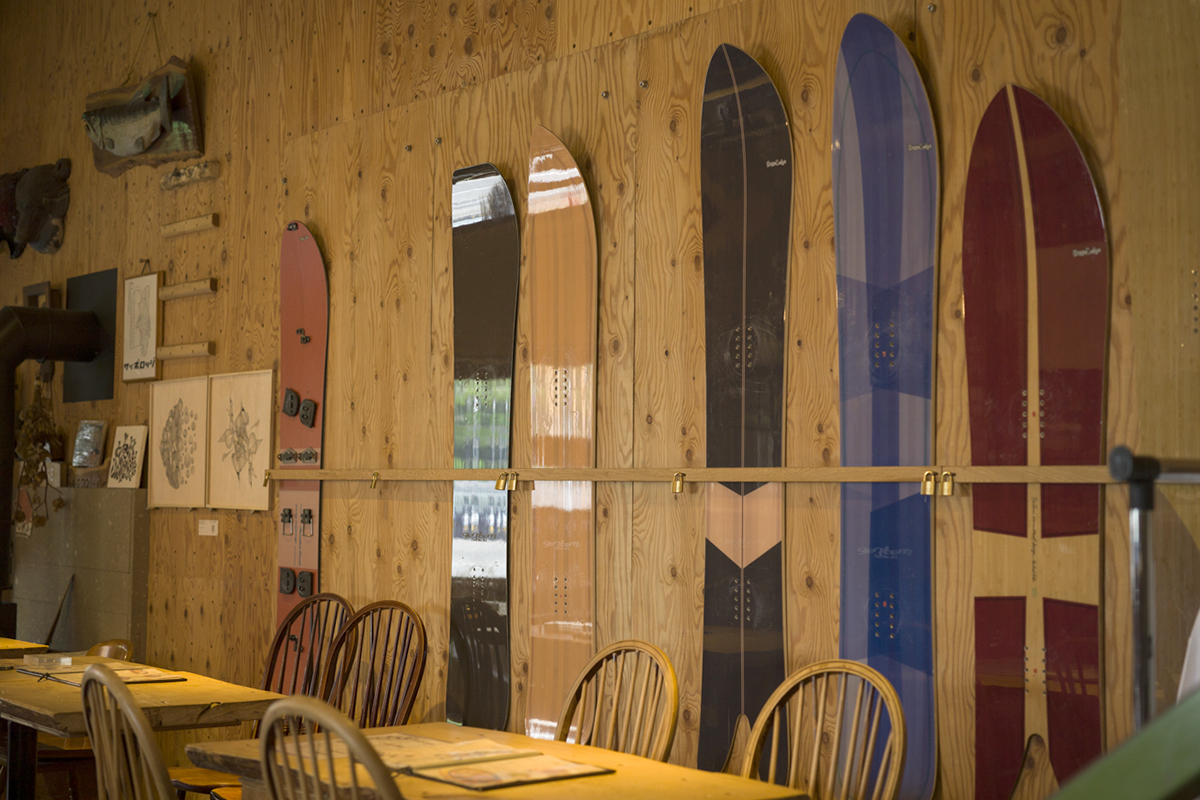 I'm always thinking about ways that people can maximize on all that Sapporo has to offer. The ski resorts here are super easy to get to, so you can spend a day sightseeing around the city, grab some dinner then head to the slopes for night skiing with the city lights sparking below. You'll likely be joined by the many Sapporo locals who head to the slopes around 6 pm for some post-work night riding.
The fun doesn't end with the ski resorts. There are 50 to 60 backcountry trails within the city limits, and they're usually nice and quiet to boot. You can hit the road around 7 am and be deep in powder snow an hour and a half later. Safety is key when riding in the backcountry, so I definitely recommend going with a guide.
After getting your fix in the mountains, you can enjoy a nice meal at a local restaurant near the trailhead and soothe your muscles at a hot spring. Once back in the city, there are an abundance of places to share stories about your epic adventures over an ice-cold beer, mingle with Sapporo locals and expand your circle of travelers. Of course, I like to think my guesthouse is an ideal place to do just that.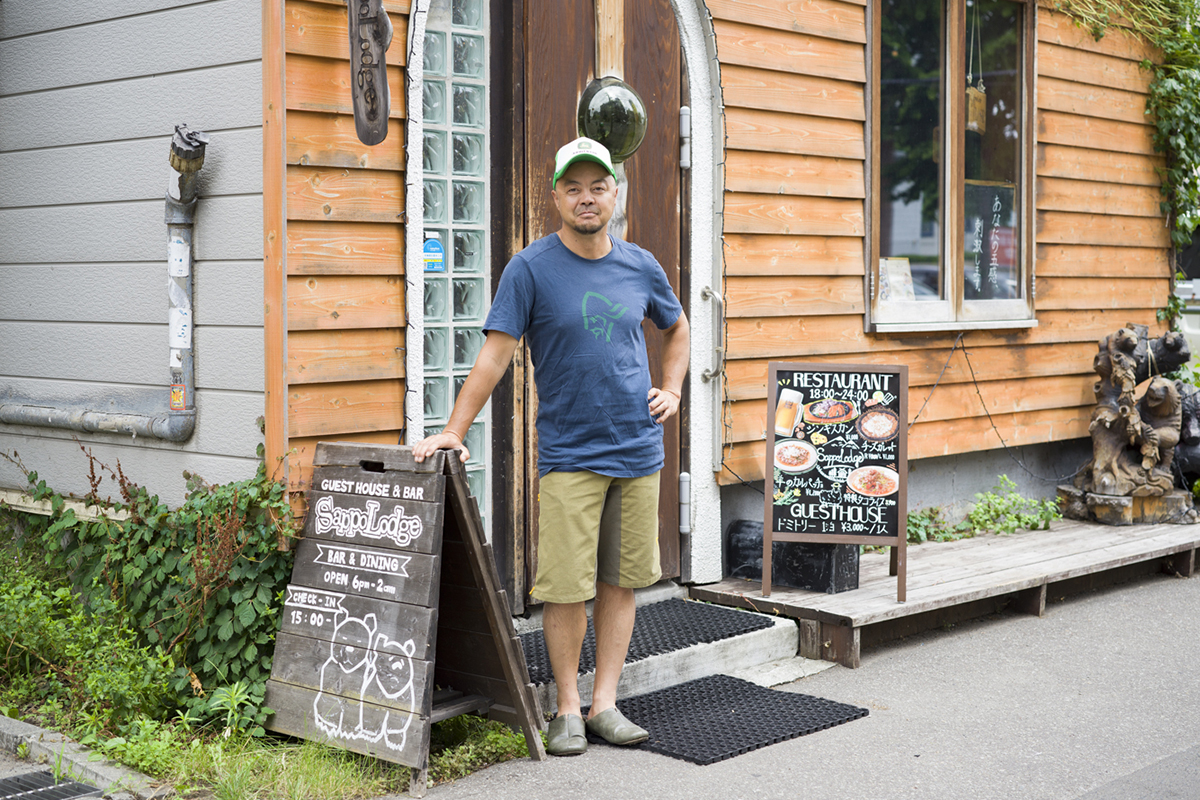 I want to share more places to have fun in Sapporo, so I'm working on a new base for activities. I'm taking on the new challenge of creating a secret hideout on a 33,000 m2 plot of land with mountains and rivers. I look forward to making it the ultimate playground.
Follow Wataru's adventures and the latest goings-on at SappoLodge on Instagram: @sappolodge @narawataru