A sneak-peak through the lens of a creator and 30-year veteran of Sapporo's great outdoors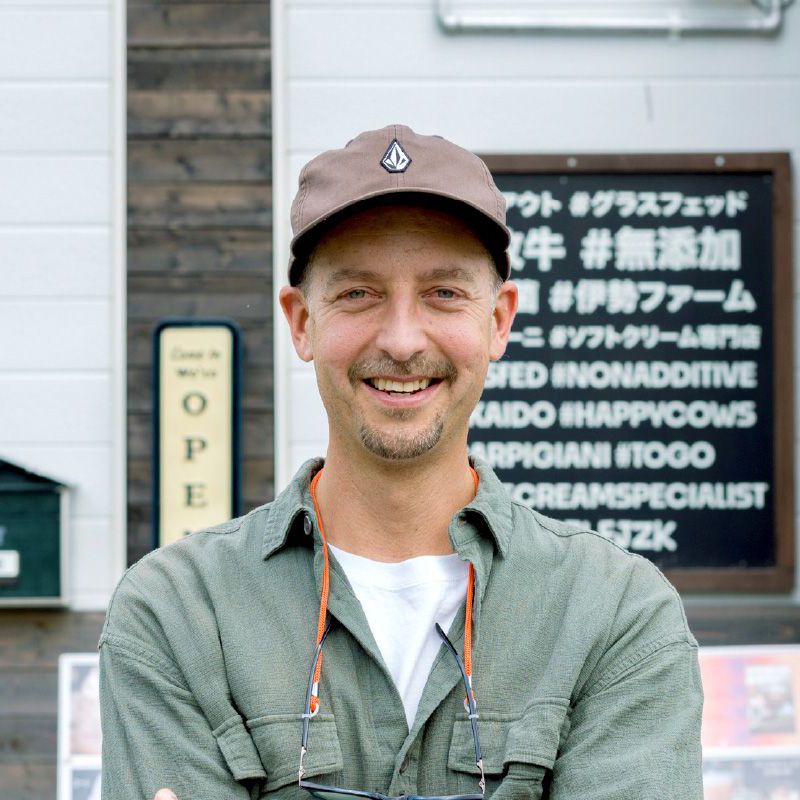 A Californian director living the dream in Sapporo
Neil Hartmann
Hailing from San Diego, California, Neil Hartmann was bitten by the winter sports bug during a family trip to Sapporo as a teen. He moved to Hokkaido in 1991 and has worn many hats, from MC for the snowboard halfpipe competition at the 1998 Nagano Olympics to radio DJ, photographer and YouTuber. Now based in Jozankei, Sapporo, his content offers an entertaining insight into life in Hokkaido.
I love sharing my own little window on this multifaceted city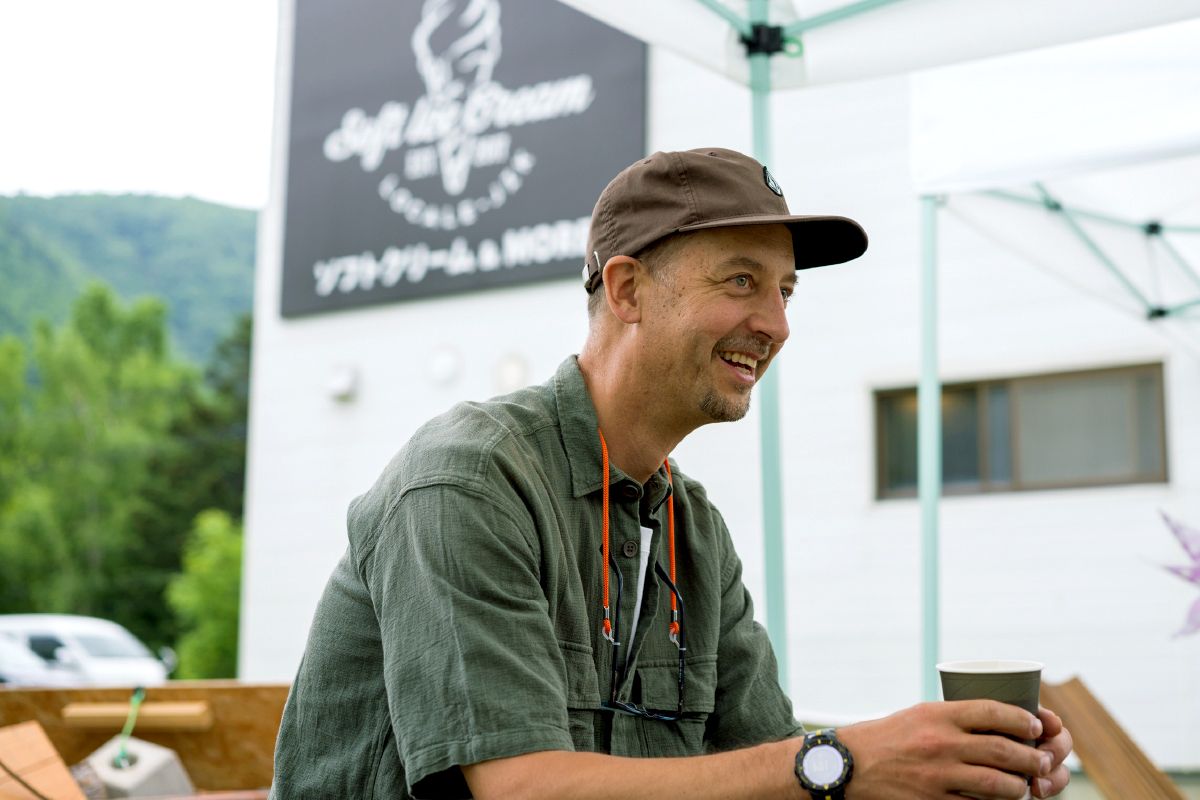 My family loved to travel and we were often on the road―living in camping cars for whole years at a time. My first taste of Sapporo was on a family vacation, and I was instantly hooked on skiing and snowboarding. After high school, I returned to Hokkaido in 1991 to chase the snow. The rest, as they say, is history.
When I moved to Sapporo, I wanted to pursue video and photography. But this was the 90s! There was no YouTube, so I started out as a radio DJ. I would go snowboarding and photograph the winter in my spare time. Seven years later, I turned more of my attention to video and photography. In the beginning, the Hokkaido snow scene was still small, so I started making snowboarding videos―I wanted to share the awesome snow with everyone.
My work has diversified into summer vlogs and city adventures, but the winter is still my main love―it always gets me so excited. I sometimes take international film crews into the local backcountry. It's not the most extreme, it's not the steepest—you can find that stuff in Europe—but even though these people come from really amazing places, they all go "wow!" This area has a combination of unique terrain and spectacular snow quality that is hard to find elsewhere.
A unique Jozankei experience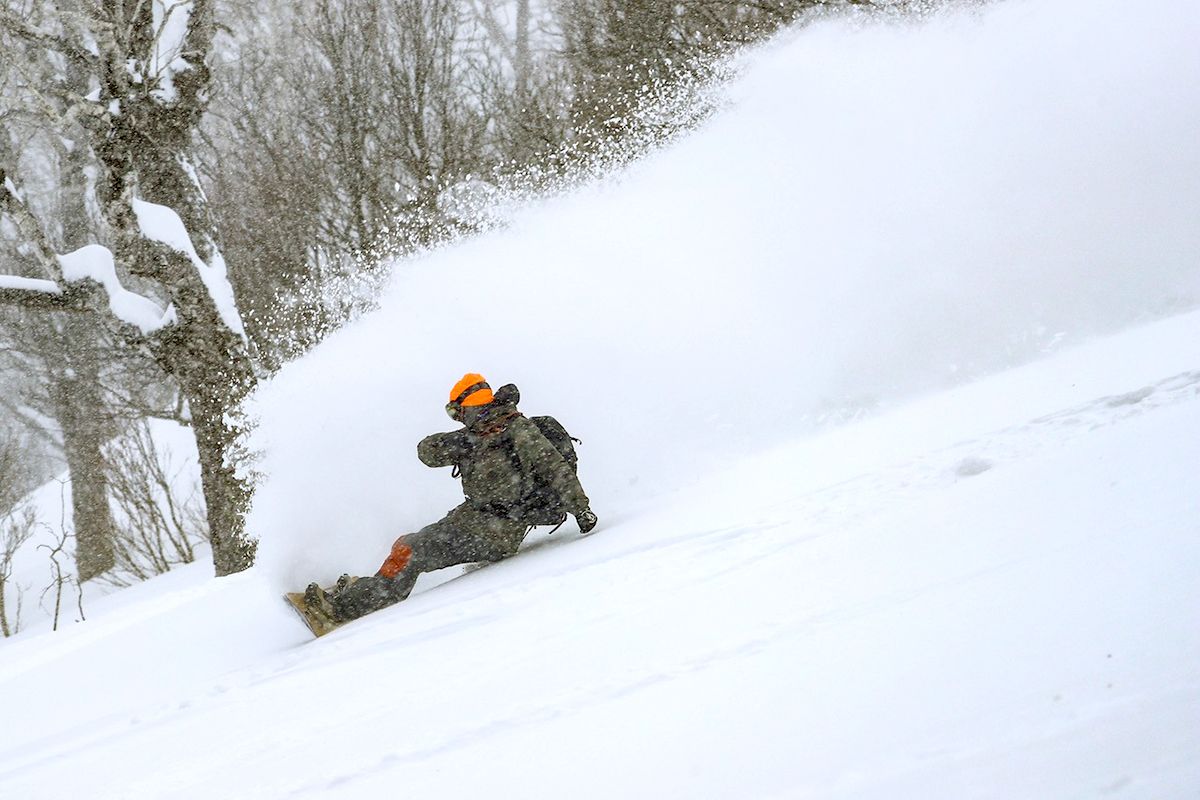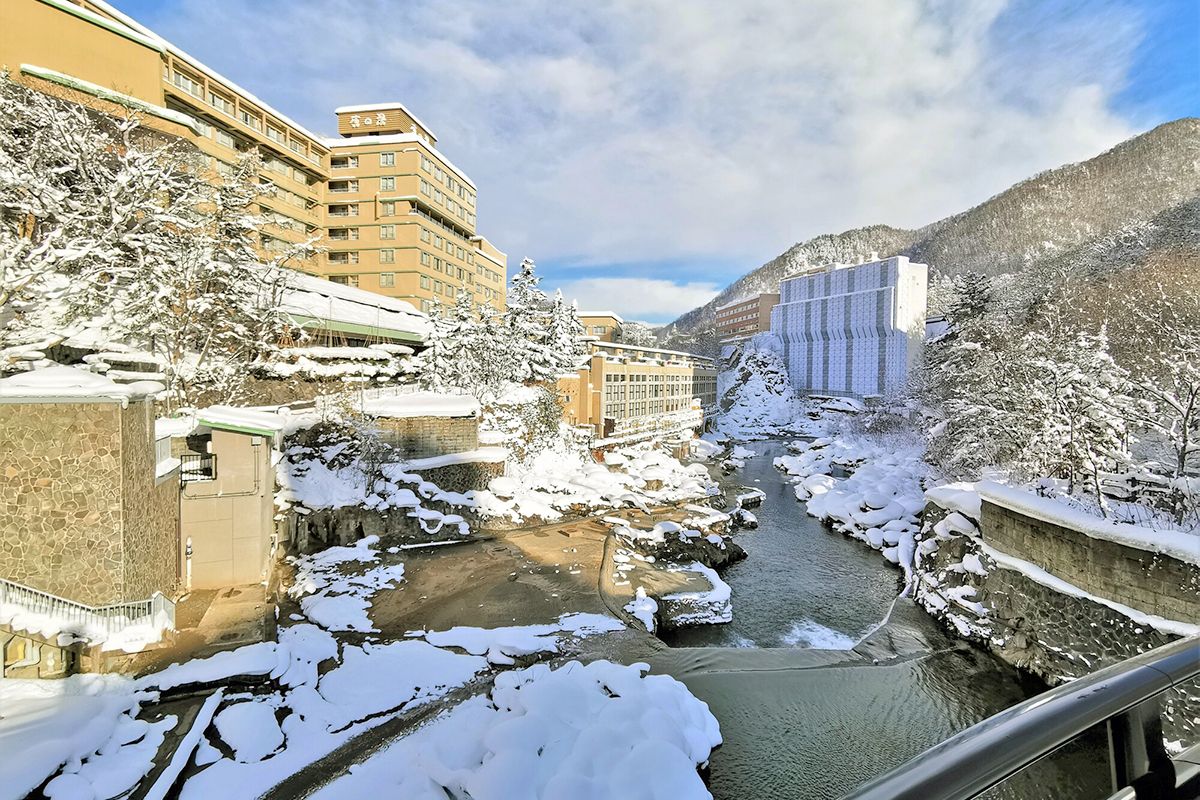 Given my frequent outdoor adventures, I wanted to live closer to nature while still being within easy reach of downtown. Jozankei is ideal in that sense. You have easy access to outdoor spots like Sapporo Kokusai Ski Resort, hiking trails and rivers for canoeing but it's still under an hour to Sapporo Station. Jozankei's renowned for its hot spring resorts, so it had never occurred to me as somewhere we could live. When we found a place here, it was a no brainer. We've even set up our ice cream store, Locale JZK, as a local rest stop—a source of information with good food and drink for people passing through.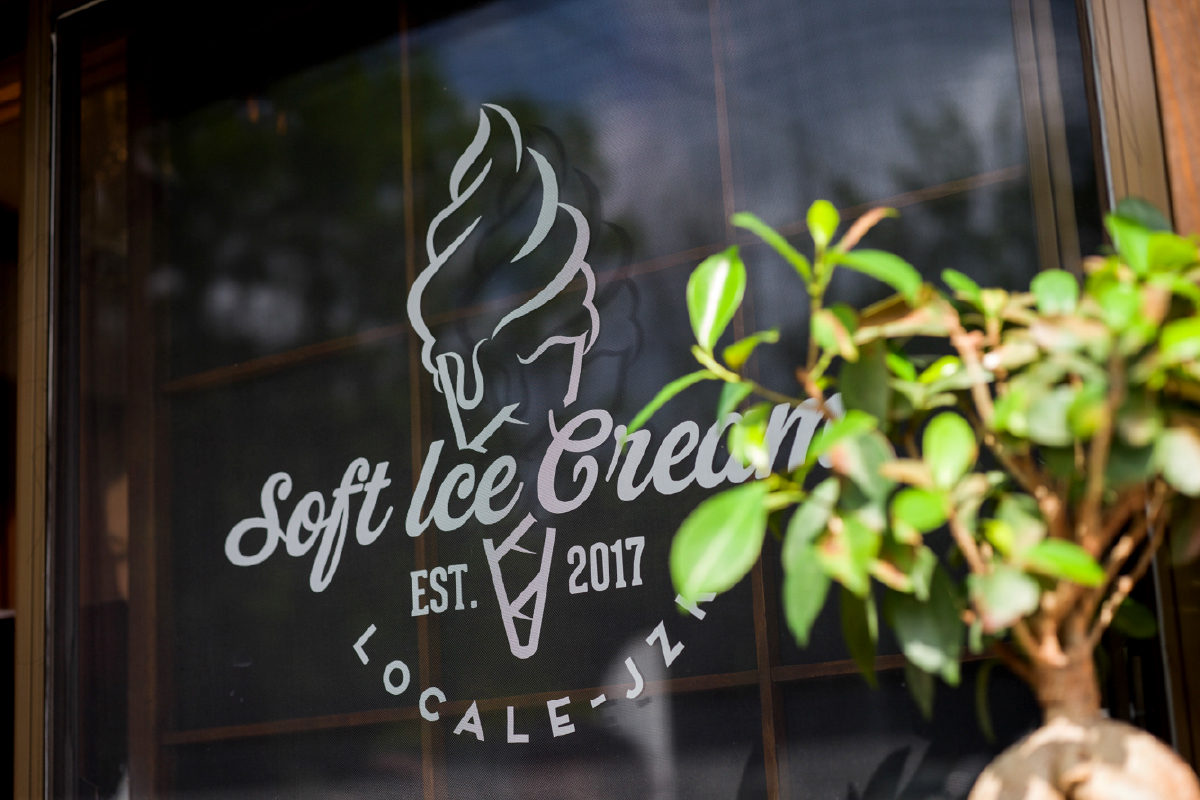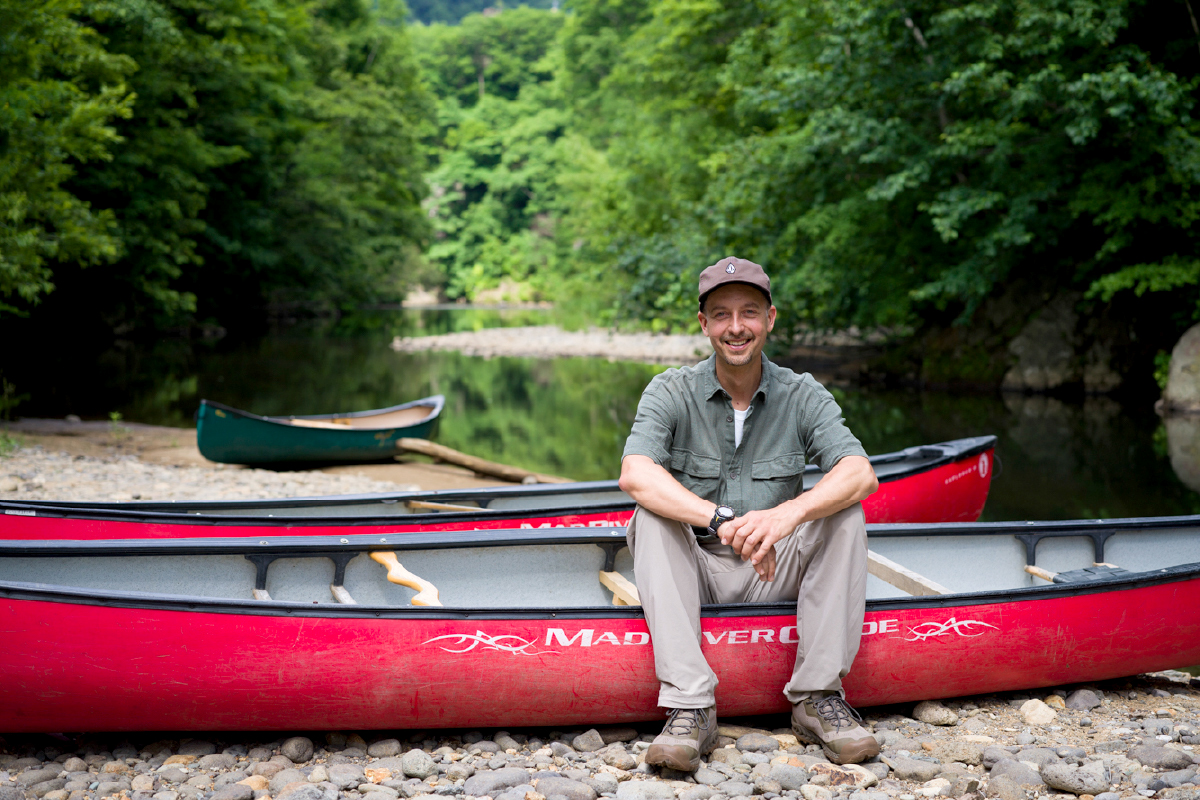 In summer, the greenness of Jozankei's steep valleys and winding rivers is amazing―and going out canoeing in the early morning is just priceless. You can grab a coffee, then head right out onto the water. The light's so good for taking photos and you can really soak up the atmosphere, surrounded by pristine nature and all kinds of birds. It's a really great experience.
In winter, it's the hot springs that really come into their own. There are about 50 different hot spring sources, and abundant hot water flows naturally from cracks in the bedrock of the riverbanks and riverbed.
As I mentioned earlier, you also have incredible snow in easy reach if you base out of Jozankei, so you can have a great day shredding awesome powder in areas like Sapporo Kokusai Ski Resort or the surrounding backcountry then warm up from the inside out in a soothing hot spring while enjoying fantastic views from the baths. That's the true Jozankei experience.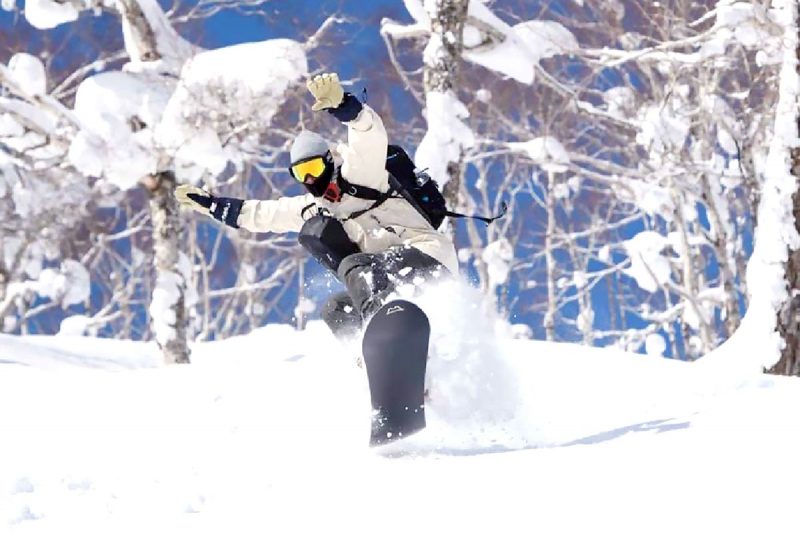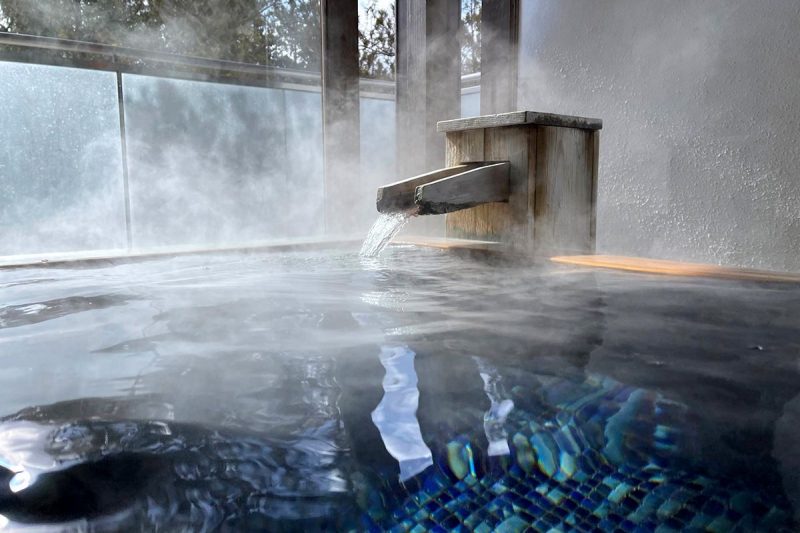 Check out Neil's YouTube channel to discover fun movies about life outdoors in and around Sapporo:
Instagram @neilhartmann
YouTube @neilhartmann